 Yep I have gone totally bonkers for primers, new foundations and bronzers.
It's the weather you see - I magically changed colour practically overnight, giving me a worrying Brigitte Neilson foundation mismatch effect.  So obviously then I had to go out on the mean streets and hit the chemists looking for - gasp - new makeup.  And one of the outstanding winners of this journey is Too Faced Bronzed and Poreless (€36).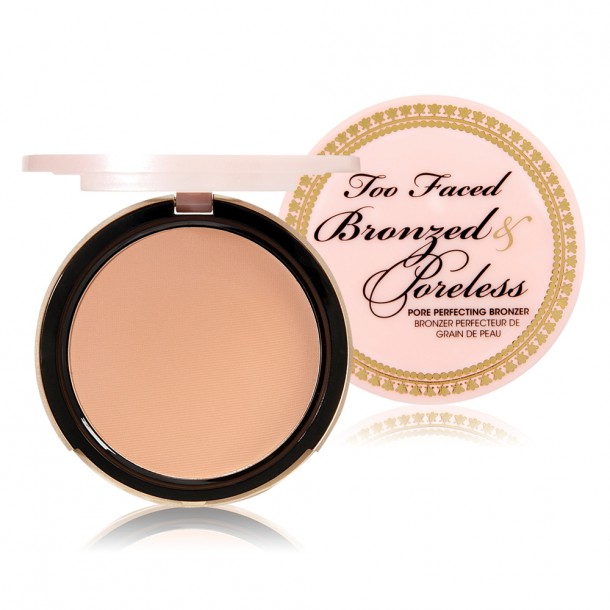 It's fantastic.  Based on the same winning formula as the original Too Faced Primed and Poreless, with added warm matte bronze finish, a sweep of this powder over your face instantly makes you look more glowy and brightens you up.   Use a light sweep over your foundation, BB, CC or ZZ cream for a buffed subtle complexion pick me up - or build it up on traditional bronzer areas - the tops of cheekbones, the chin and the bridge of your nose.
Advertised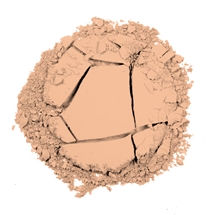 I haven't found a complexion perfecter I've liked better since Mac discontinued Perfect Topping (and I liked that A LOT).  Primed and Poreless smooths the look of skin, blurs fine lines and wrinkles and mattifies: trust me if you haven't used a product like this before you're going to be amazed at the results.
Just one little thing.  Although the compact is big and chunky with a great mirror, the amount of product is only 10ml.  I strongly suspect that this may be in 50C coin thinness territory.  I feel another Stanley knife deconstruction coming on.