 Pinterest is a beauty look rabbit hole where you can find your next perfect hair style, and the next and the next...
There are two types of people in this world; the type who knows exactly what style of haircut they want, and the type that goes in completely clueless and comes out with a mullet that's bleached at the tips. If you are in the latter school, cop on. There has never been an easier time to choose a 'do. Instagram and photo galleries are great for inspiration. But Pinterest is the beauty look rabbit hole. And you won't be able to stop falling...
When that salon trip comes along, all you have to do is show the saved pin(s) to your stylist. Now she or he may tell you it's a horrible idea, but from there they can guide you.
If you're still stuck on where to start, take note of the ten most popular hairstyles on Pinterest. So, what are people searching for?
10. Wrap your head around this cool accessory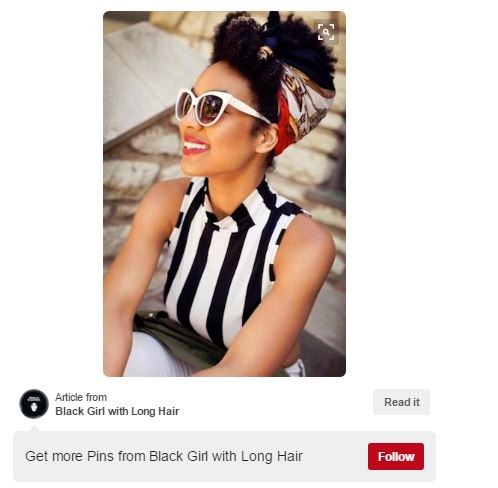 9. Sleek, shoulder-length with subtle lights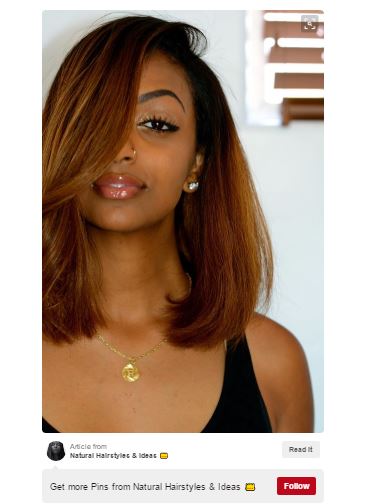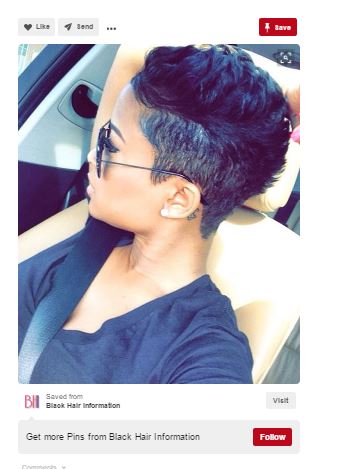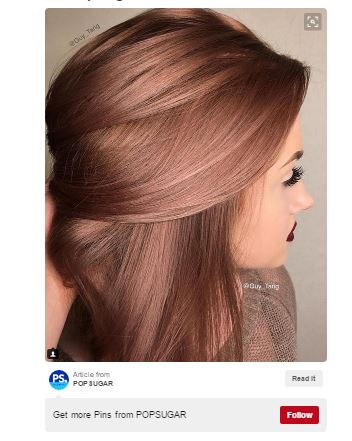 Advertised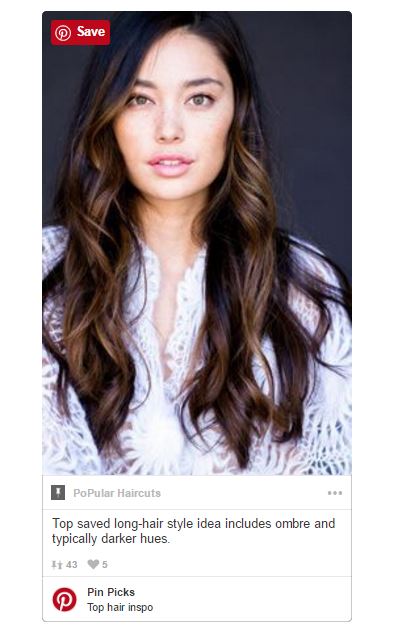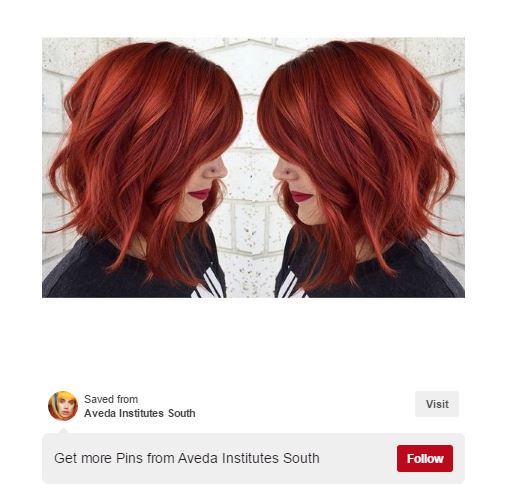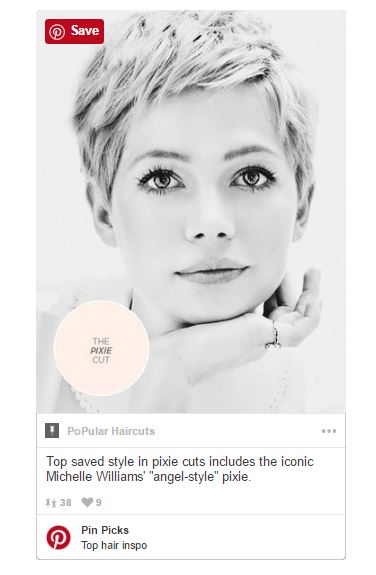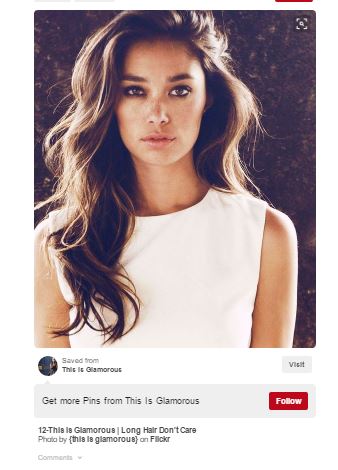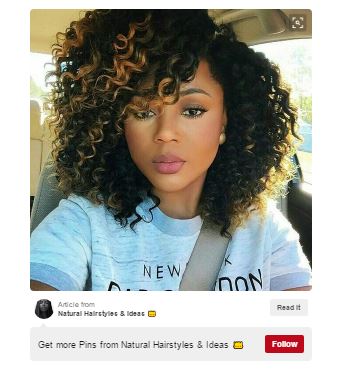 1. The only and only fringed bob
Advertised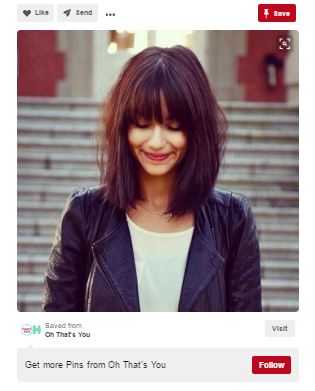 Get Beaut.ie Delivered
Stay updated with Beaut.ie newsletters full of the latest happenings at Beaut.ie as well as great offers and things we think you might find interesting .