 When it comes to beauty products, we have become a people that just can't live without them.
Some are amazing and life-changing - but others just aren't worth the price tag.
We won't talk about the duds today, though. Let's focus on the three little beauty products that I think are absolute miracles.
The products that change the way you do your hair, or makeup. Products that when I tried, they pretty much changed my life.
Onwards!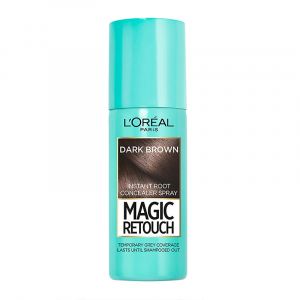 This is my go-to product for those times in between my colour appointments.
It really is a must-have for anyone who has grey hair issues.
When I started using this product I felt that if I touched my hair throughout the day it would make my fingers look like I had been digging in mud as the residue would come off on my fingers.
However, I found out that if you apply it to wet hair before you dry it, it works a treat, leaving you residue-free and grey-free.
Till this weekend, this she finally got her white strands seen to, Editor Miriam had been using it for seven months. 
Advertised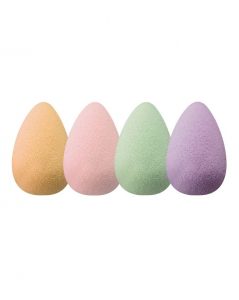 When it comes to concealer sticking into lines around the eye area there is nothing better at all than a mini beauty blender.
Damp the mini sponge and use it to push your concealer into the delicate eye area.
After, dust lightly with a loose powder and bob's your uncle; flawless concealer every time.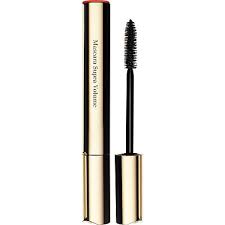 This product is quickly becoming my Favourite Mascara of All Time.
The formula not only hydrates and nourishes your lashes but also helps them grow by up to 40%.
Advertised
I can't tell you how many compliments I have had on the length of my lashes since using this product.