 Recently I had a client ask me about red lipstick. She loves to wear it but when she does it ends up everywhere but her lips. Seeing as this is one of those questions I often get asked, I thought I'd write about it.
What I had suggested she did was to first cover her lips with foundation, followed by the lining the lips and colouring in the whole lip, setting that with a powder and then applying your semi-matte lipstick with a brush.
That was until I tried out the new Vice Liquid Lipstick from Urban Decay (€18.50) last week.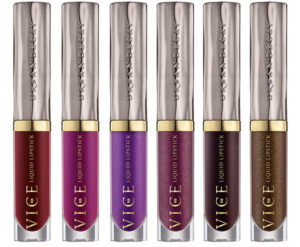 After the launch of this product during the week, I applied one at 2 pm and did not have to apply it at all. I even struggled to remove it later that night.
Advertised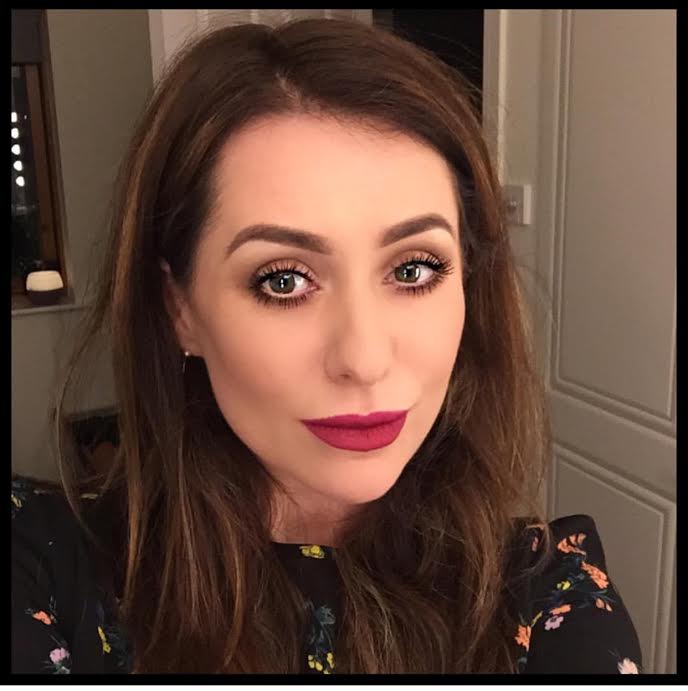 The Balm's Meet Matt(e) Hughes is also a brilliant smudge and budge-proof option.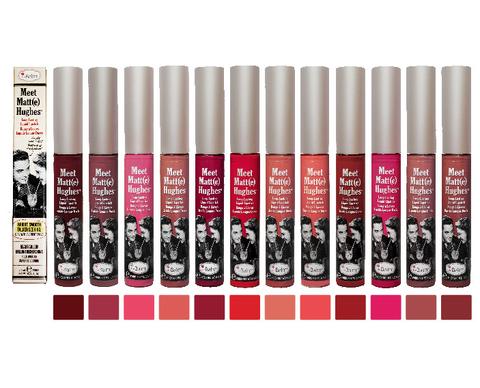 This lipstick has a gorgeous peppermint smell and it doesn't budge an inch. There is also a fabulous variety of colours to choose from. The only thing is that it's a bit more drying on the lip, so make sure you wear a hydrating lip colour under it.