 The "unicorn revolution" is a real thing that is leaking into the beauty industry as we know it. We're ok with that, unicorn themed beauty products are pretty with a purpose
How unicorns have become so big is beyond me, but I have many friends who are in their 30's who seem to be heavily involved and obsessed with all things horned magical horse. So for that very reason, I'm putting this one out for you guys. Unicorn themed beauty products that are not only whimsical, they work.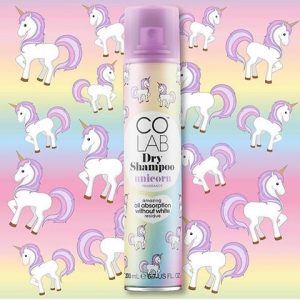 This cute little unicorn themed dry shampoo has a brand new formulation. It will absorb root oil without that white and chalky residue. But what, aside from the can, makes it unicorn-themed? It smells like unicorn. Yes, really. Colab describes the scent as being "enchanting and mystical." While we don't know about that, we rate Colab as being one of the best brands for dry-shampoo, so if you're into unicorns and hair refreshing products, this is for you. It's cheap, too.
This rainbow highlighter from Wet n Wild will bring all your unicorn dreams to reality. The multi useful product can be used as eyeshadows, a highlighter individually or mixed together. It won't paint your face like a Barbie, it does give a lovely glow. Your little nieces will be very jealous.
Advertised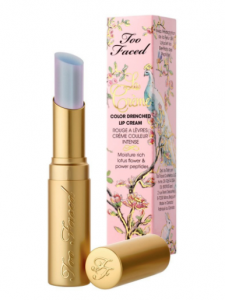 Too Faced La Creme Lip Cream in Unicorn Lipstick €20
Unicorn lipstick is just as majestic as it sounds. This lipstick looks a delightful shade of purplish blue, but it actually changes colours depending on the light you're standing in or the way your mouth is moving. The shade bounces from purple, blue to pink and ultimately unicorn-ey.
Because it's coming up to gifting season, I thought I'd include this fabulous little set I found in Debenhams.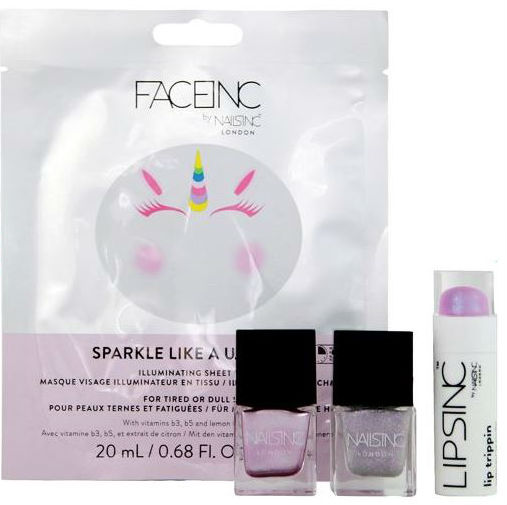 Advertised
It's got two very pretty nail shades, a 'strobe lipstick', and an illuminating sheet mask. You know you know a friend who needs it.