 Our love of a good dupe 'round these parts is well known. If I could dupe my family for a more-affordable-yet-similar version, I probably would.
Today I'm taking a look at four articles from the Beaut vault that Eddie Hobbs wrote for us*. All of them focus on eye make up and some of them would have you scratching your head trying to work out which is the more expensive and which is the cheaper.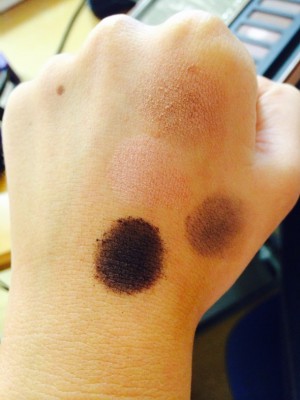 First up is a dupe for the Naked palette that hit the right note with the shades on offer but we needed a good, strong base to get these babies to grip on. That said, if you need a neutral palette before payday, you might just want to check this review out.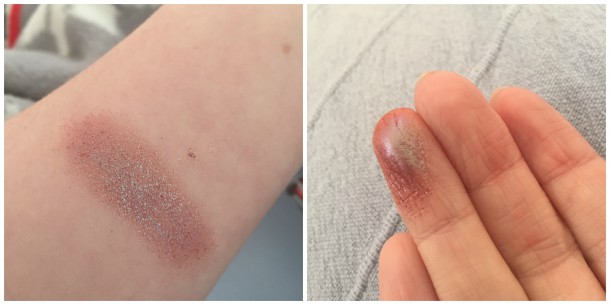 Next up is a battle of heavy weights, with the mighty Mac taking on the slightly less expensive Urban Decay in a battle of the glitter pigments. And there was one clear (albeit quite sparkly) winner.
Advertised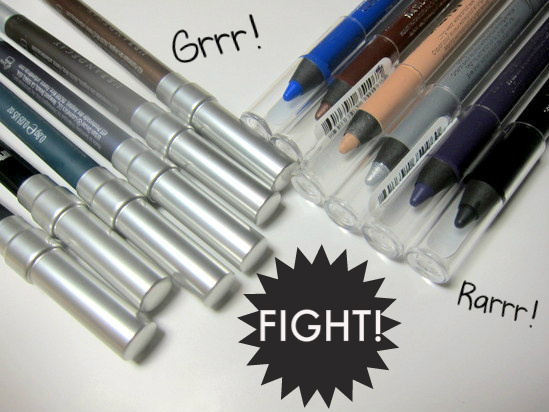 If kohl pencils are your Holy Grail, then this article is packed full of swatches from Urban Decay and their budget-busting Rimmel rivals. It was a closely run contest with a few different rounds and the verdict might well surprise you.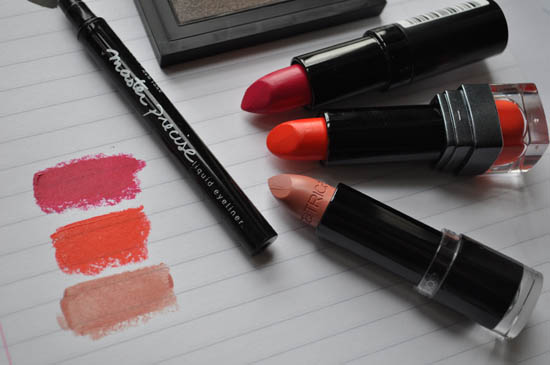 And last to make the vault cut is this epic skirmish between Bobbi Brown and some bargain-y pretenders to the throne - enter Gosh, Rimmel, Nyx, Maybelline and Catrice. But be warned - you can expect quite the budget bloodbath here so approach with caution if you are of a delicate disposition.
Do you have dupes that you can share with us bargainistas? Are there any products that you would like us to search for a dupe for? And would the real Eddie Hobbs please stand up, please stand up?
Advertised
*Or a similarly minded writer.