 Powder is the ultimate finishing touch when it comes to make-up, helping to bring our look together for the day, set our foundation and reduce unwanted shine.
And as much as I love loose powder when working, I've always found that pressed are easier for day to day life as you can throw them into your handbag for on the go touch ups. I've rounded up five of my favourites but would love to hear your tried and tested, go-to products picks too so be sure to let me know down in the comments!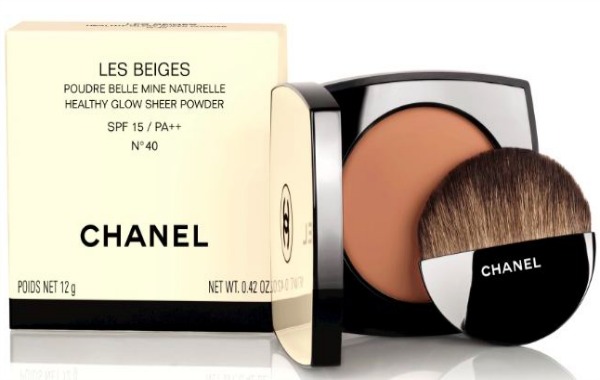 A pricey but versatile powder that quickly reached cult status when it was launched a few years ago and is a firm favourite with bridal clients I meet. Whether buffed in with a kabuki brush and worn alone as a sheer foundation, dusted over as a secondary powder for a finishing touch or used as a powder to actually set make-up I find the result is the same; naturally glowing, radiant skin. I love the little half moon brush you get with it too, it's perfect for on the go touch ups.
Physicians Formula Mosaic Powder (€17.90)
I've been playing around with this mineral powder a lot on photo shoots recently and I've found it gives a lovely, natural finish to skin. The mosaic design gives you the option of choosing darker or lighter shades for different parts of the face (I often use the lightest one on the inner corners of eyes to brighten). For warmer months it'd work well alone over a little concealer as it allows your skin to breathe but would also set a BB or CC cream to reduce shine.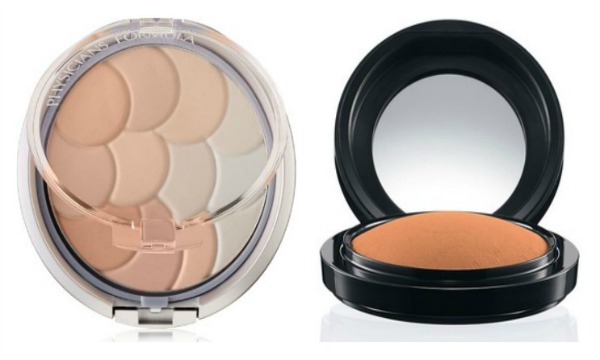 Advertised
MAC mineralized powder (€30)
I've been a fan of these powders for years using them on both myself and when working on shoots. They've been revamped with a new packaging design that features a mirror and sturdier outer case too which is fantastic news for anyone who found the lid popped out at inopportune moments. Available in 15 shades these give more coverage than your average pressed powder, something that I find extremely useful when say, covering a spot or blemish. The semi-matte finish also means you don't have to worry about skin looking flat, dull or lifeless.
Laura Mercier Invisible Pressed Setting Powder (€36)
If you have concerns about your make-up rubbing off or becoming shiny throughout the day then say hello to my little friend. I love this powder, it feels incredibly lightweight and only a small amount is needed to set make-up and eliminate shine for hours on end. The "invisible" finish is best achieved by dusting the powder in areas you need it with a large fluffy brush and then buffing over the whole look so it melts into skin.
Catrice Velvet Finish Powder (€5.00)
Infused with added vitamin E and Hyaluron this powder performs well keeping skin matte but not flat. It's best suited to normal/combination skin and my only gripe is that it can feel a bit like your skin can't breathe if worn in the heat. I'd recommend applying a little, and then doing a few touch ups throughout the day so your skin isn't left feeling too heavy which isn't too much of an ask given the budget friendly price tag.
Advertised
Have I missed your favourite from the list? Share your tips in the comments!