 We haven't seen Irish presenter Liz Bonnin on the red carpet for quite some time, and when we spotted her at The Royal Television Society Programme Awards looking so fresh-faced and shiny-haired, we had to include her in this week's top three.
A little well-applied blush goes a long way.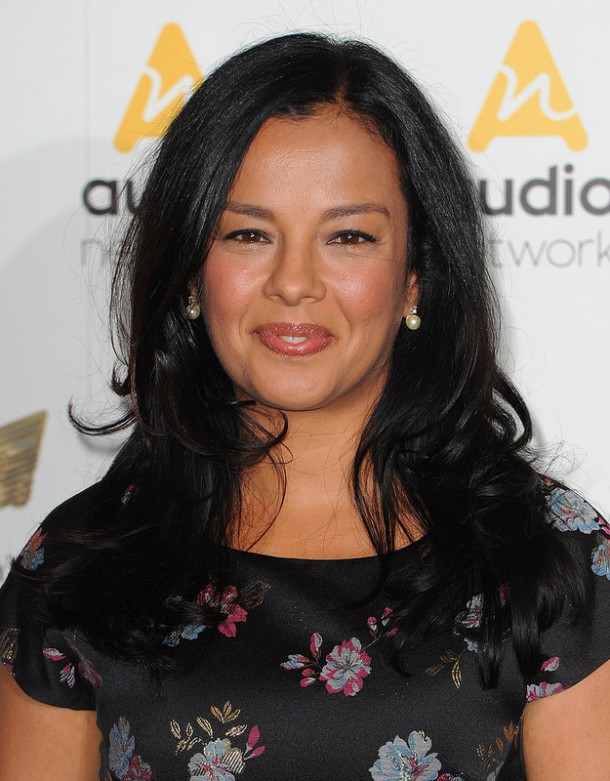 Claire Danes looks like Claire Danes rather than Carrie Cryface here. Her slightly surfer girl hair and her soft smokey eye with that gorgeous shade of pink lip is such a tonic from the highly contoured glamour girl look that's all over Hollywood.
Advertised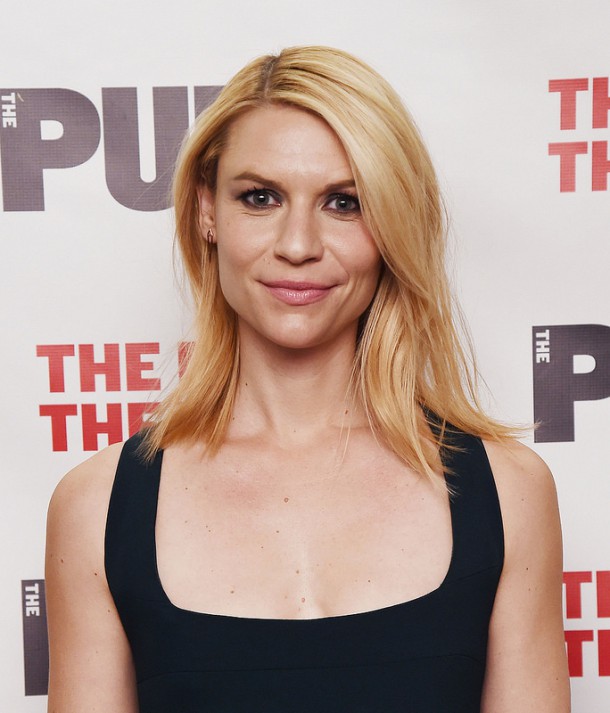 And then there was Gal. In Wonder Woman red at the Batman v Superman premiere, the actress let her sultry smile do the talking. A sultry smile that perfectly matched her dress.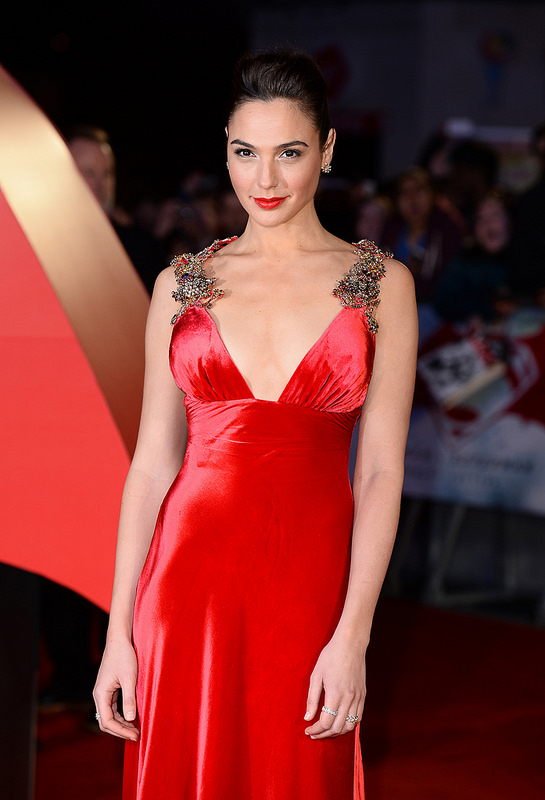 If you were to choose, who would make your top three?
Advertised