 Finding the right foundation for dark skin tones can be a bit of a trek - especially when you live in Ireland. While a lot of popular beauty brands have up to 15 different foundation shades, more often than not, the darkest shade never quite hacks it!
This means that myself and my fellow dark skinned gals are left to our own devices. But - there's always a but - you might find it comforting to know that this isn't half as scary as it sounds! All it takes is an extra bit of digging, some speedy typing and a decent internet connection and you're good to go.
And the good news is that we've done the job for you and here are the top three foundations for darker skin tones:
Iman Second to None Cream to Powder Foundation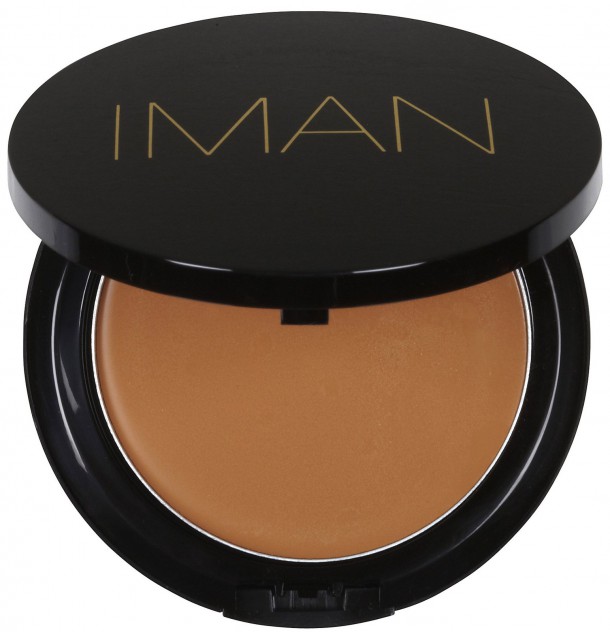 This cream to powder foundation is suitable for those who want medium to maximum coverage. It is designed to give the skin an even-tone and flawless look. And because of it's soft and creamy consistency, you don't have to worry about any ashiness or looking too cakey. I usually pick this up on Amazon for about €25.
Advertised
Make Up For Ever HD Invisible Cover Foundation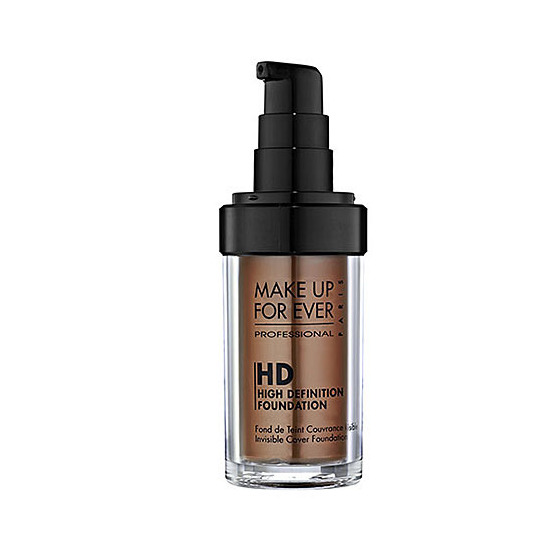 This foundation has about five different shades for darker skinned women. It is an oil-free product that is suited for those who want a light to medium coverage. The best part about this foundation (€40.50) is that it covers skin imperfections and has the skin looking flawless under even the best HD lens.
Fashion Fair Fast Finish Stick Foundation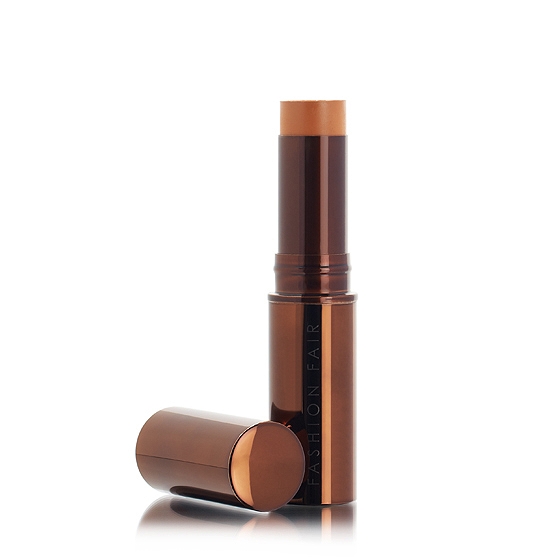 This stick makes foundation application (€31.08 from Dillards.com) a tad bit easier. You can start with a medium coverage and build it up to make it heavier. It goes on very easily and leaves the skin with a smooth appearance. And I love the fact that it is pocket-size too.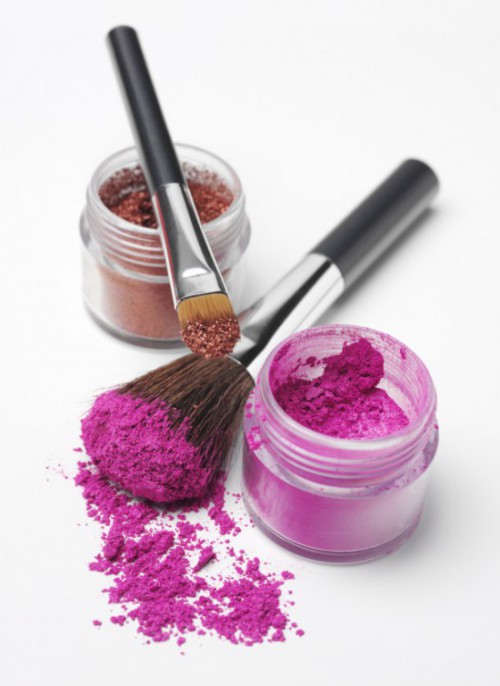 Advertised
Remember, if you look in the right places, you can find what you're looking for. And one more tip for the darker skinned lady - if you have oily skin, opt for a shade lighter. The natural oils in your skin will automatically give the illusion of a slightly darker shade (this is very useful to know, especially if you're a selfie addict like myself).
Filomena was born in Angola, and has spent more than half of her life in Ireland. When she is not researching whether or not squats work, she does zumba and yoga on her sitting room (not at the same time). She loves writing about makeup, lifestyle and lots more - you can read more from Filomena here.