 Oily skin is such a pain in the ass. I know because I've had it my whole life. Even though we are told oily skin will keep you looking younger for longer, it doesn't stop us from walking around with a shiny forehead two minutes after applying powder.
Thank the Beauty Gods, there are certain tricks and tips that I have learned over the years that really help to keep your skin shine free.
Give them a go and see how you get on.
Wash your face with a foaming wash. This will remove all the oil build up before you apply your makeup. We like this little gem from French brand Caudalié.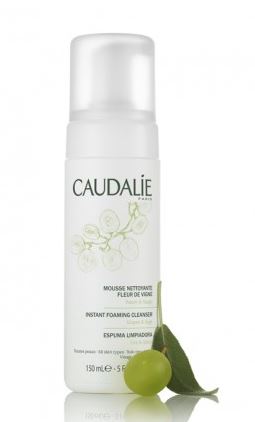 Use a mattifying SPF or primer. If you choose something too shiny or too hydrating, your skin will start to produce more oil a lot quicker throughout the day and lead to shiny patches. The Smashbox Pore Minimizing Photo Finish Primer (€36) is always a good bet.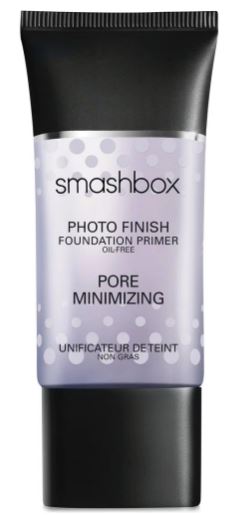 Advertised
Blot before setting with a powder. I know it sounds crazy, but if you blot your skin after you have applied your foundation and concealer (before your powder) it will nicely absorb all the excess oil leaving just the pigment from the makeup and keeping you shine free for way longer. Try NYX Blotting Paper €5.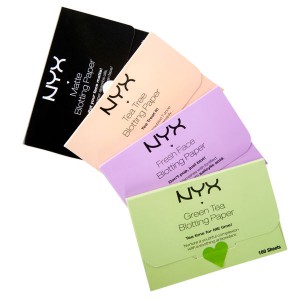 Set your makeup. It's so important to set your foundation with a matte or blot powder. There are some powders that absorb more oils than others and some that even have shimmery particles in them. Choose your powder correctly and apply in well and in abundance in the morning. That way you shouldn't have to top up throughout the day. Soap & Glory One Hell of a Blot (€16) does what it says on the tin.
However, if these tips fail there is only one solution: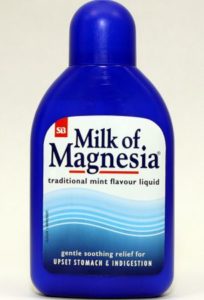 Advertised
Apply it as a toner under your foundation and it will mattify anything. This should just be used on occasion and not every day as it will dry out your skin over time. You will be left with a white chalky residue but that is totally normal. If it is too matte for you, you can water it down a bit.
With matte skin on all the catwalks this year, at least you know how to stay with the trends. But whether it's a necessity or a trend you can't go wrong with these tips. And if you have any others you want to share with us, we are all ears.