 Lip plumping products. Even the very phrase makes my eyes narrow with suspicion. They're designed to make your lips swell, and in almost every other scenario, swelling is a sign of INJURY! They want me to injure my face. Eh, not sure about that, thanks.
So I was intrigued when I noticed that 'cosmeceutical' brand Transformulas has found its way into certain Boots stores. The brand is known for products which claim to mimic the effects of cosmetic surgery without the necessity for going under the knife. Their line-reducing eye gel in particular is popular, and has  celebrity fans like Simon Cowell. I know. I know, that's reason enough not to buy it...
I decided to try the brand's Lip Volume Treatment, which claims to 'increase your lip size without needles'. The claim, though, is rather bold. It does (like all lip plumping products) promise immediate albeit temporary results, but it also promises to have a longer term lip plumping effect after four weeks of use, three times daily.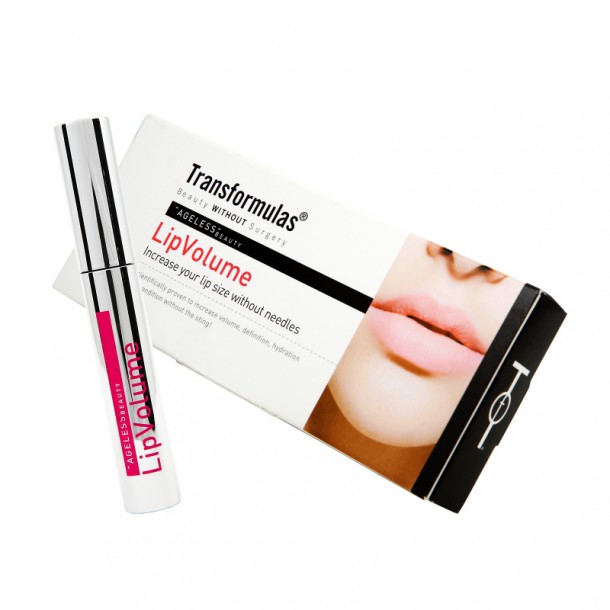 Lip plumping products generally work by literally irritating the lips. They contain either menthol or a chilli derivative (depending on the product you're using) which will cause the mouth area to become mildly irritated and hence increase blood flow to the lips. This is what causes the plumped appearance. Obviously the effects are temporary - as the irritant wears off and the swelling decreases, the capillaries in the lips become less engorged and the lips return to their normal size.
Transformulas contains a menthol derivative called menthyl lactate, which gives the lips a fresh, cool, tingling sensation and increases blood supply to the area. So as a temporary plumper, the product works well. It won't give you lips like Angelina Jolie, but it will increase their size a little, smooth out lines and edges, and improve the general appearance of lips. It also contains nice moisturising ingredients like glycerine and macadamia nut oil to keep lips soft.
Advertised
I've been using it over four weeks as instructed - has my lip size increased?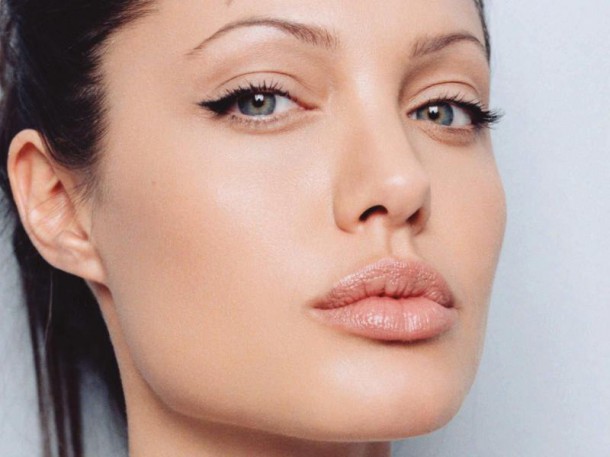 Hells no. I can't help but think that the 'improvement' after four weeks is simply the result of the lips not becoming dehydrated or starved of blood for four consecutive weeks. If you keep your lips in consistently good condition, and ensure for several weeks that they are stimulated three times a day to increase blood supply, then of course they're going to look quite good!
Frankly, by consistently using a hydrating balm and tapping the lips firmly with your ring finger for thirty seconds three times a day, you could probably maintain blood supply and moisture levels in much the same way. Your lips would still look good.
I don't dislike the product at all. As a sort of lip balm, it's very nice. The finish is clear but not too shiny and it does not dry out the lips at all. However, at around €36, I think I'll be sticking with my regular balm...
Advertised
Have you tried this product? And is there a lip plumper that you swear by?