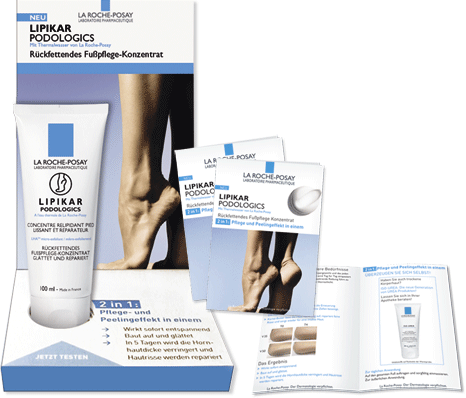 Nourishes and puts moisture back into even the most dry and cracked hooves?
Dissolves dead (ugh) skin?
Yes siree bob, perfect your piggies pretty much effortlessly by slapping on a silky smooth blast of this here cream after your shower, or before bed. At night stick on a pair of socks on top if you want to ramp up the effect.
Advertised
Look I know, I know, it's not sandal weather. But nice feets are are a little pleasure you can hug to yourself, even if the rest of the world might not be getting a goo of them right now