 Beauty gadgets are big business these days. We've tried and tested the Clinique Sonic Purifying Brush (€89) to see if it's a case of gimmick, or gimme!
Every year it seems there's a new craze in the beauty world, from BB Creams to beauty essences, to sheet masks, skin care hybrids and beyond. Basically, we're always searching out new ways to make our skin look clearer, fresher, and more radiant. Of course we are, we're only human right?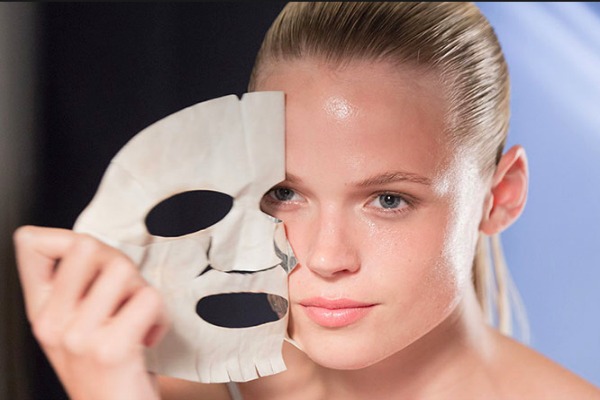 The thing is, though, the latest "it" cream isn't the only thing we have at our disposal. Because along with all the lotions and potions come the gadgets. Let's be honest, when someone mentions beauty gadgets, there really is only one name that springs to mind first. And that is Clarisonic, of which there is now a wide variety, ranging in price from €149 - €249.99.
Just in case you were thinking this might be a contrast and compare piece - it's not. And the reason is, I missed the boat on the whole Clarisonic buzz having never been able to muster up enough will to spend the same amount of money as you would on flights for a city break to buy one. So, the upshot is that Clinique's Sonic Purifying Brush is the first kind of sonic-thing I've tried.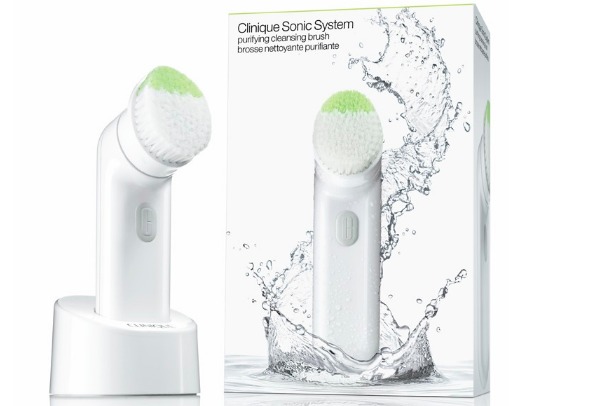 Advertised
To give some context; over the past few months I've been strict with my skincare routine and have been seeing great results. But there's been some lingering congestion just underneath the surface that's been bugging me. So my face needed a little wake me up, which is why I decided to give the Clinique Sonic Brush a bash.
I should probably say, up until this point I had been washing my face, with my hands, no hot clothes, sponges or flannels.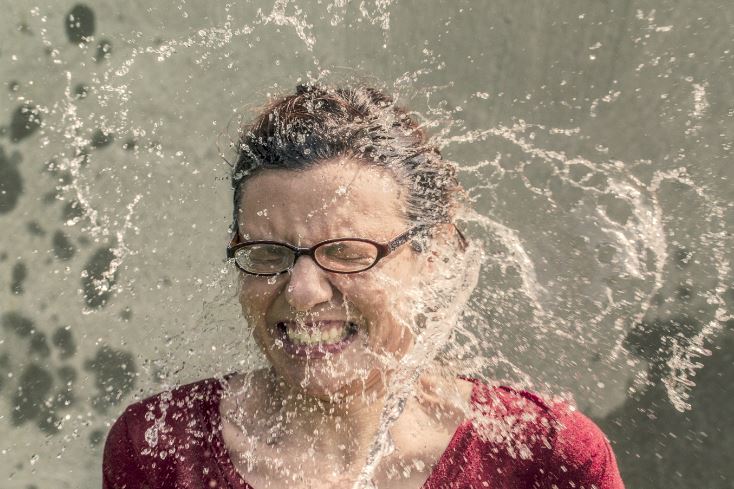 Anyway, I wasn't sure what to expect. Would my skin be rubbed raw? Would it make any difference at all? Would I turn out to indeed be a gadget gal? The answer to those questions is no, yes, and yes. I'm officially a convert after seeing some seriously great results it just two weeks, from an added glow to a marked decrease in congestion, to my makeup applying smoother and lasting longer for the day, I'm thrilled.  How could I ever have thought my paws were enough?
Aside from the results other plus points for this particular Sonic Brush Cleanser are that it's waterproof, rechargeable, lightweight, travel-friendly, and easy to use. When you buy the kit, it comes with the original brush head, but there are others available for different skin types and concerns (€22) as well.
Advertised
All in all, this is a gadget that mightn't be cheap at €89, but is €60 less than the cheapest Clarisonic and it's worth it if you're feeling like your skin needs a boost to get it in shape.