 When it comes to lipsticks we all have our own personal favourites. I've always been a bit of a MAC girl - probably because I worked there for so long and am hugely familiar with their range.
When you become so accustomed to a brand it's hard to remember that nowadays there are so many other brands out there at a fraction of the price and on par to some of the leading brands out there.
You just have to know where to find them (or, y'know, follow us here on Beaut and we will find them for you.)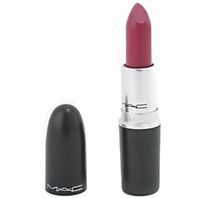 MAC Plumful is one of my personal favourite lipstick shades, but not for myself; I love it on a mother of the bride. The blue toned colour is perfect which Irish skin tones and evens out the skin texture by reducing redness and makes teeth look whiter. What more could you want in a lipstick?
Advertised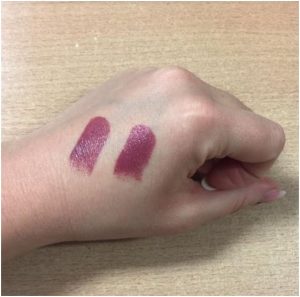 Want it, but you're not prepared to spend that kind of money? Well, I found this little gem while searching through the stack of new beauty products we're lucky enough to get to try.
Barry M lipstick in shade 171 €7.49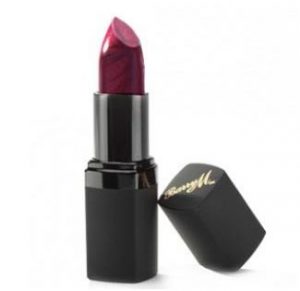 Advertised
This is a perfect colour match to one of my all time favourite the only difference is the price. And at €10 discount you can't afford not to have it, in my book.