 We love our Vichy skincare. In fact I do believe that our Laura (I'm channelling Cilla Black in my head as I write that) declared she would in fact like to marry certain products from the brand.
And there is something very exciting coming down the tracks from Vichy as they prepare to launch their Teint Idéal range later this month. These products are all about illuminating the skin, giving a flawless complexion and most importantly, a natural looking result that holds for up to 12 hours. Cake-like. heavy coverage begone!
Now before we get into the range itself, it's worth noting that Vichy have brought their skincare know-how to Teint Idéal - my skin is as sensitive as it is dehydrated but it gets on very well with the range. It's hypoallergenic and contains SPF 20 to SPF 25 depending on the formula.
Let's take a closer look at the five products in the range.
Cream Foundation (€22.50)
One of the things that I really like about Teint Idéal is that you pick up a foundation in three different forms - cream, fluid or compact.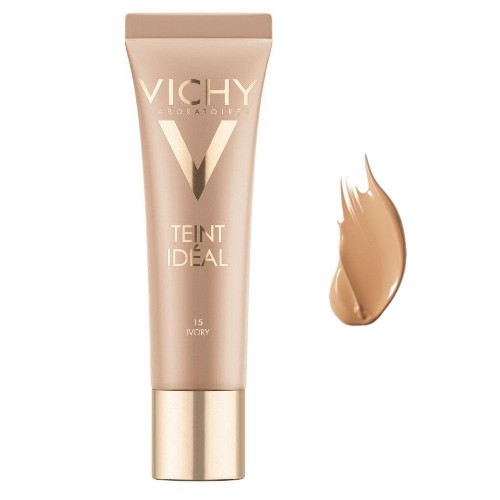 The cream is ideal for those with dry skin - it's soothing to apply with a velvety finish. It comes with SPF 20 and is available in five shades:
Ivory
Sand
Pink sand
Honey
Bronze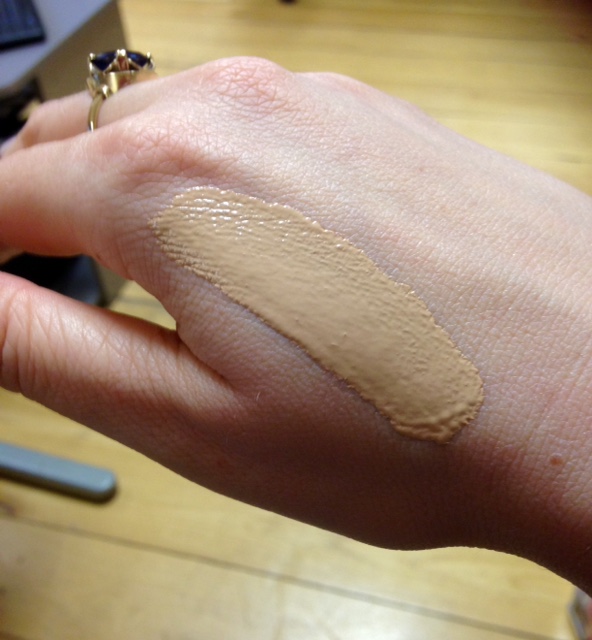 I've swatched 25 Sand good and heavily for you above so that you can see how buildable this one is. Even if you are fan of full coverage, start lightly and build to get that luminous finish.
Fluid Foundation (€22.50)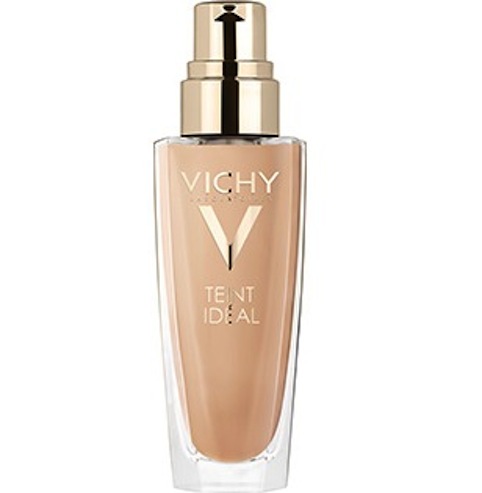 While my skin is dehydrated, it's certainly not dry so this is the version that I would opt for. It's designed for normal to combination skin and comes in the same five shades as the cream.
Advertised
For this swatch, I've used 35 Pink Sand. It's too dark for me but I wanted to show the difference in texture and consistency - it won't suit drier or more mature skins but is a great choice if you prefer a less viscous formula.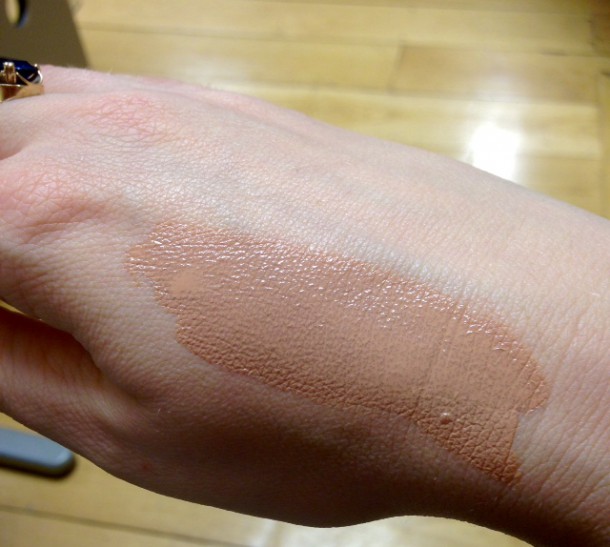 Compact Powder Foundation (€25)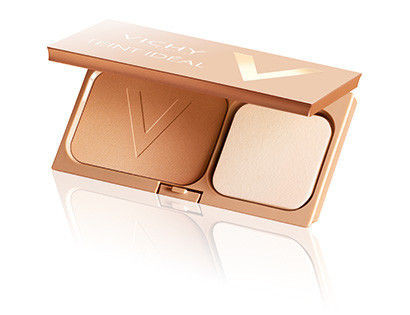 This is my favourite of the three because it really lends itself to adaptable coverage. It evens out and corrects skin tone while still very much allowing your own skin to shine through. It has a semi matte finish and comes in three shades of light, medium and dark.
If you are confident in your own skin, I would use this sparingly. Apply to the centre of the face and blend outwards, focusing on the areas that need a helping and camouflaging hand.
Concealer Roll-On (€15.99)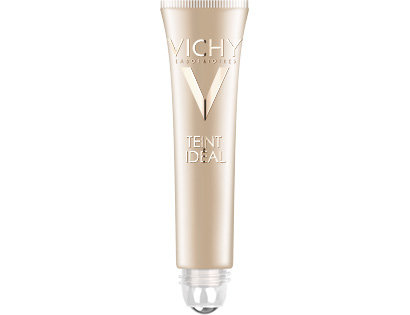 This concealer tackles dark circles with a cooling roller ball. It can be used alone or over foundation and also contains an SPF 20. And if you find powder contouring a pain in the proverbial, try it with this type of roll on concealer. It makes the technique about twenty times easier but just remember to blend, blend, blend.
Illuminator Roll-On (€15.99)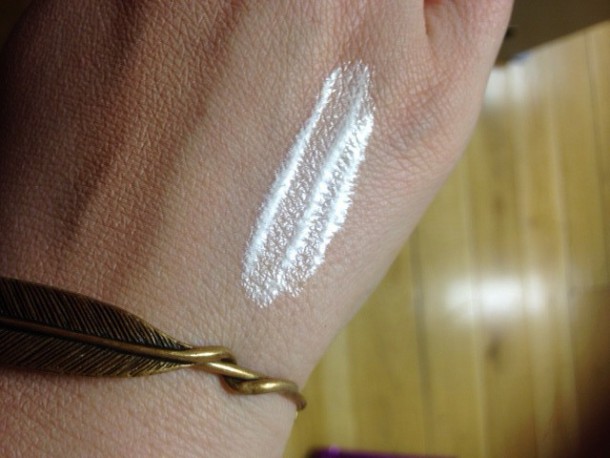 The illuminator comes in the same roll-on form as the concealer. It's similar to Benefit's High Beam in shade and texture, ideal for use under the brow bone, in the corner of the eyes, down the centre of the nose or around the temple area.
All in all, I really like this launch. It's decently priced, offers lots of options and is designed to let your own natural skin tone shine. And I'm all in favour of that.
Advertised
Are you a fan of Vichy's skincare or Dermablend? Are you tempted to try out this new launch? Do you prefer a cream/fluid or compact foundation? Tell us all in the comments!