 So I took a trip over to the Dawson Hotel Spa recently for a Voya Illuminating Facial. I'd heard good things so I wanted to check it out for myself.
Voya is a great Irish skincare spa brand which happens to be used by The Dawson, as well as countless other spas countrywide. The primary ingredient in all Voya  products is good old fashioned Irish seaweed. It's completely jammed with anti-oxidants and vitamins, so it makes for really potent skincare.
The spa is almost hidden away a couple of floors up in the depths of the hotel, and the wood and stone decor creates a relaxed feeling the moment you walk through the door. It's all clean lines and warm materials with a feeling of pure luxury.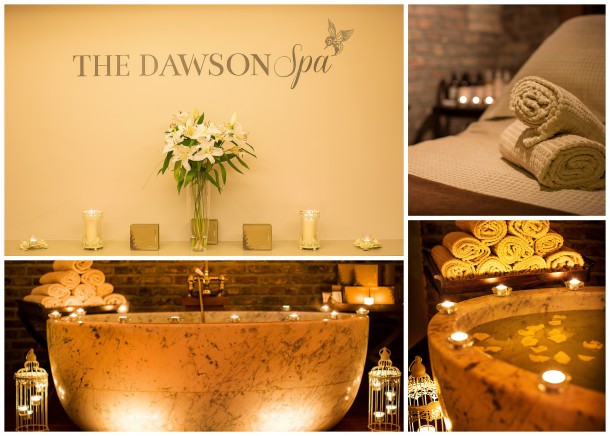 I was handed a fluffy robe and some slippers, and directed into a beautifully scented, serene treatment room.
The illuminating facial starts with a cleanse and gentle exfoliation. Then the most fun and disgusting bit - extraction of any nasties that might be lurking in pores. Gross, yes. But extremely satisfying.
Advertised
Next comes the glorious facial massage with Voya's My Little Hero oil blend. I was really impressed with my therapist's skill. Every muscle in my face felt relaxed and rejuvenated. She followed this with a neck, shoulder and scalp massage, which pretty much had me unconscious with relaxation.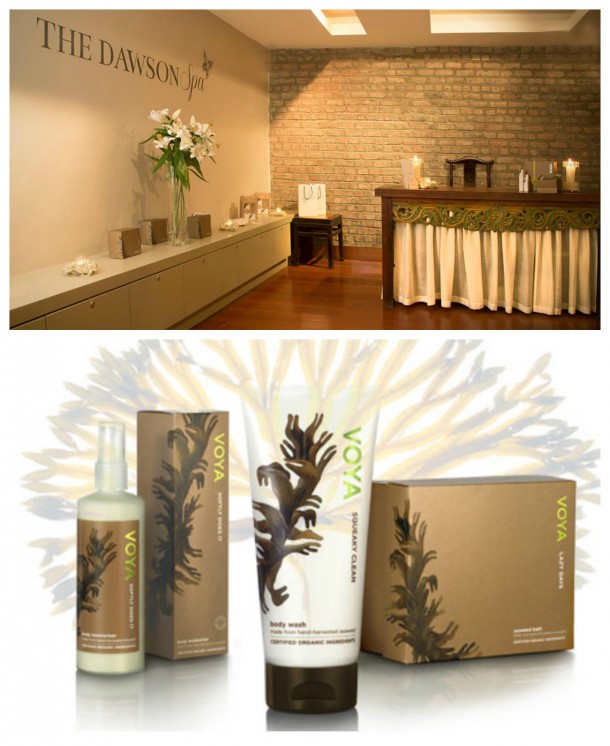 A Voya seaweed mask follows, which left my skin feeling and looking brightened and glowing. While that was doing its work, I was treated to a truly divine foot massage.
This facial is the best I've ever experienced. It combined total destressing relaxation with effective products, and left me feeling great, with great looking skin. I can't recommend it enough.
The damage? It's €80 for 40 minutes, which is a lot of moolah. For a special occasion, or for someone who's just having a  really tough time and deserves to relax, this is so worth it. The next time I need  facial (or want one, it's hardly on Maslow's hierarchy of needs), this is the one I'll be going for.
Advertised
Do you find that massage helps with your stress? If not, what does? Let's have a therapy session in the comments!
Laura was a guest of the Dawson.