 Our own dear Roisin Dubh has been be-moaning the fact that Pout are pulling out. In particular, she's very put out by the fact she won't be able to keep buying their lovely lip plums no mo'. She's wondering if "anyone's stockpiling Pout's minty lip plump yoke before they disappear from our lives forever"?
But there was more - "and does anybody know a similar product for when my stash eventually runs out", was her next query. So, is there anything else of such wonderful plumping freshness?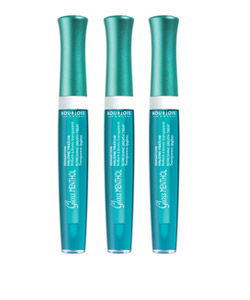 This is the land of beauty, of course there is! Bourjois do a clear bluey-green product - Gloss Menthol - that freshens breath and whitens teeth, but doesn't puff lips, so we won't plump (baaadmmmmtssch) for that one.
Advertised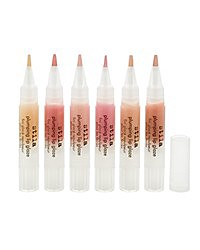 Instead, what about Stila's Plumping Lip Glazes? Available in 6 sheer shades - Berry Mint, Cherry Mint, Citrus Mint, Melon Mint, Minty Mint, Vanilla Mint - they're onny norjus. But a wee bit pricey at about €24, so we may look further.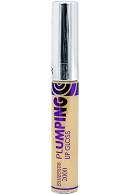 If you don't want to spend on Stila, then I have purse-friendly news - Collection 2000, that Constance Carroll-style brand, have a clear, minty plumping gloss - and you'll probably have change from a fiver too.