 If you've been merrily rocking shorts, broke out the BBQ and hauled all your winter woolies up into the attic, you may have been a bit premature. It's OK, though, God loves your optimism.
According to weather reports filtering in over night, it seems the setting of our Club Tropicana and Boys of Summer soundtrack is coming to a close over the weekend, with freezing temperatures and snow forecast for Monday. Just when you thought that day couldn't bring anymore joy. 
We've been airing the limbs thanks to the current balmy conditions of 14 - 20 degrees, but they are expected to fall back to below 8 degrees on Sunday afternoon. On top of that, there will be showers of rain and hail. Sunday night will see temperatures plummet "well below zero."
NOW it's snowing. What D6W looks like right now... #snow #sneachta #Dublin #AllAboutDublin https://t.co/Sb75nQQKXm

— MyDestinationDublin (@MyDDublin) January 29, 2015
As for Monday, well there's "wintry showers" expected on some northern hills and more frost that expected at time time of year. The poor flowers and the busy bees getting on down over the last couple of weeks won't know what's hit them.
Advertised
Met Eireann reports: "Monday currently looks like being the coldest of the coming days, with moderate to fresh westerly winds and widespread heavy showers, turning wintry along the western half of the country. Temperatures again below freezing overnight but the winds will ease and the wintry showers will become confined to western and northwestern coasts."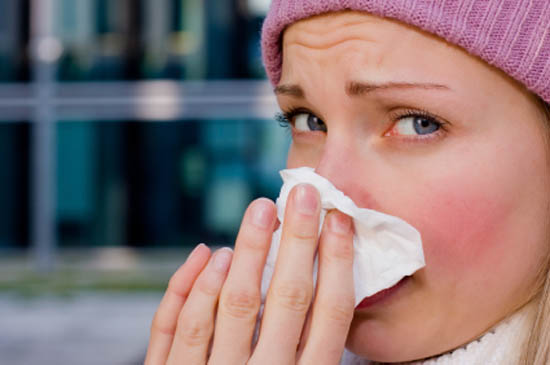 In short the outlook is bleak. Or, to be more specific: "the outlook remains unsettled with temperatures well down on the normal for the time of year. Winds will be westerly in direction with showers all along the west coast, extending inland during the afternoons." Business as usual, so. 
And just when we were getting used to waking up every morning to the sun streaming in through the blinds. Farewell, Irish summer, you better be back by June at the very latest, YA HEAR?!
Have you bundled away all the winter wear? What are the cross over pieces you can't live without during the changing weather? Mines a cable knit grey cardie from Penneys. It's a coat, it's an undercoat. It's everything. It also smells and is really in need of a wash at this point.