 It's a great stretch of weather we've been having lately and I don't have a word of complaint about the heat, but I must admit the sticky conditions and the constant layering of sunscreen has been taking a toll on my skin.
Sunscreens are much easier to apply and more complexion-friendly than they used to be, but they're still tough to clean off. In addition, the turnover of skin cells usually slows down in hot, humid weather, meaning regular gentle exfoliation is needed to stop pores becoming congested.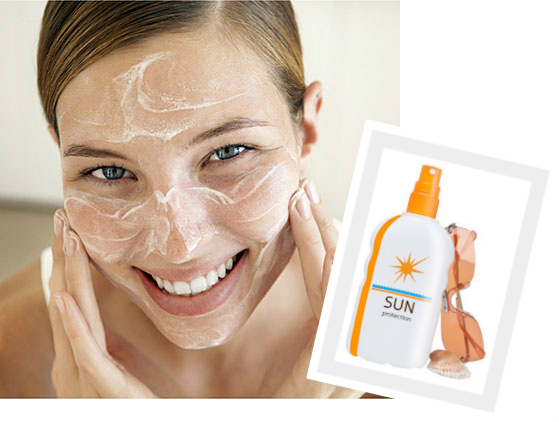 Enter the Double Cleanse Method. It originated in Asia, where they take their skincare super-seriously and the basic concept is that you cleanse twice - once to break down and remove makeup and the second time to actually cleanse the skin. Usually this would sound like way too much work for me, but when I noticed my skin was starting to look a lot more dull and congested than usual after a week of plastering on the SPF50 every day, I realised it was probably time to up my cleansing regime.
The double cleanse doesn't have to be harsh - the key is to focus on products that suit your skin type. You absolutely don't need to use a special product like Dermalogica Pre Cleanse - I've been trying out two different methods using cleansers I have already.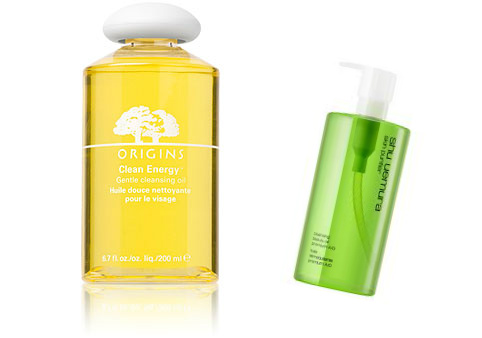 Advertised
METHOD 1: Cleansing Oil plus foaming cleanser
Cleansing oils are a very thorough way of removing makeup and sunscreen, but however well I emulsify the oil before rinsing off, I don't usually like the slightly oily feeling they leave behind.
By using cleansing oil (I'm using Origins Clean Energy cleansing oil) to remove makeup and sunscreen and following up with a rinse-off foaming cleanser (Kiehl's Acai Texture Perfecting Cleanser), my skin is left feeling much fresher and cleaner and it's a quick and easy step to add.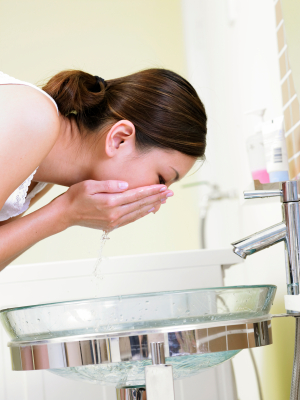 METHOD 2: Micellar cleanser plus cleansing milk
I've also been really impressed by micellar cleansers, which I hadn't used much in the past. These really cleanse well (I've been using Nuxe Micellar Cleansing Water) and I follow up with a mild cleansing milk (Trilogy Very Gentle Cleansing Cream) removed with a muslin to leave my skin feeling soft and balanced.
Advertised
Are you a double-cleanse fan? Or if you haven't tried it before, do you feel the need to at the moment? Get to the comments to talk about your favourite methods and products!