 I always love a statement red lip, as it's an amazing way to dress up any outfit in a really quick and easy way. Once it's done properly that is.
There are a few things to take into account when you're choosing your red lip colour, and that's your skin tone, the texture and above all else, making sure you have a liner to match it.
Matching your skin tone is probably the most important part. If you have a cool tone skin go with a cool tone red; if you have a warm tone skin go with a warm tone red; and if you' have a neutral tone skin go with a neutral tone red. If you're unsure this article might come in handy.
Sometimes investing over €20 can be a high risk when you aren't used to wearing a red in the first place, and you haven't quite decided if it's a look you are comfortable wearing. So rest assured, we have a fantastic option to get you started that will save you a fortune.
I tried out Flormar's new long-wearing lipstick in Red Metallic €5.95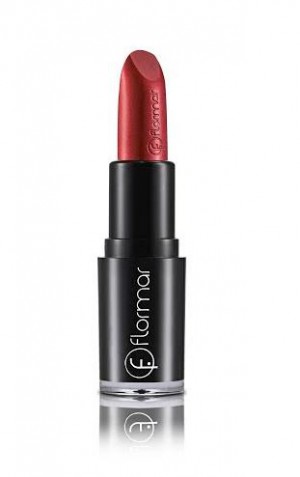 This rich, creamy and moisturising structure is not only high in pigment, but it also applies smoothly, won't flake, smudge or transfer, and, the best part, it lasts all day. The neutral toned red works well on most skin tones.
Advertised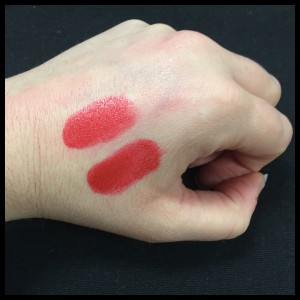 I compared it to MAC's Red retailing at €21.50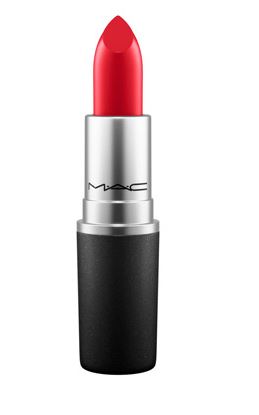 The top swab in the photo is Mac Red, with Flormar below it. As you can see, Mac has a slightly more glossy effect which works well on a dryer lip, but it won't give you the longevity that Flormar will give you.
Advertised
The iconic colour that made MAC famous has been given a run for its money in this week's dupe, and it will save you €15.55.
Does this encourage you to try a red lip this spring? It might just be the new look you've been looking for.