 Unsurprisingly, it's a sell-out in the UK
Up until now, I've had a hate-hate relationship with the nude lip. I love the idea, and I love how it looks on some people, but I've never been able to pull it off.
I grew up believing that the nude lip was that 1960s Twiggy thing, where your lips match your face. Because that makes sense, doesn't it? I evolved into thinking that no, your nude lip shade should be the exact same colour as your lips because that also makes sense.
It wasn't until recently that it clicked; the right nude for you can be anything from the palest pink to a chocolate brown, regardless of your skin type. I had been making the mistake of going too light. I have small lips, and this only helped to make them shrink. When I smiled in photos, it looked like I didn't have any lips at all. So I took to wearing really bright reds, thinking that a splash of colour would tell everyone that yes, my lips hadn't sunk into my mouth just yet. But, sometimes bright colours can give the illusion of smaller lips too. Choosing the perfect lip colour is so hard.
Bare Minerals has released the Gen Nude collection, a range of nude lip colours: lipsticks, lip glosses, liquid lip colours and lip liners. It covers all bases, from shade choice to texture, and I've found the perfect nude lip shade ever. Sweeping statement you would think, until you discover that the shade I randomly chose is the most popular of the liquid lip colour line and England ran out of them (I was told this from the horse's mouth).
Advertised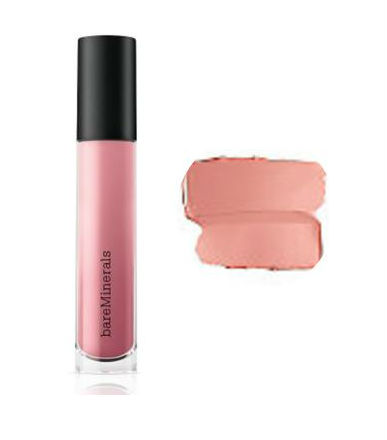 Without exaggerating, I have been complimented on this shade about a million times. In fact, my wedding makeup artist suggested we use it for the actual Big Day. Like, I'm probably going to wear this to my own wedding.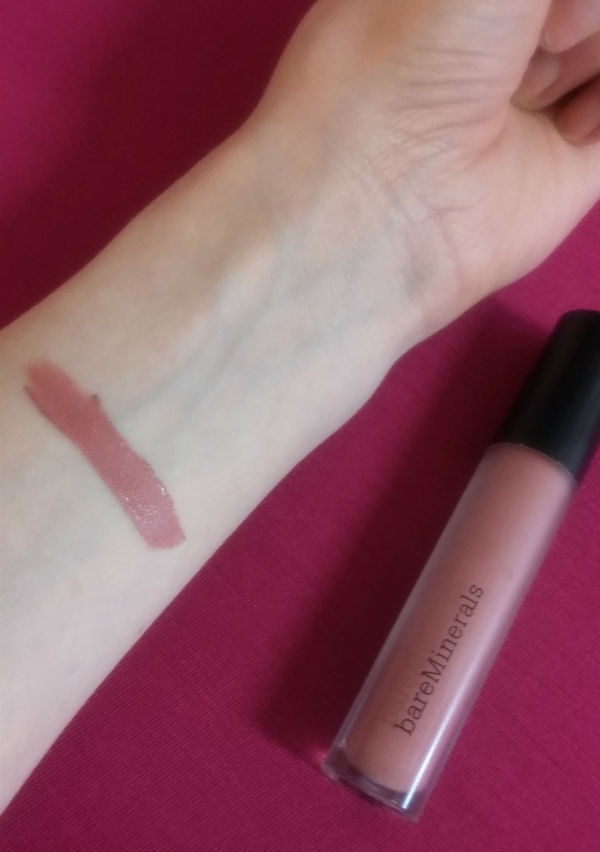 Apologies for not sketching a Powerpuff Girl
The liquid texture feels gorgeous; it has good staying power and, against all odds, it makes my lips look bigger. This has never happened to me with a matte finish, ever. This is a find, people; go forth and go nude.