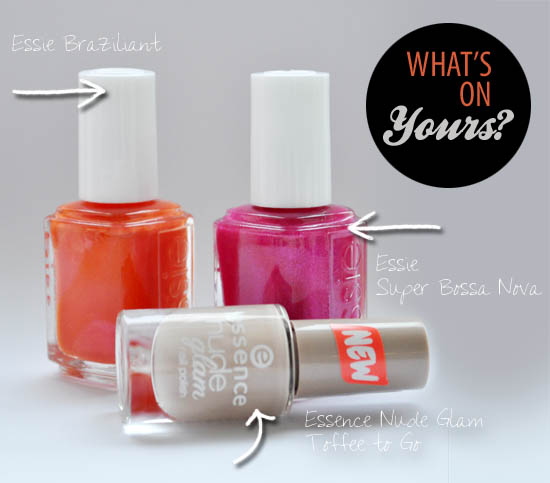 It's Monday. We're all groany as hell to be back at work for another week of toil so lets ease ourselves back into a week of Beaut.ie with a nice 'n easy discussion:
What are you wearing on your nails RIGHT NOW?
Me? Nattin'. I'm trying to use a Jessica repair product to stop them peeling but not being very successful so far ... But sure that's enough about me - lets talk about something infinitely more fascinating: YOU!
Advertised
To the comments! We need nail deets, and we need 'em now.