 My week tends to be very busy, between teaching ITEC Fashion, Theater and Media Make Up in Bray, Running Empower Studio in Ballsbridge, painting faces for weddings, fashion shoots and / or telly ads and of course sharing all my industry knowledge with you guys here from Beaut HQ.
So for me, my morning priority is walking my dog Benji so he gets out before my mum collects him in the afternoon. To be completely honest with you guys, I'm not a huge makeup wearer. Don't get me wrong - I LOVE make up,  doing make up, make up products and creating looks on other people and myself but I rarely have time to physically sit down and paint my own face.  On special occasions I do, of course, but for every day I keep it minimal.
With Maybelline The Eraser Eye, I draw a circle around both my eyes. If you can picture what a raccoon looks like, that's what I do with my concealer. Then I blend it out with a damp beauty blender.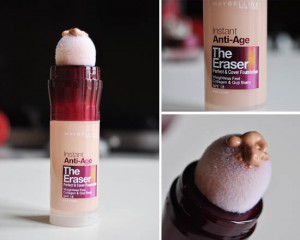 Next I apply Double Wear by Estee Lauder (my shade is currently Tawney - as I'm just home from Portugal and have the residue of a tan). When I'm paler I usually wear NC20 Studio Fix Fluid by Mac straight down the centre of my face. I use a kabuki brush then go over it with my beauty blender.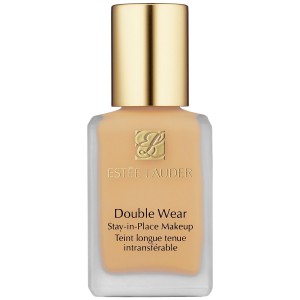 I set it all with Mac Blot powder in medium with my powder brush.
Brows are next for me, and I use two products. The first is a matte brown eye shadow called Coquette by Mac. I fill in the shape I want with a slanted brush. Next I either use a spiked brow pencil or Lancôme brow gel liner to get a more defined line just under the brow.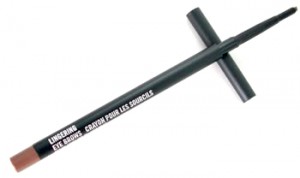 Advertised
With Mac Haute and Naughty mascara I spend time combing through my lashes, top and bottom. I like a fuller lash so I usually give it two coats.
After that I take a contour palette - I'm using the blank canvas one at the moment. When I'm contouring, I usually use two shades as this gives my face more dimension, the areas I contour are my cheekbones and jawline. I then highlight with a matte powder, to emphasize my contouring.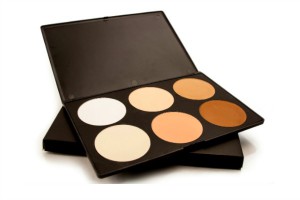 Sometimes, depending on how much time I have and / or if I feel like it, I apply blusher. I swap and change between Mac Well Dressed, Style, Margin or Tenderling and Nars Orgasm (because who doesn't use this?!)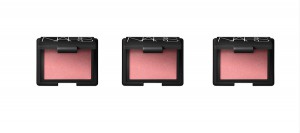 I use a lip liner every day; I'd have to say it's my desert island product. Usually I go with Whirl or Boldly Bare from Mac, I alternate my lip color to compliment my blusher. Currently I'm using Chanel 104 Astral gloss.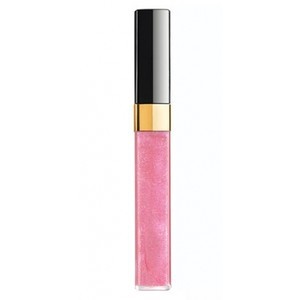 There you have it. My daily make-up routine. And all of that takes me 15 mins in the morning - which gives me just enough time to have breakfast and walk my Benji.
Advertised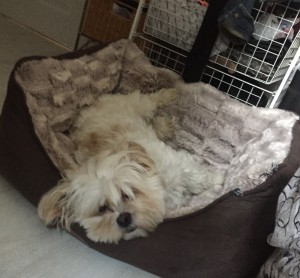 How long do you guys spend on your make up in the morning? Or are you a "do it on public transport" kind of person?