 It's a safe bet to say that anyone reading this knows that SPF should be worn all year round, not just in summer. Sometimes though, sometimes it's easy to just skip it when the sun is firmly behind a big, black cloud.
The sun was shining so brightly this morning we thought that summer was coming back to haunt us (rattle those chains, Mr Summer! Rattle them *shakes fist*) and it was a no brainer to slap on our Dermalogica Solar Defense Booster Factor 50. Like, we would any day, despite the sunshine, but it was obvious today.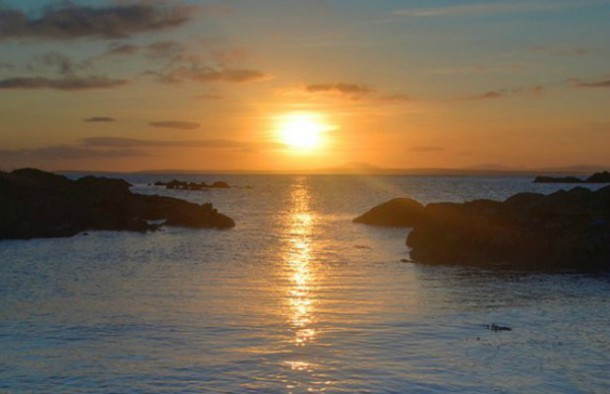 It's a really, really important step in your skin care routine but quality, texture and other elements like how fast the SPF soaks in varies from product to product. We think it's well worth splashing out on sun screen but perhaps it's not necessary to go up as high as SPF 50 - which tend to be even more expensive. We do anyway.
Advertised
So, what are you using today and why? Is there any sun screen you've used that was brilliant? Anything you've used that was absolute rubbish?