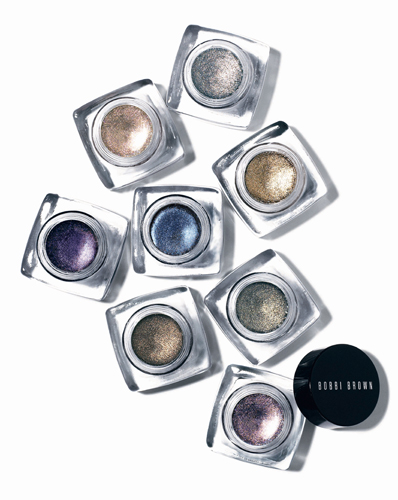 Bobbi Brown's Ivy League collection is the one that's currently on counter and here I am with news of next month's launches from the brand - and they're good 'uns. With the majority of beauty launches appearing now timed for Chr*****s, a lot of the stuff that's incoming is METALLIC and SPARKLY and OH REALLY VERY NICE.
The Metallic Long-Wear Cream Shadows above are a case in point - I had a swatch of starry purple (the deep one sticking out there on the left hand side) at the press day and it's beautiful. €24 a pop for those, and eight will be on offer.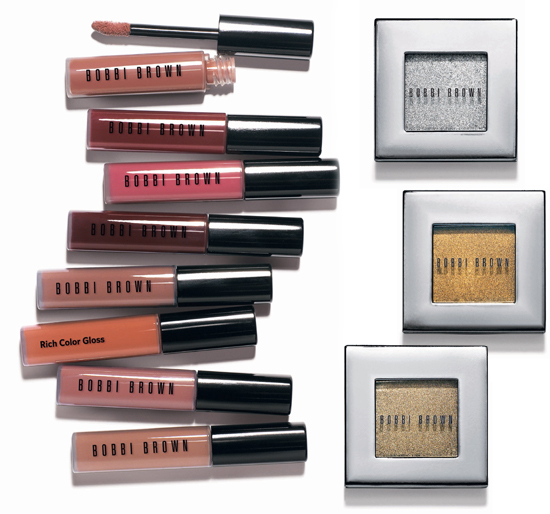 Also incoming in October will be eight Rich Colour Glosses, €21.50. These are gorgeous too, with loads of colour and thank the sweet baby Jesus, Bobbi Brown has gotten rid of that awful wand they used to have on their glosses, finally going for a soft doefoot doofer that's much nicer to use. The glosses are joined by three limited Chrome Eyed Shadows which'll cost €24. They click into the custom palettes and are also, surprise surprise, very nice indeed.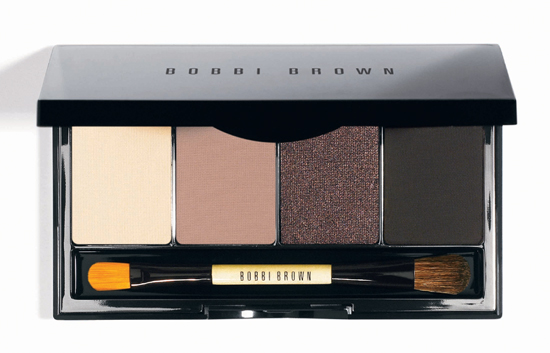 Advertised
More limited goodies in the form of a couple of palettes will arrive next month too. The Velvet Plum one we've seen before but it's apparently back by popular demand and has a shiny, chromed case this time round the block. €50 will be the damage for this baby.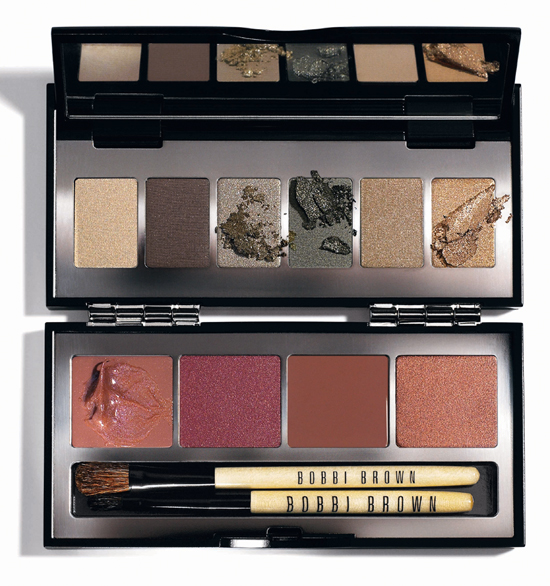 Last, but by no means least, is this fab little Earth Metal Lip & Eye Palette. It's really smartly designed and the quad gloss section folds up and away so no shadow can mess it up. You also get six shimmering shadow shades, two brushes and a generous mirror for €60, making this a pretty much perfect pressie for a mum or mate for Christmas. Or indeed, a self-gift. I vote for the latter.
October will also see a Glitter Lip Balm palette, €45, a Lip Gloss trio set, €40, and a Tube tint Trio, €35.