 I have never had perfect skin. Back in my modelling days, I would go months with great skin and then the day of a casting, Boom, up would pop a spot. Just typical isn't it?
Throughout my teens my skin seemed to settle, but upon hitting 25 or so, acne came back to me my most ardent enemy. It was never very severe, just more annoying. Made even more annoying by the fact that all my friends seemed to get the good skin genes and I was left out. I tried everything but nothing could keep my skin in check.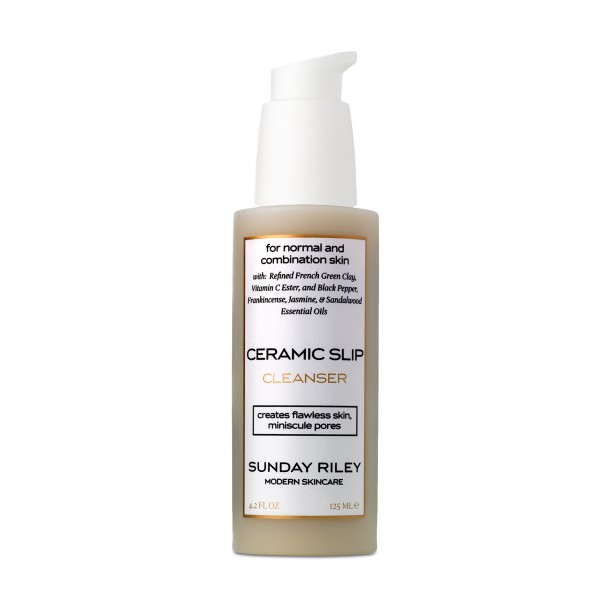 But then something happened. A few years ago I discovered the wonders of Sunday Riley through one product: Skin Adrenaline. My skin soaked it up and it loved it. So I needed to know more.
The timing was ironically perfect, I was attending events in London in May and low and behold, my skin breaks out. So it was time to up the ante on my skincare and sort it once and for all and Sunday Riley's range was on my must try list.
Let's start with the Ceramic Skin cleanser, a super formula with ingredients including Refined French Green Clay, Black Pepper and Sandalwood. The texture is soft and boy, does leave your skin ceramic smooth. I applied it to dry skin and let it foam up to a lather and massage in gently. The idea is that it stimulate natural collagen, purifies the skin and tighten pores. My skin felt baby soft after this, and as silly as it might sound, really really clean.
Advertised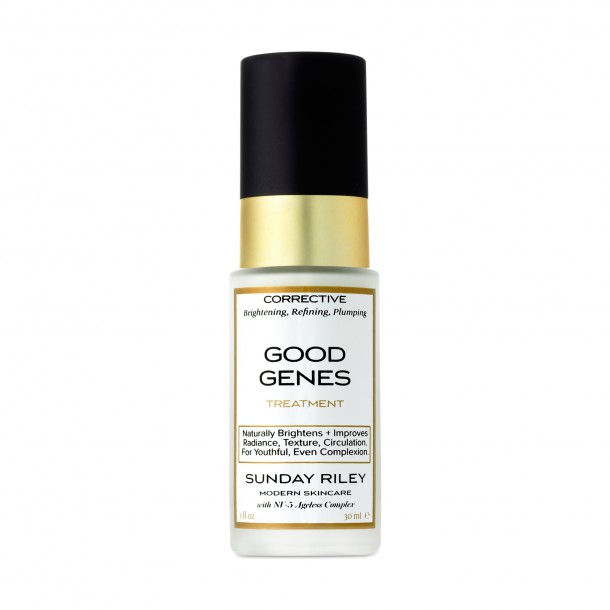 I followed this up with Good Genes for daytime, which aims to improve the texture of your skin and reduce the appearance of hyper-pigmentation and scars. The scar bit was of particular interest to me with the lovely little indents left on my face thanks to the yuk acne. The main ingredient here is lactic acid; this assists with skin renewal and after a month of using this the little red scars on my face are disappearing and my skin feels incredible hydrated.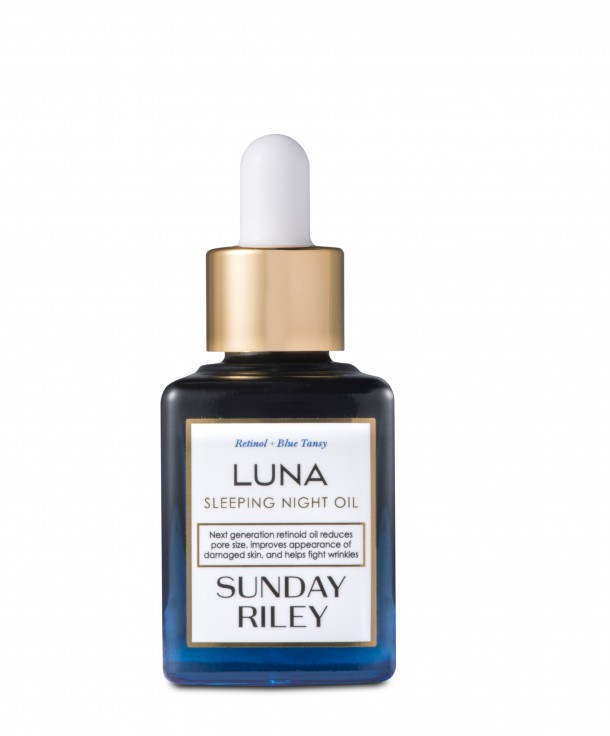 At nightime, I have been swapping Good Genes with the Luna night oil. I've always been curious about oils and what they do. I had the presumption that they can just sit on your skin and leave it greasy. Not the case with this one. When you take a small drop of it, it comes out a shade of ocean but as you massage the oil into your skin the colour disappears.
It smells divine and by the morning, my skin is luminous and very soft. The combination of Good Genes and Luna has been a skin saviour for me. Make up goes on much easier and for the first time in a long time, I have completely smooth skin.
Advertised
The Sunday Riley range is available in Ireland at Space NK on Grafton Street and in Harvey Nichols, Dublin.
Have you tried Sunday's range, what did you think?