 We've all been through it. It's tough. You meet The One, have an amazing time together and they just 'get you' in the way you always dreamed they would.
And then the brand discontinues the product.
What did you think I was talking about!? No boyfriend/girlfriend/spouse can do what the best foundation you've ever tried can do. Your partner might make you feel better, but makeup makes you LOOK better, and that's far more important! (I jest, obviously. Please forward all complaint mail to our Argentinian P.O. Box care of Ms. Fay Kaddress)
Now, since Beaut.ie is where many of us come to air our views and the details of our everyday lives (check out the Blather if you're new to us!), I'm using this article as a therapy session. That's right, everything is about ME! I'm going to share the discontinued products that I really loved and was very upset to lose. Feel free to share yours in the comments because it's a frigging tragedy to lose something that works just perfectly for you.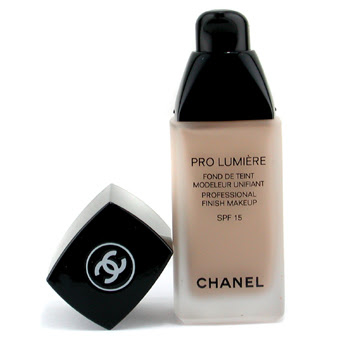 Oh, this foundation. I'm sure it will be on many of your lists as well as mine. It was beautiful - candlelit, dewy skin in a bottle, it had a gliding texture and coverage which was just the right kind of buildable.
Chanel replaced this lovely with Perfection Lumière, which, though nice, is more matte and the shades seem darker and pinker. Even though my skin is oily, it doesn't get on with Perfection Lumière the way it did with its predecessor. I miss it.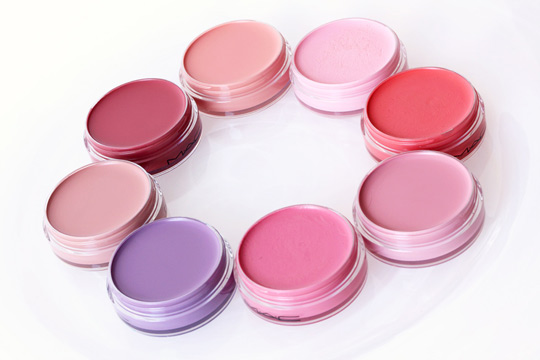 Advertised
Mac Casual Colour Lip and Cheek Colour
This collection of blushes from Mac came out as a limited edition quite a few years ago, and I still have my pot of soft pink in 'Lazy Sunday' in my makeup bag. This creamy blush came in pastel shades that sat perfectly and naturally on pale Irish skin.
Though I'm careful not to use it too much because I love it so, I get a compliment every time I wear it, which always means something is working for you! Mac have a habit of re-releasing limited edition products in later collections, so my fingers are crossed that these will make a reappearance some day!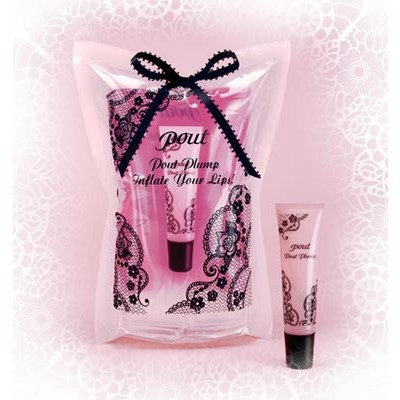 Remember these?
It's not so much a discontinued product as a discontinued brand, but I had a soft spot for this when it was around. The puffed up packaging was just pleasing to the eye, while the shade range was great. Add to that the fact that this did boost lip size somewhat, and you've got a product that I miss!
The makeup Gods are cruel and fabulous...
Advertised
What are your most lamented discontinued products? Share them in the comments and we'll all take a trip down (sad) memory lane!