 Hair has a funny way of making you feel like a million dollars, or like you want to hide under a paper bag. But with so many hair products out there, it's extremely hard to know exactly how to style your hair to give you that celebrity feeling.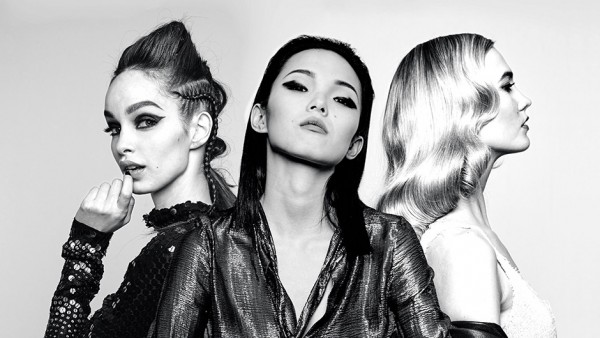 L'Oreal have developed a product range that will change the way you feel about hair styling products; we've seen it in action and the range literally "does exactly what it says on the tin(s)".  There's a choice of nine new products which target specific hair styling needs:
Studio Pro Lock It - three hardcore hairsprays: Strong, Extra Strong and Ultra Strong (all RRP €6.99)
Studio Pro Boost It - two volumising products: Volume Mousse and  Volume Hairspray (both RRP €6.99)
Studio Pro Curve It: Curl Mousse, to unleash curls and create beachy waves  (€6.99)
Studio Pro Sleek it: Cream, to smooth and hold (€6.99)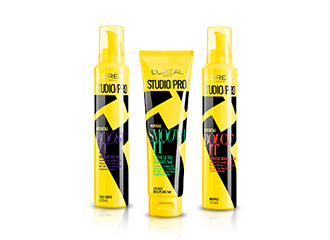 This range, for me, is a revelation. Currently, with my busy work schedule, time is not my friend; sleeping an extra thirty minutes takes priority over hair styling in my exceptionally busy 62 hour work week. Discovering these new products has turned my boring hair into tresses fit for a diva without compromising on sleep or adding too much additional effort. It's right up my alley.
Advertised
Last night at the launch,  L'Oreal hair artists curled my hair and sprayed it with the Studio Pro Lock It Spray in Strong. After getting rained on and sleeping on it, my hair is free of frizz and has held the curl. I shall be hitting the snooze button with joy.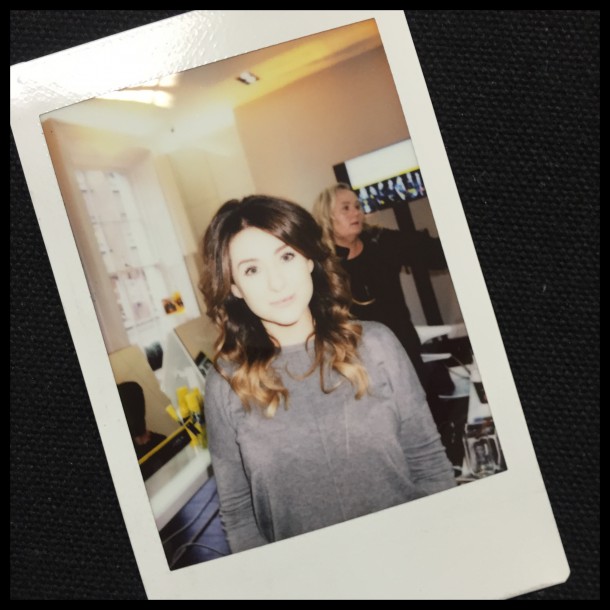 To tie in with the Studio Pro collection, L'Oreal have also developed an app to inspire you and give you hair styling suggestions on a daily basis. Unfortunately, it is only available for iPhone at the moment.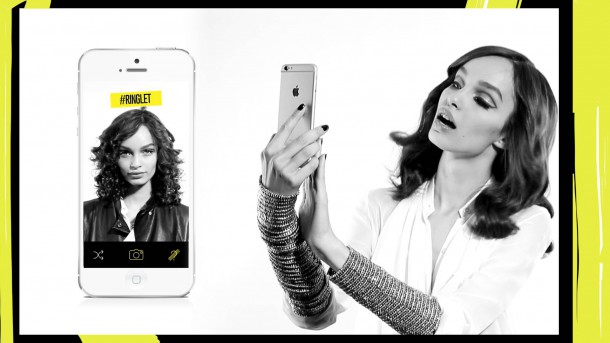 How do you handle your hair? Might you give this a go?