 Promoted Beauty
I've got used to focusing on one element of my appearance when I'm getting ready to go out and about. Sure if my hair is as massive as Cheryl's was at the American X-Factor auditions in 2011 no one will notice that my brows are bushy, or I have a five-day shadow on my pins, right?
This is down to sheer laziness, or rather, I-don't-have-time-ness, and I know that you share my dilemma. Even if we'd like to make as much effort as a Kardashian or Kendall Jenner if we're feeling 'natural', not all of us have a glam squad at our beck and call.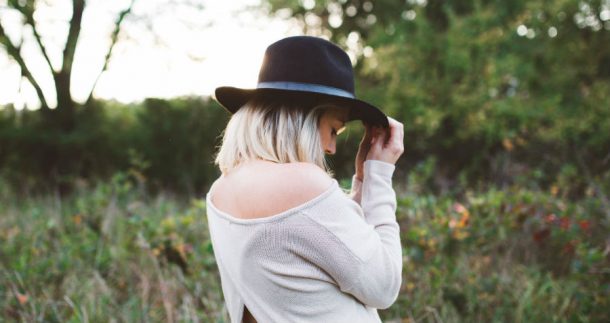 But what if I was to tell you that we've rallied the beauty troops, experts with tips on how to look good from head to leg this summer without breaking your soul - or breaking the bank.
Short, long, big or flat, hair can make a huge difference to your overall look, and the one thing that can break even a blow-dry Olivia Palermo would be jealous of is dullness. Vibrant, bright hair colour instantly elevates your look and your mood. You can do it yourself at home with Herbal Essences Ignite My Colour Shampoo and Conditioner, designed to keep colour-treated hair looking healthy (and it smells good too).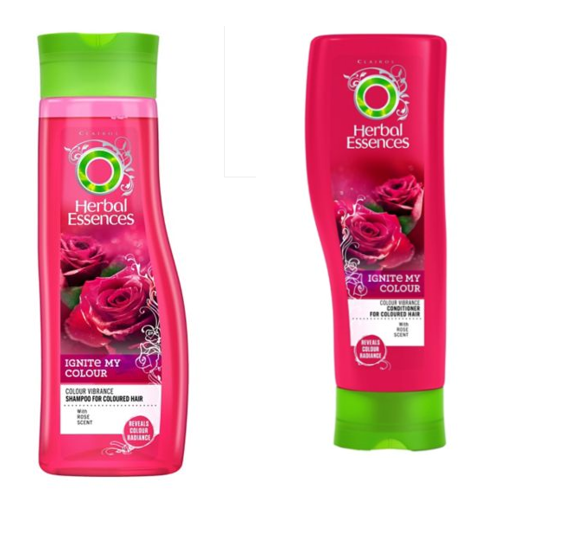 For more on keeping your hair bright and beautiful, celeb hair stylist Ben Cooke has some top tips.
https://www.youtube.com/watch?v=x9Rgvnk21H0
Glowing skin should not translate as shiny and red in summer; the look should be radiant, not radiator. The key to achieving this look is using beauty products that give a luminous effect, like Olay Complete Care BB Cream. Get the perfect glowing base, and the rest of your beauty look will just fall into place.
Advertised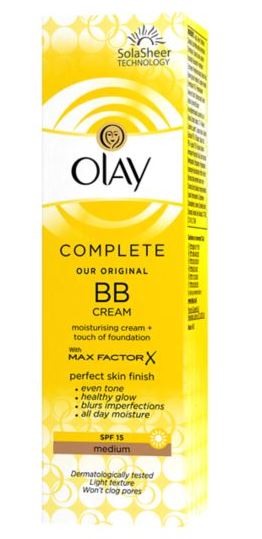 But, even though the name of the game is quick and easy, don't go slapping your makeup on immediately after applying your moisturiser. Max Factor Make-up Artist, Caroline Barnes says: "Let your moisturiser sink in for 5 minutes or else it may mix in with your foundation and ruin the consistency. If you don't have time to wait, use a flat tissue to gently pat your face, simply placing it on your face to remove the excess."
It is the little things that count: your teeth. Pearly whites don't have to be like Hilary Duff snow-coloured fangs, but bright sparkling teeth can illuminate your complexion and complement a summer tan (whether than tan is real or faux is up to you, but remember to stay safe in the sun!). Teeth whitening toothpaste has come on in leaps and bounds over the past few years; try Oral-B 3D White Luxe Pearl Shine, which removes surface stains and leaves your teeth shiny after brushing.

Oral-B 'Smile Director', Dr Uchenna Okoye says: 'Achieving a natural-looking white smile that isn't overdone has never been easier. Go for toothpaste that removes surface stains quickly with Pyrophosphate that help restores the natural whiteness whilst strengthening the enamel which makes teeth look shinier.'
Hair fuzz can be an absolute pain when the sun breaks through the clouds, and all you want to wear is a cute summer tea-dress. The new Gillette Venus Snap Razor is portable, so you can just carry it around with you and do a little shave job as soon as the sun shines! It couldn't be easier.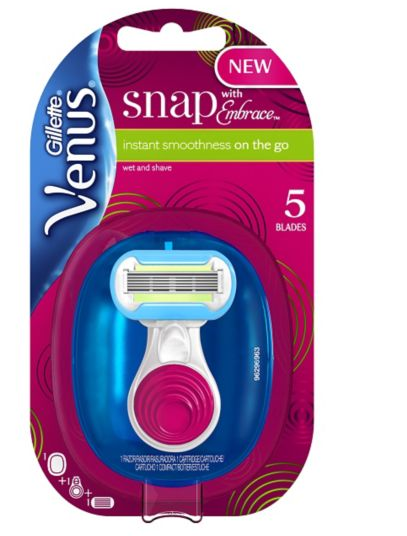 But you know what it's like when pins are not prepared for the blade... Celebrity beautician Nathalie Eleni recommends you apply a rich body butter each day and at night. Also, make sure to shower in lukewarm water to avoid irritation (bumps and rashes)  and improve skin's circulation.
Are you a full-package perfectionist with time to kill?
From 19th July to 15th August in Dunnes Stores, there are big savings to be had on your favourite beauty products:
Advertised
Herbal Essences Shampoo and Conditioner – half price
Olay Complete BB cream – half price 
Oral-BB 3D White Shine Lux Paste – save 33%
Gillette Venus Snap With Embrace Razor – half price