 Stop everything! Urban Decay's new Alice Through the Looking Glass palette is what dreams are made of. Both from an aesthetic and visual point of view.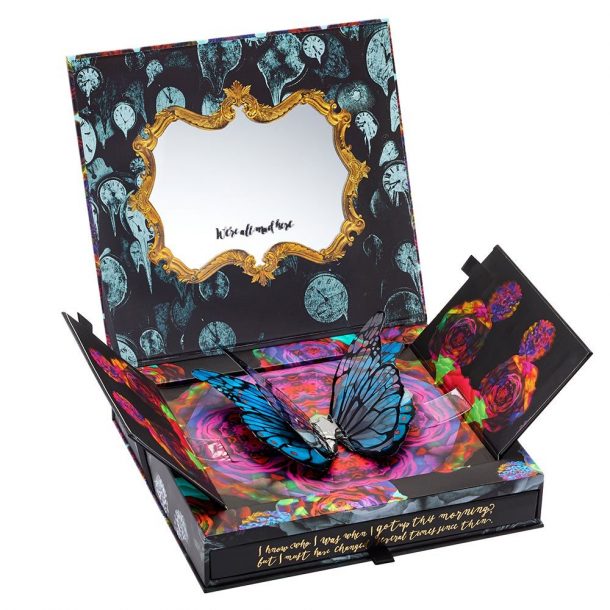 On opening the colourful box, you are greeted with a gorgeous butterfly display and mirror with  text that reads, "We're all mad here".
We love everything about this magic box from @UrbanDecay @RoTierneyCrowe we all need a bit of #magic in our lives ?? pic.twitter.com/24vZShVHiQ

— beautie (@beautie) June 15, 2016
Underneath is a pull out drawer with 20 beautifully pigmented eye shadow colours, which, of course, I have swatched for you.
Starting at the top row from left to right: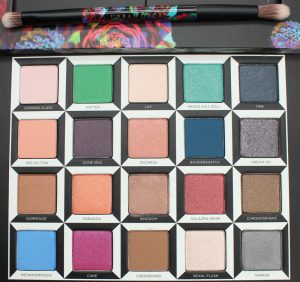 (Swatches run from bottom to top)
Top Row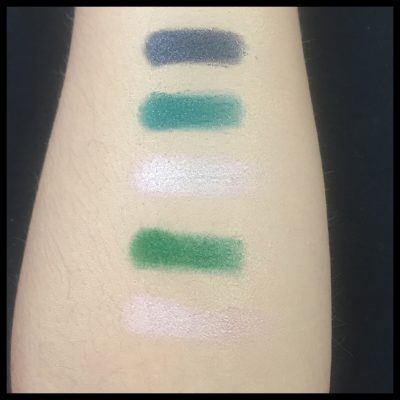 1: Looking Glass
2: Hatter
3: Lily
4: Heads Will Roll
5: Time
Second Row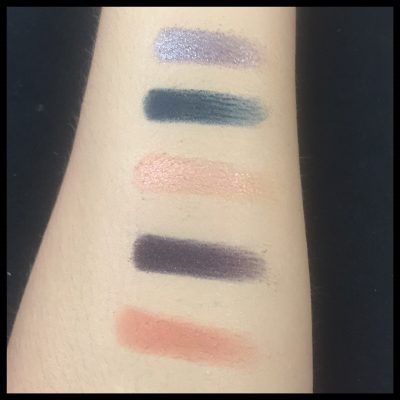 1: Reflection
Advertised
2: Gone Mad
3: Duchess
4: Bandersnatch
5: Dream On
Third Row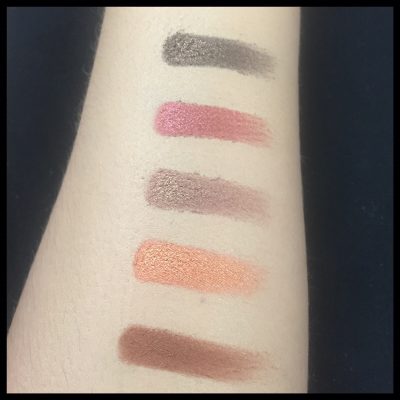 1: Dormouse
2: Paradox
3: Kingdom
4: Salazen Grum
5: Chronosphere
Fourth Row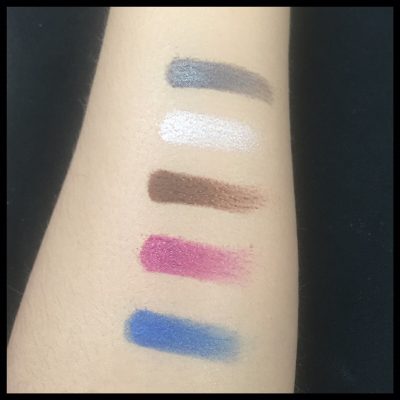 1: Metamorphosis
2: Cake
3: Chessboard
4: Royal Flush
5: Mirror
I have to say, this is my favourite Urban Decay palette to date: each and every shade is wearable and textured to perfection. There is a perfect combination of matte, shimmer and glitter finishes and a brush to ensure perfect application.
If you're a makeup fanatic like me, you would be Mad not to buy this one. And that is why the Alice in Wonderland is my product of the week.
Advertised
Have you tried any of the Alice in Wonderland products yet?