 Winter is well and truly under way and while I personally won't be putting up my tree for another two or three weeks (regular readers may remember my stance on the whole December birthday/Christmas situation from my previous post) there's definitely a feeling of festive cheer spreading through the streets which is lovely to see.
And now that we've all begun to dig out our scarves, woolly hats and gloves to keep ourselves toasty it might be time to do some transitioning of a slightly different kind.
Fragrance, as we know is quite an amazing thing – it can conjure up memories; it can remind us of people, places and specific times in our lives. In much the same way as fresh, crisp eau de toilette can feel light and airy in the summer, the right perfume can create a feeling of warmth in the winter, whether you prefer a deep woody scent or something that's full of vanilla and spice.
I've chosen a few of my favourites, but if you've any that are significant to you, let me know down in the comments!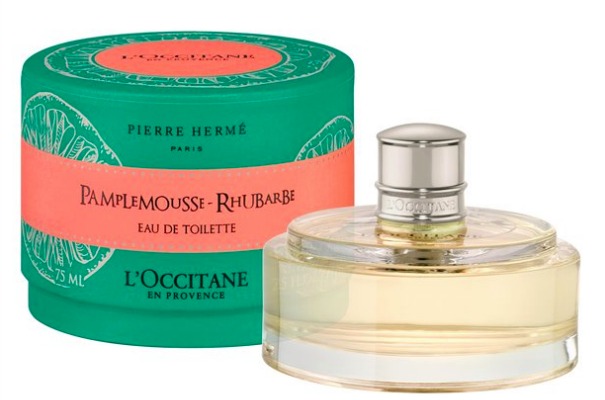 L'Occitane & Pierre Hermé Pamplemousse Rhubarbe
I've been a fan of L'Occitane's fragrances since the Collection de Grasse came out a few years ago and now that I think of it, the Vanille & Narcisse from that particular range is a beautiful choice for winter, (especially if you like vanilla that smells rich and expensive rather than cheap, synthetic ice-cream).
The newly released Pamplemousse Rhubarbe is my current scent of choice and is one that I've had lots of compliments on as it's pretty unusual. There's a citrus zing of grapefruit, which feels fresh but also some nutmeg and other spices with a little rhubarb thrown in for good measure to give it a little warmth for winter.
Advertised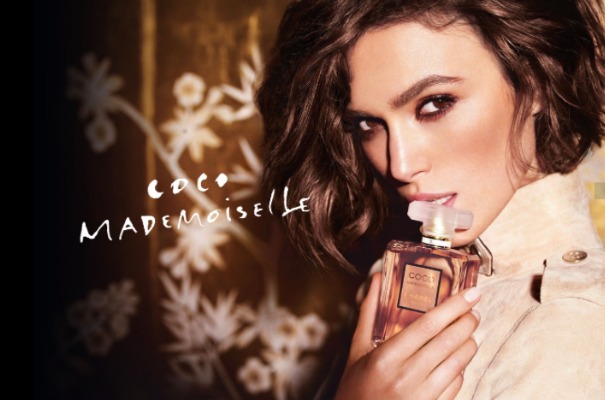 Hand on heart, this isn't a perfume that I own (I've always preferred Chanel Chance on me) but it's one I wish I could pull off. My sister in law has worn it for years and so have a few of my friends and there's something about it that makes hugs seems extra warm and lovely. Anyone who knows someone who's had a Coco Mademoiselle infused hug will know what I mean, and if you haven't, then you're in for a treat.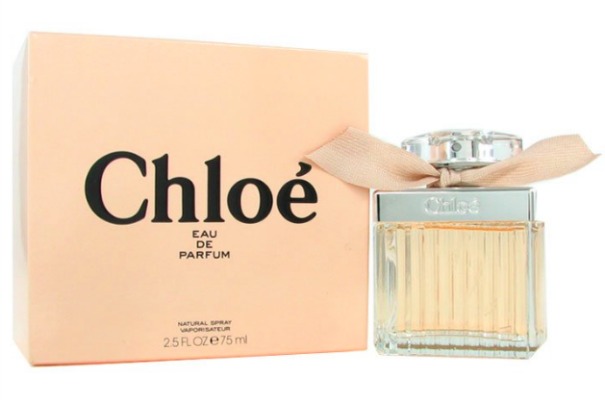 The original perfume has been joined by a number of variations since it was first launched but for me, the first will remain my favourite. I wore it for three years solid and at the time I met someone, fell head over heels and then sadly, it all ended rather badly so you can understand why I don't wear it anymore.
I can still appreciate how beautiful it is though – encased in it's glass bottle with silver and ribbon detailing. Some might find the rose core of it a big strong but I always loved it and think it's a perfect winter date night perfume (which would go well with this sultry make-up tutorial!)
Advertised
Do you wear the same perfume all year round? What's your favourite winter fragrance?