 Everyone loves a good beauty tool. It's even better when it works, and even better when it's cheap.
Every now and then a new beauty tool evolves and takes over the internet. Whether it works or not, we are fastened by it and buy it just for a little try, or because some celebrity says it's amaze.
May I remind you of Candy Lipz lip plumper at this point? Now we can all have Kylie Jenner lips! Hur...ray?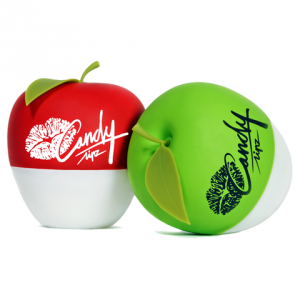 The latest craze to hit the net is this 'fool proof' hair dressing tool. Yes, you can apparently cut your own hair with this device. Who even needs hairdressers when you can save yourself  hundreds of euro annually, amirite?
Advertised
Or we could just leave it to the professionals so we don't end up looking like a nation of alter boys...
Just my suggestion.
Have you ever cut your own hair? Was it a success or...the opposite?