 Not that long ago, this little do-hickey landed on my desk and I was intrigued because it came with the promise of making my life easier. In what way, you might ask? Well, the name sort of gives it away, it's called the Brush Egg Brush Cleaner (€6.50) and comes from the Irish brand AYU.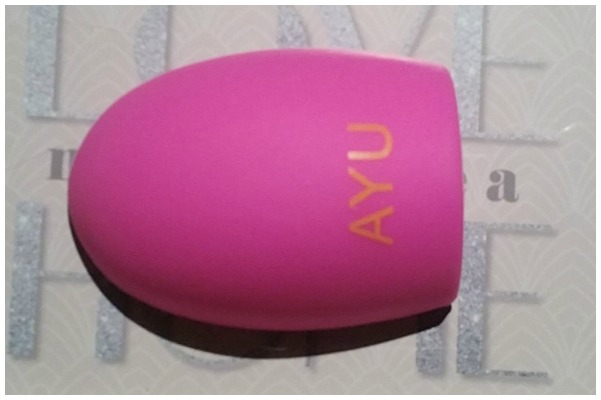 Over the past year or so, quite a lot of these brush cleaning aids have started popping up, with Penneys, Sigma and many other companies getting in on the action. I'm part of a couple of make-up artist groups online and some of the other members swear by them, as well as the brush cleaning mitts, saying they're brilliant and cut the process of cleaning brushes down by half.
Call me old fashioned, but they have always seemed like a bit of a gimmick to me, I mean, I have no problem using a bit of elbow grease to clean my brushes by hand. I like to see and feel how clean they are, even if it does mean my skin looks like a wrinkly old prune by the time I'm done. However, considering this was sitting looking at me, I thought it'd be rude not to at least try it out.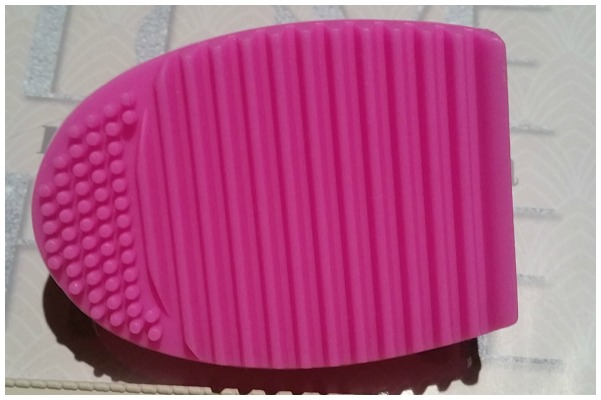 Advertised
As you can see, there are two different sets of grooves on the bottom part of the Brush Egg Brush Cleaner: the smaller ones on the top are designed for foaming and lathering, but also work well for cleaning eye-details brushes or for breaking down waterproof solution in eyeliner brushes etc.
The larger, more separated grooves on the bottom are used to agitate bristles just enough to release product, dirt, and oils without stripping them.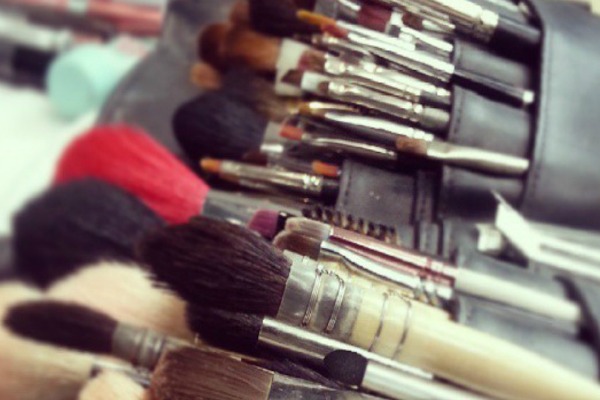 I decided to test it out on different kinds of brushes which were used for various kinds of products ranging from powder to cream to waterproof formulas. First, a dense bristle foundation brush, then a small angled eyeliner brush; next up was a fluffy blending brush and then finally a concealer brush. I have to admit that it was easier to get in deeper to clean, with the foundation brush especially. The smaller brushes took less time to clean that they normally would and yep - you guessed it, I didn't need to use as much of my Real Techniques brush cleaner as normal either.
So ultimately, this does make life a little easier, especially for someone who has a lot of brushes to get through!
Advertised
Have you tried this or any of the other "helper" products?