 Growing up, I used to love watching the infomercials on TV. The power of the ads would always leave me wanting and needing the latest device promoted.
Even though one member of Team Beaut will openly, but shame-facedly, admit to having boxes of Clarisonics and the like hidden under her bed, most of us will appreciate a good gadget, especially if it works. Remember when hair straighteners were all terrible and clunky and you had to pour water into some of them which really did make them irons, and then the GHD came along? A good device can change your life.
Kealive Facial Steamer, Portable Face Steamer for Facial Treatment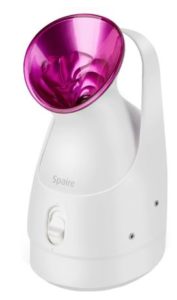 This facial sauna is designed to open your pores in 40 seconds so you can get a deeper cleanse all round and so you skincare can penetrate your skin on a deeper level.
IPKN Vibrating Foundation Makeup Brush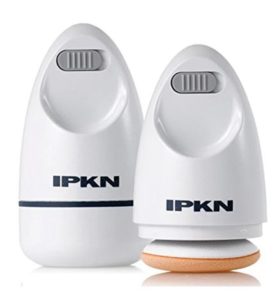 Do you struggle to apply your foundation flawlessly? Well with this electronic makeup application device you can't go wrong. So you can now blend your liquid foundation effortlessly.
Advertised
Panasonic Heated Eyelash Curler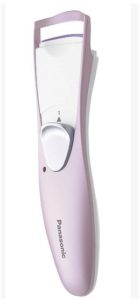 If you are like me and you tend to curl your lashes with a metal curler, then this is a must have. I usually heat up my curler with my hair dryer to make sure the curl stays all day, but this battery operated device heats up on its own and the silicone pads make sure your lashes don't stick and pull out your lashes.
Natalie Styx Automatic Steaming Curling Iron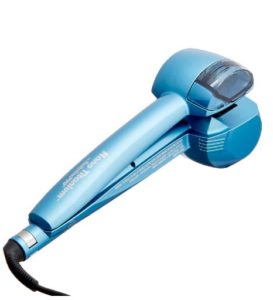 The hair curler that does the work for you. This steam technology creates a perfect curl each and ever time. If you are someone who struggles with wands and GHD's then this is your answer.
SensiLight Mini100 Permanent Hair Removal Device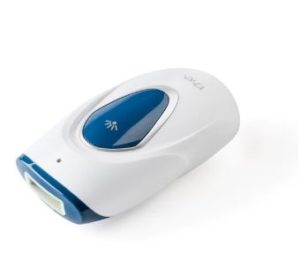 Advertised
This little device could save you lots of money in hair removal. It's portable, and with prolonged use over time, will kill your hair follicle and stop hair from growing back. It's a win-win in my eyes.
All of these bad boys are available on Amazon. Which one of these devices would you like to own right about now?