 Given that the theme for this year's Met Gala was "Manus X Machina: Fashion In An Age Of Technology", we were highly disappointed that the makeup trend wasn't robot style face prosthetics á la Seven of Nines from Deep Space Nine.
There was, however, one makeup trend that stood out across the board at this year's Met Gala: highlighting. Everyone was sporting the glowy look. And we loved it. Highlighting is back, back with a celebrity endorsed bang.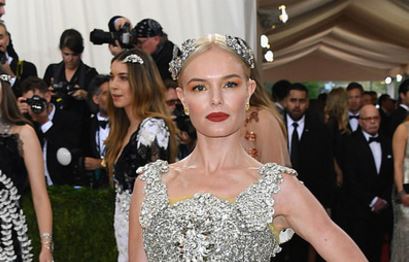 To get this look, focus on highlighting the high points of your face, so cheek bones, forehead, the centre of your nose and your chin. If visible, collar bones are also a nice touch.
To re-create this look yourselves at home you need a really good highlighting product. These are three of my absolute favourites.
Too Faced Candlelight Glow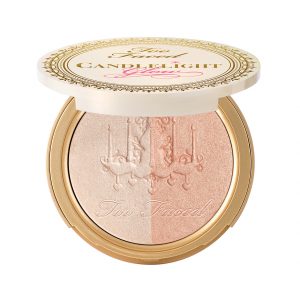 Advertised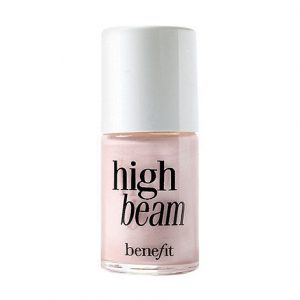 The Balm Mary-Lou Manizer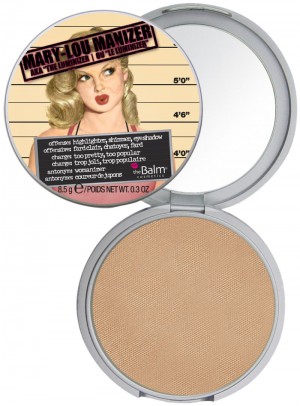 Give it a go yourself at home, and you will be glowing like a celebrity at the MET Ball in no time.
Advertised
Are you a highlighting fan? Or is it matte all the way for you?