 Highlighter is one of our favourite makeup products. And these are the ones we turn to for truly killer cheekbones.
Highlighters have been around for a good few years now, and it doesn't seem like they're going to be waning in popularity any time soon. In fact, this season they're more popular than ever. There are so many great formulas out there at the moment, from liquid highlighters to cream to powder. To pick just three to mention is a tough ask.
When it comes down to it though, powder highlighters, in particular, are always a good investment. They're easy to use, have a longer wear time and give skin that celestial glow we all want. Here are three of our all-time favourites that always guarantee killer cheekbones.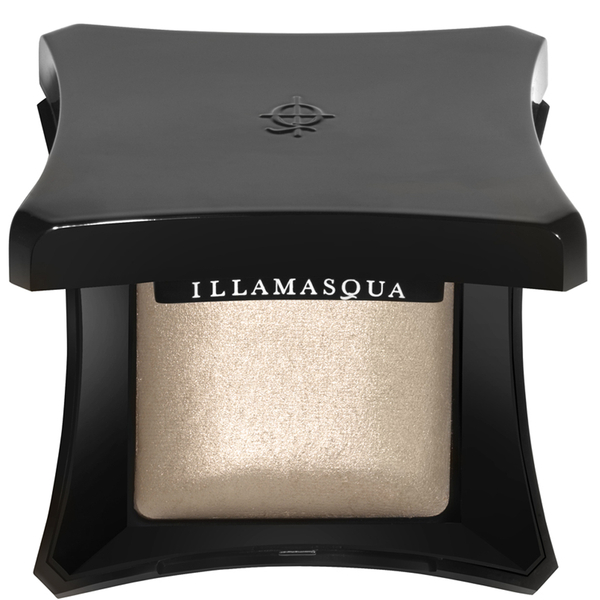 Calling a shade OMG is a bold move. But, honestly, every time I've ever used this, someone has said, "Oh my god, that highlighter is amazing!". And it truly is (check out Aisling's full review here). The finely milled powder looks and behaves like a cream when applied, blending seamlessly into skin. The tone is a soft champagne with a hint of iridescent pink/purple that suits just about anyone.
Wear it when: You want to make a serious entrance.
Advertised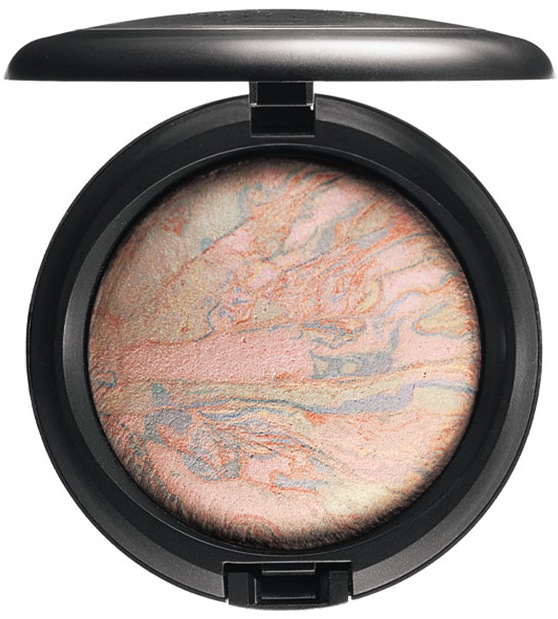 MAC Lightscapade Mineralized Skin Finish Powder €31.50 (via Brown Thomas)
This is probably the most versatile highlighter of the bunch. Not only does it work as a highlighter, it can also be used as a finishing powder to give skin a luxe, polished finish. The texture is incredibly fine making it especially easy to work with, even for novices (or if you're terrified of looking like the tin man). The finish is multi-tonal with flecks of pink, blue, peach and mother of pearl running through it.
Wear it when: You want to perk up your complexion in two seconds flat.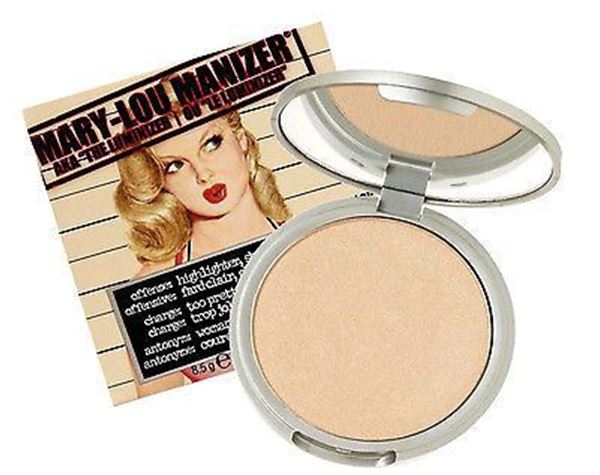 Advertised
An absolute cult classic and the product that truly put TheBalm on the map. This best seller has a beautiful champagne tone that's flattering for all skin types. It can be used day or night and doubles up nicely as an eye shadow too.
Wear it when: Whenever you feel like it!