 They're the most spoiled member of the family so why should Christmas be any different.
They may have no clue what's going on, but that doesn't mean you shouldn't treat your pets this Christmas. If you don't have one yourself, everyone knows someone whose life revolves around their cat/dog and there are some great gift ideas below. Whether it be a gadget to keep them entertained or a stocking full of treats, there's plenty of inspiration.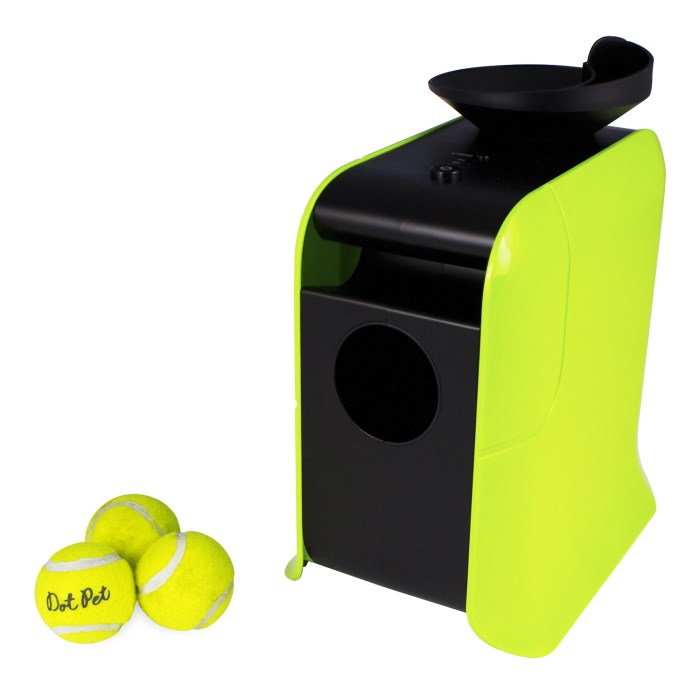 We're not sure if this is more of a treat for you or them, this automatic ball thrower means you can put your feet up while your dog still gets a run around. Use outside or in with three throwing distances to choose from. Available at laptopsdirect.ie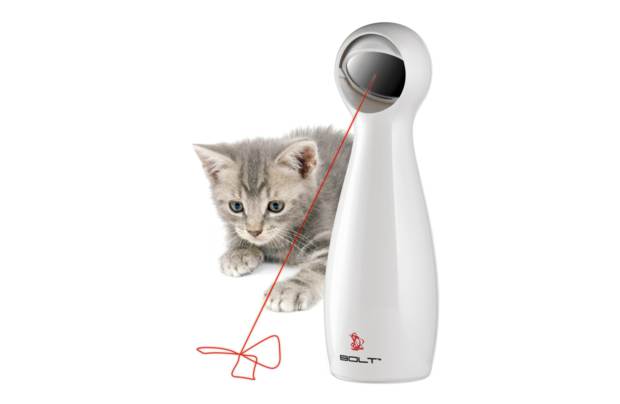 If your cat goes wild when it sees lasers, this toy is the perfect gift of them. Hold it yourself or just leave it on a flat surface and watch them chase lasers for hours. Available at Argos.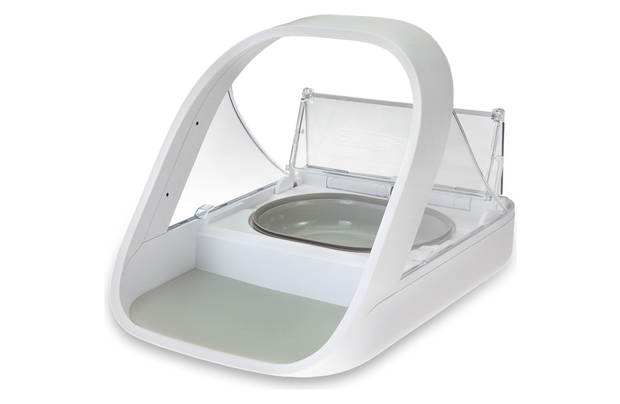 Ideal for both cats and dogs, this microchip feeder only allows some pets to eat the food inside, so it's great for pets on different diets, or if you're trying to get one to lose weight. The feeder reads the pet's microchip when it is close and only opens if the correct pet is there. Available at Argos.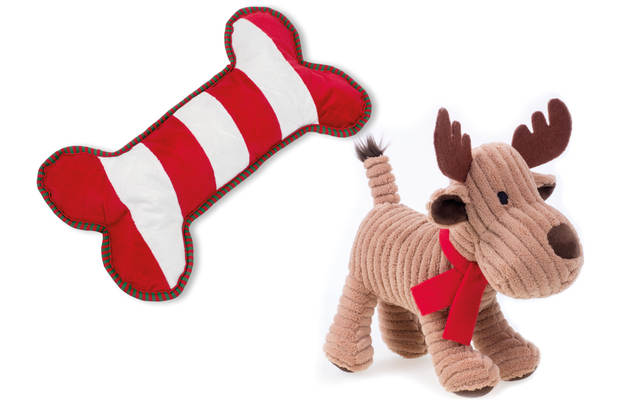 Christmas themed gifts aren't just for humans, get your dog this cute festive set and see if it lasts 'til New Year. Available at Argos.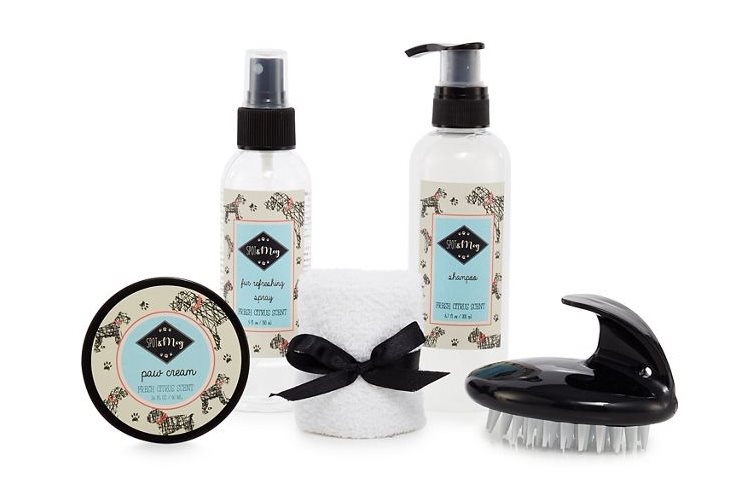 Advertised
Spot & Mog have created this pampering set that includes a brush, fur spray, paw cream, shampoo and a flannel. Currently on offer in Debenhams.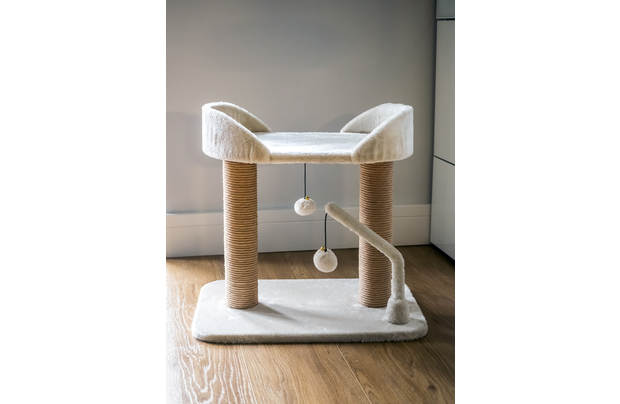 This stylish cream play station by Petface is a great way for your cat to climb and explore. Available at Argos.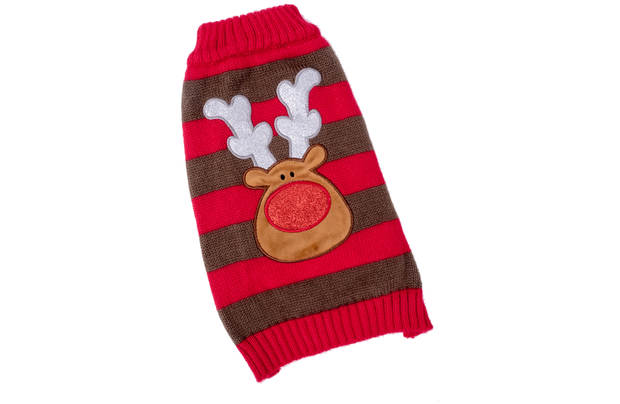 Keep your pooch warm this Christmas with this cosy reindeer jumper from PetFace. Available at Argos.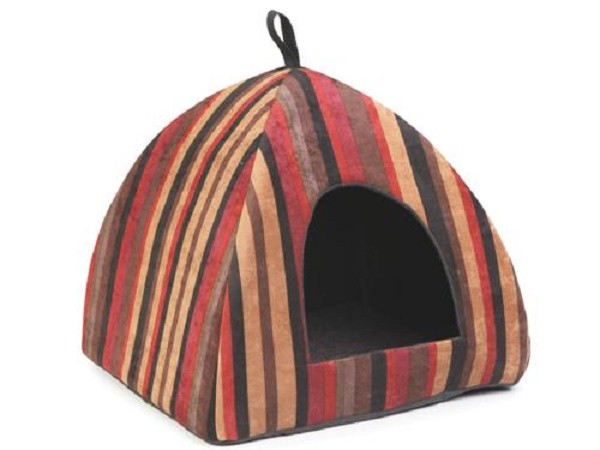 Treat your cat to this cosy bed that keeps them separate from the noise and distractions of the house. Available at petworld.ie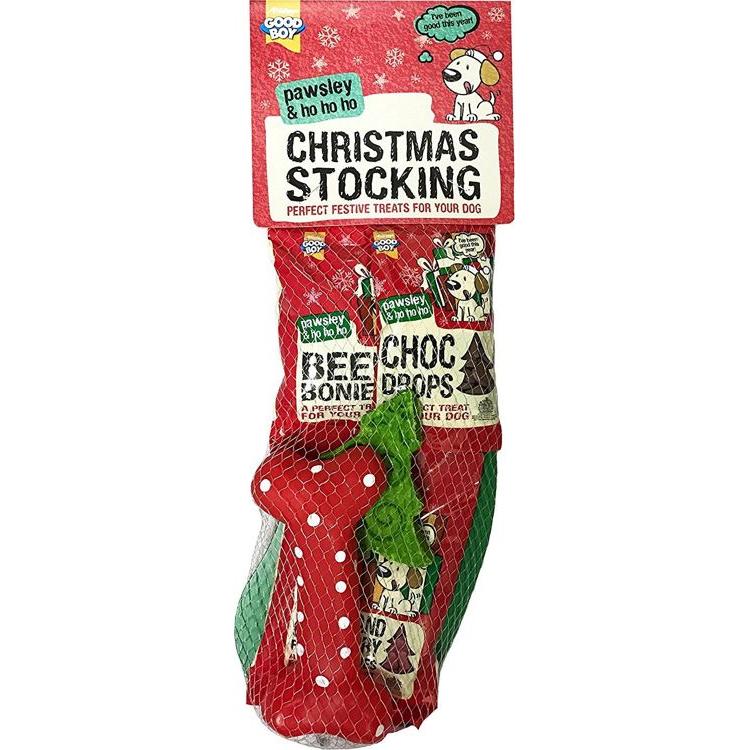 There's loads of these pet stockings around that are full of treats and toys. This one is on special offer from petcara.ie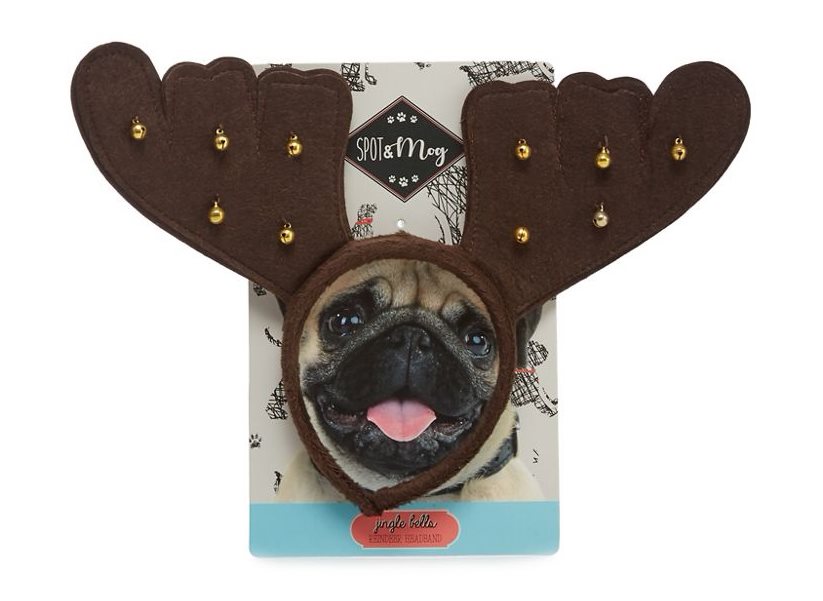 Advertised
Okay so it's not really a necessity, but Christmas isn't about necessity. Dress your dog up and Santa's Little Helper this Christmas. Currently on offer in Debenhams.