 In need of the perfect Valentine's Day gift? We've put together a 2021 gift guide with something for everyone, whatever your budget.
Valentine's Day is just around the corner, so it's time to start panicking about getting your partner's Valentine's Day gift just right. With the usual "fancy meal out in a restaurant" option out of the question this year, there's never been a better time for a thoughtful gift. Whether you're buying for a man or woman, we've found a great selection of Valentine's Day gift ideas from cameras to coffee machines and luxury gift sets. Remember, it's the thought that counts, but also a good gift would seriously help with that.
Lush never lets you down when it comes to a Valentine's Day gift, and not just when buying for women. This year they have massage oil bars - a gift that's guaranteed to go down well. Choose from two kinds: a Jasmine scented gold bar or a rosewater one with ruby cocoa liquor and argan oil. Let's face it, you're not here for the flowery scents ya filthy animal.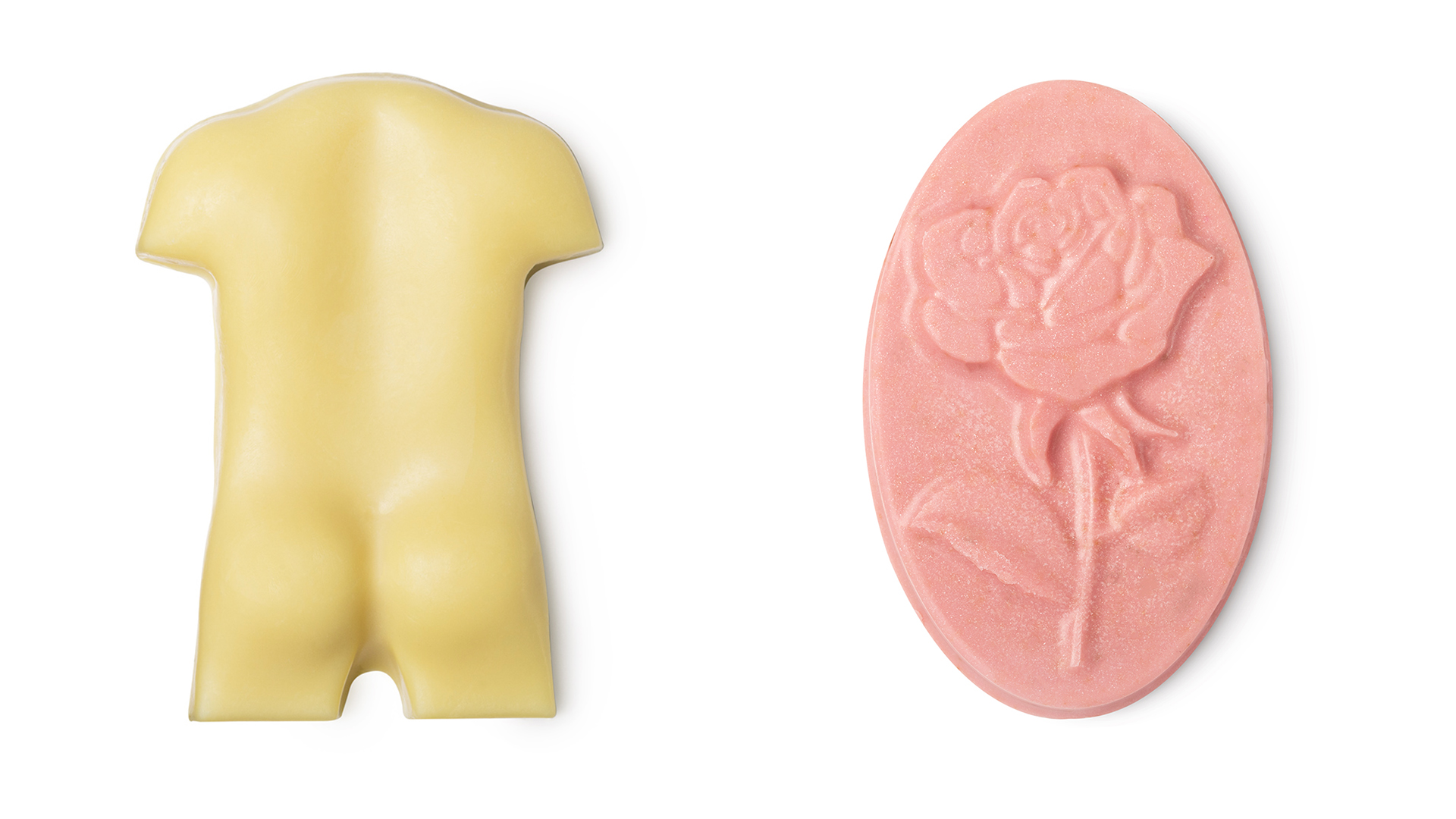 A beard care kit is the perfect Valentine's Day gift for your partner. It's practical and a treat, and it benefits both of you. Second-hand scratchy beard rash is never great. This kit contains a rechargeable cordless trimmer with four guide combs to suit any beard length. There's a beard brush and beard oil to keep your partner's beard silky soft and smooth. As well as a handy "wood finish" style case to carry it around in.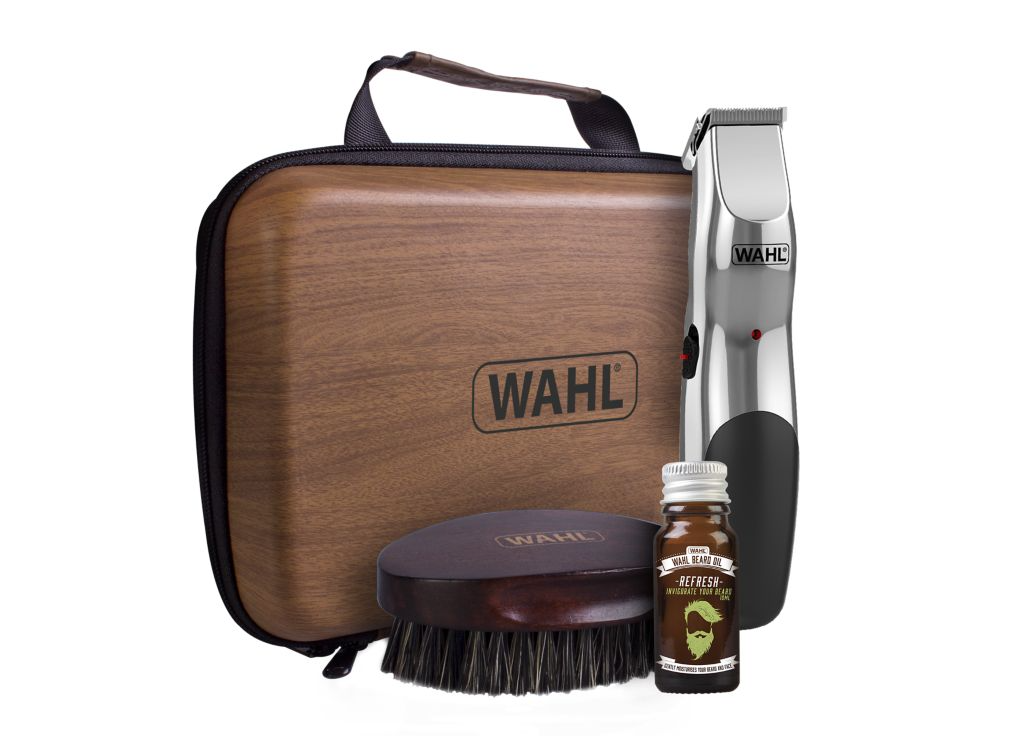 Polaroid cameras have been all the rage for the past couple of years. They're small, portable and people are way happier to pose for them than a phone. It's also great to have a physical copy of our photos, a rare thing now. If you think your partner would love to get into polaroid photography, start them off with a trusty Fuji camera for a Valentine's day gift. The Instax Square 1 offers a selfie mode, flash and automatic light adjustment. It comes without film but you can add 20 sheets of film to your bundle for €20 extra. Happy snapping.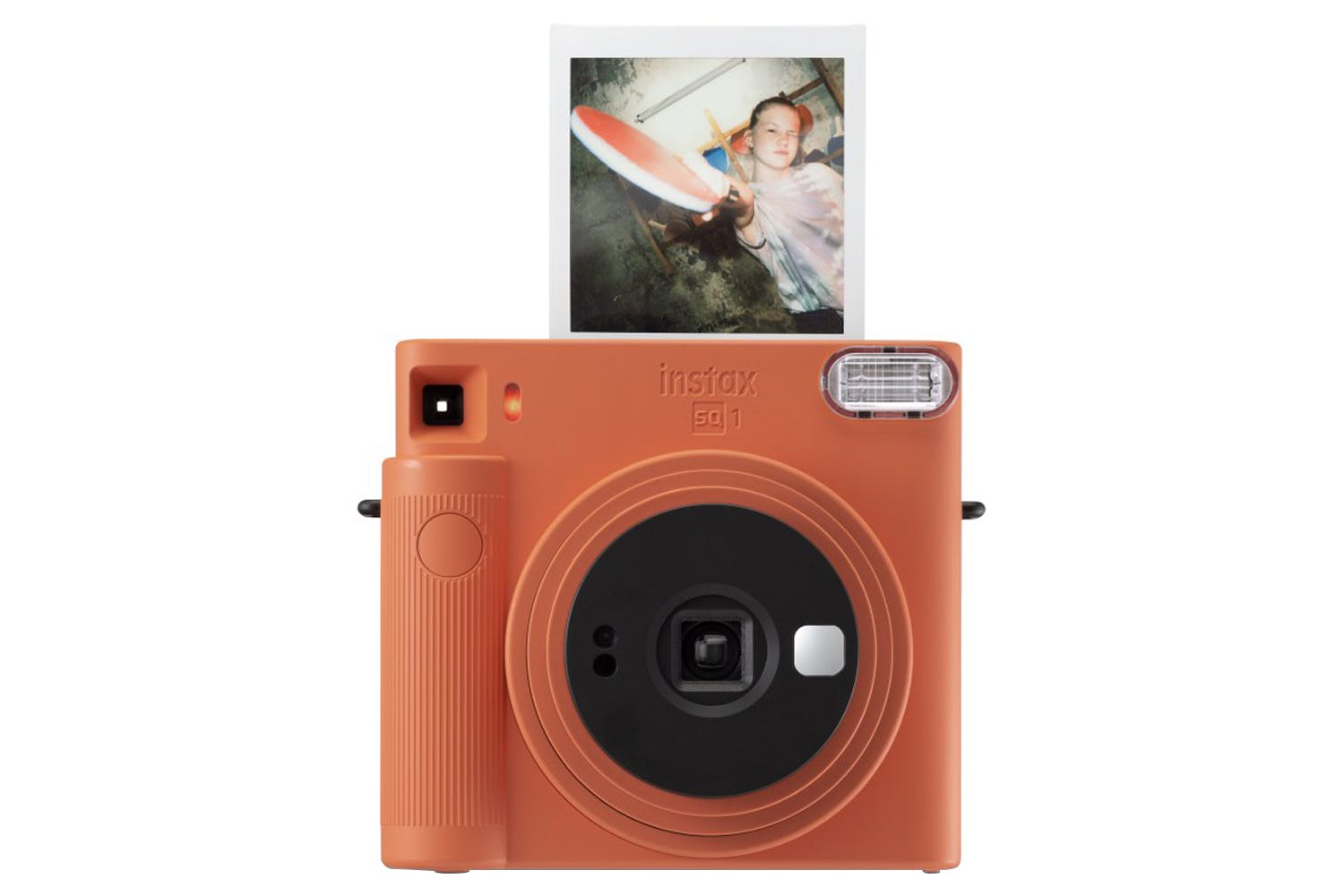 If supporting Irish brands is your partner's thing, they will love a Valentine's day gift from Irish skincare brand Green Angel. They have a great range of skincare products, but if you're unsure of exactly what skincare bits your partner will like, play it safe with a scented candle. This white linen one contains powdery linen notes mixed with rose and a woody, musky base. Basically, it smells nice.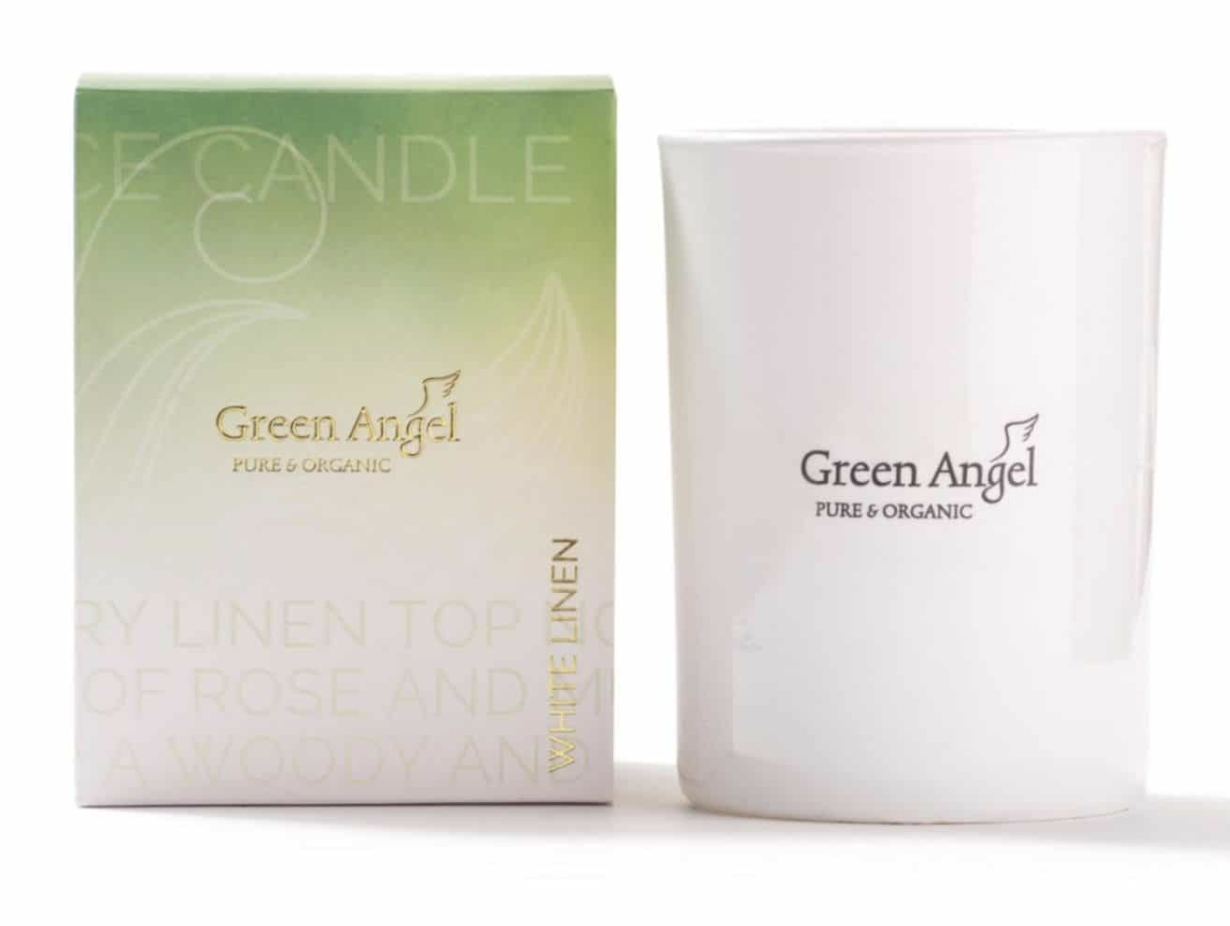 Getting the right skincare products for your own face is hard enough, so getting your man to do it too is one tough task. Luckily there is this great men's skincare set that has the two basics he will need. A Vitamin B3 Energising Face Wash and Hyaluronic Acid Anti-Ageing Day moisturiser. Randomly, there are some cactus seeds included too, just to reassure him he's a big strong man.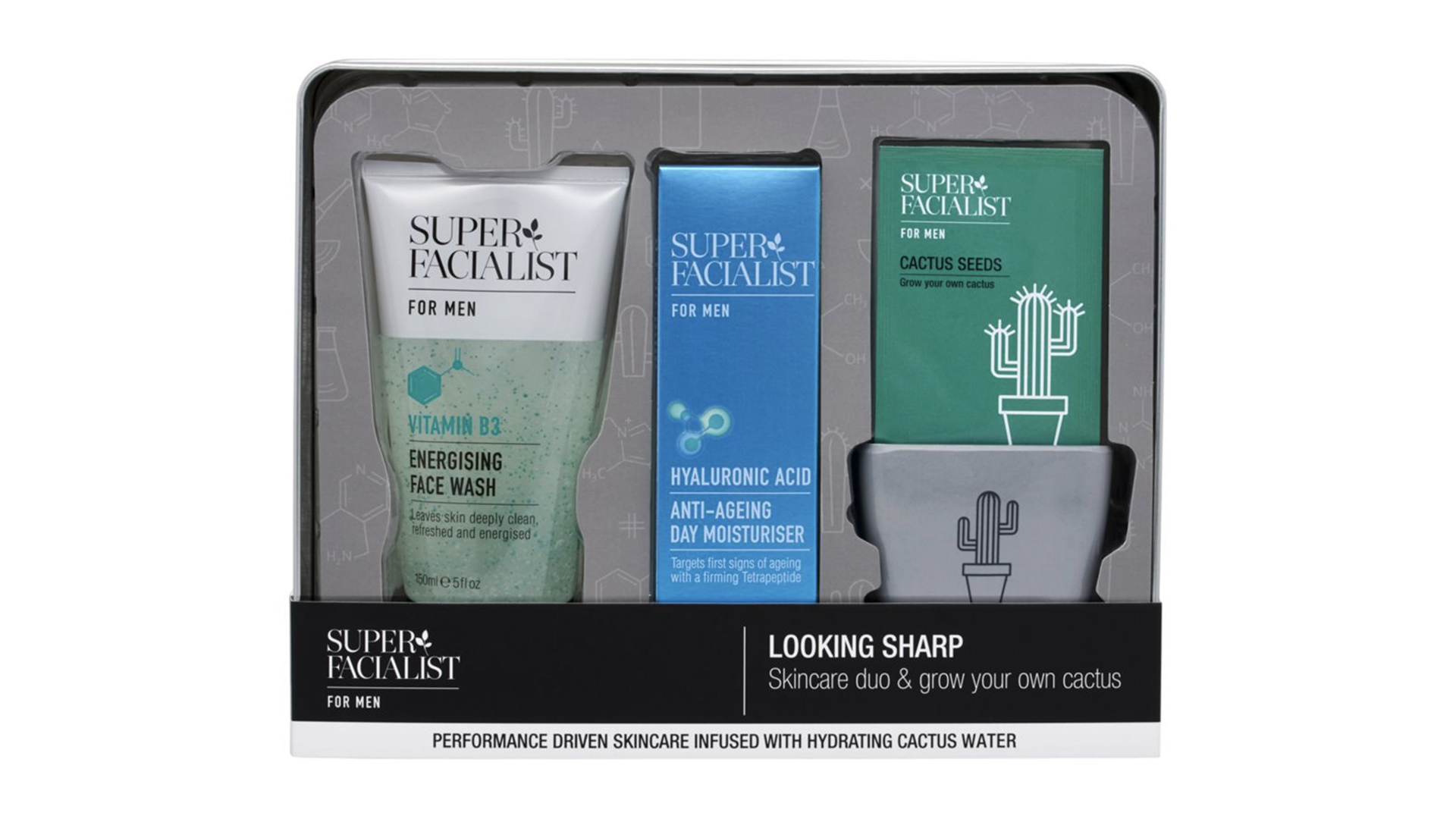 Advertised
It may look like a gadget from Star Trek, but this sleep mask is really handy if your partner has trouble sleeping. Making it a Valentine's Day gift they will actually use. It's powered by Bluetooth so it allows you to wirelessly stream music, podcasts, or audiobooks while you're trying to drift off. It also has a thick lining to block out any unwanted light.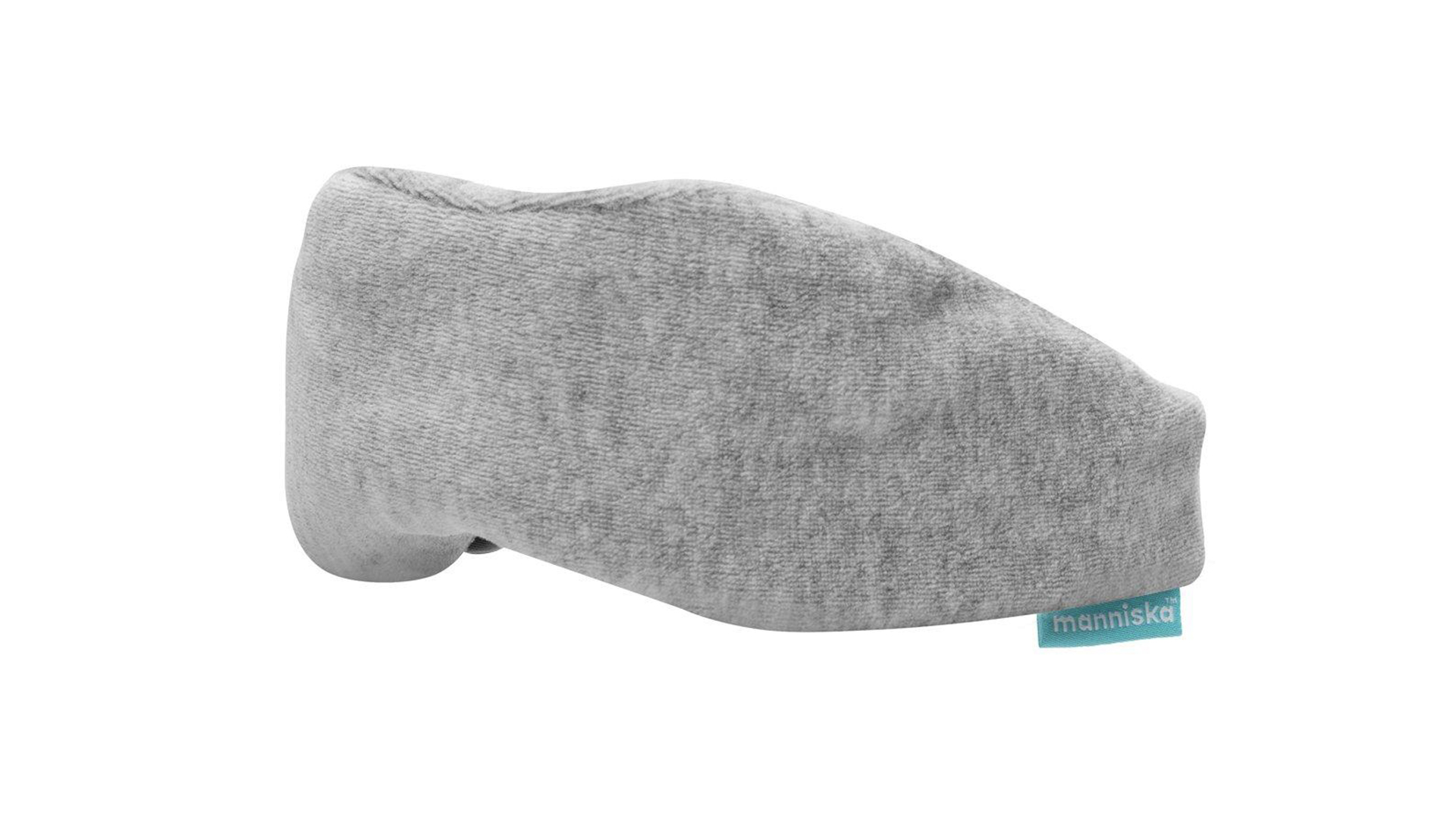 If your partner is a woman in need of some pampering, these easy self-care skin kits from Seoulista are the perfect Valentine's Day gift. Quick and easy face masks are everywhere, but the instant facial in this bundle contains peptides and AHA's, sought after skincare ingredients. Also included in the gift set is an instant pedicure, manicure, and "magic cleanse" cleaning pad.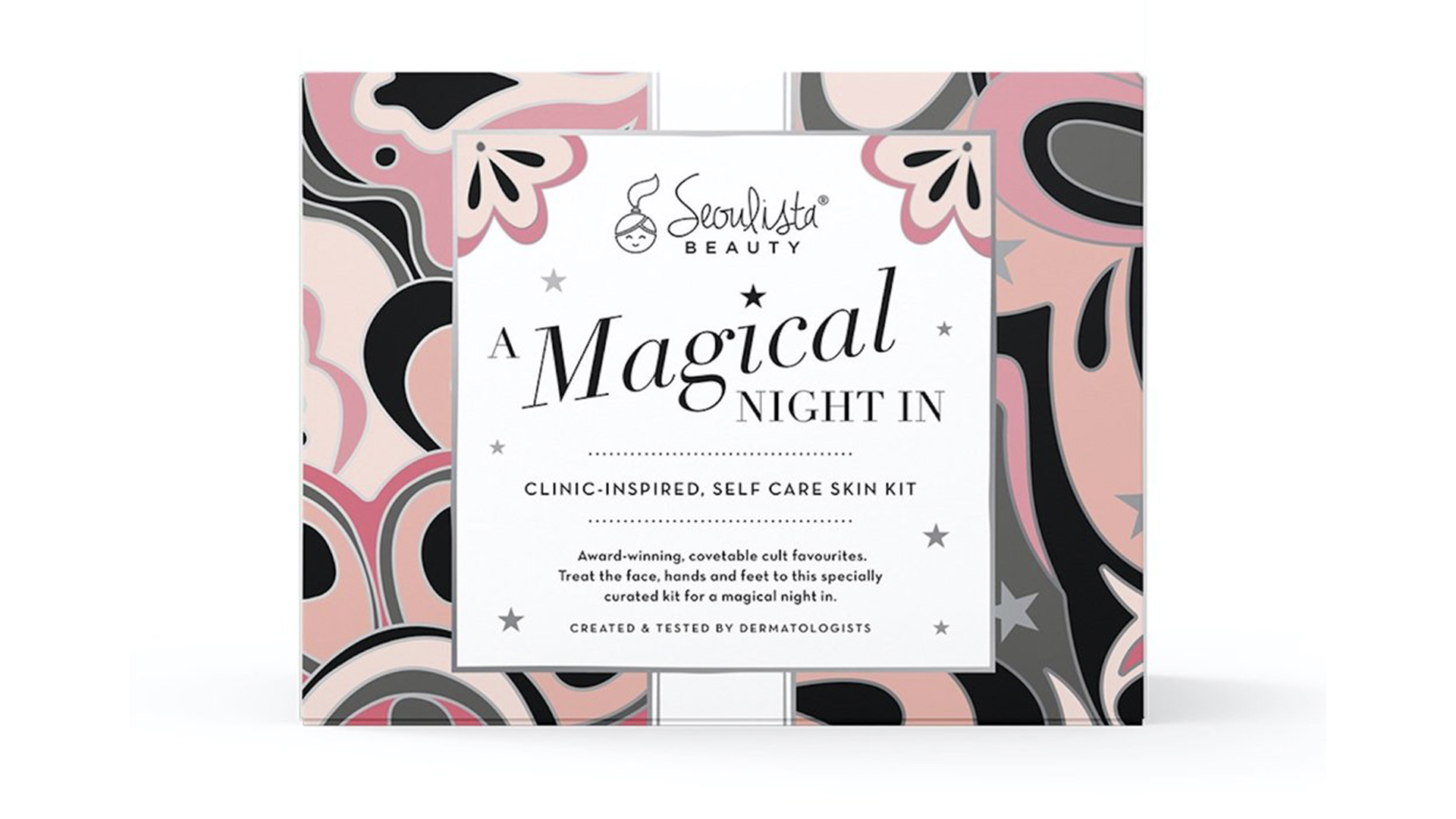 If you're wanting to splash out on your partner on something that will last, why not try a watch? This multi-dial watch from Hugo Boss is the perfect Valentine's Day gift. It has a classic and elegant design with a black leather strap, it's also multi-dial and water-resistant. You can save €70 by getting it in the Littlewoods Ireland sale too.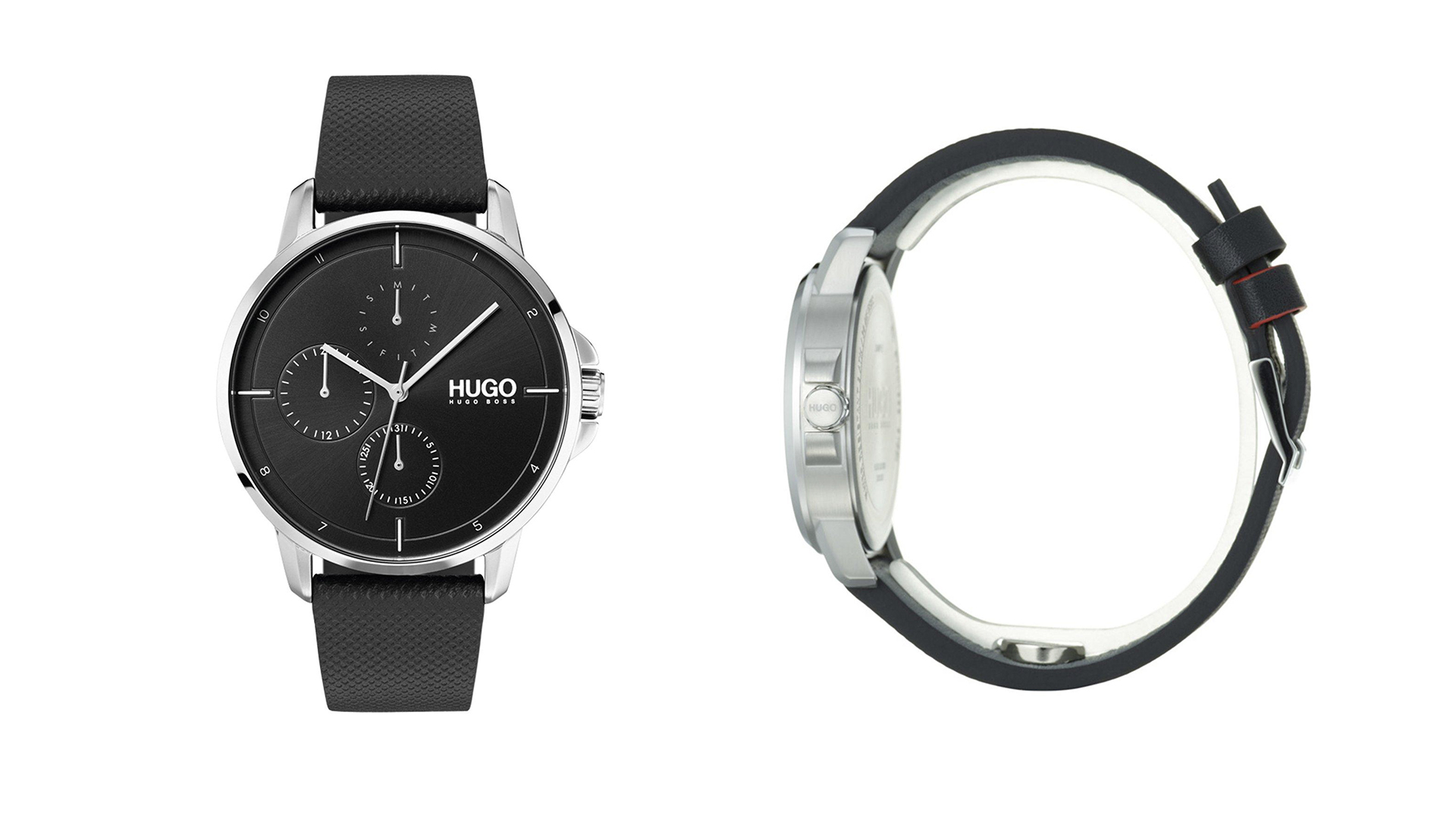 If your partner is a coffee addict, a coffee machine is going to be a guaranteed hit. There are coffee machines for every price range, but if you want to keep things simple go with this Nespresso mini coffee machine from Magimix. It's compact, comes in three different colours (white, red, and green) and is super easy to use. Valentine's Day gift = sorted.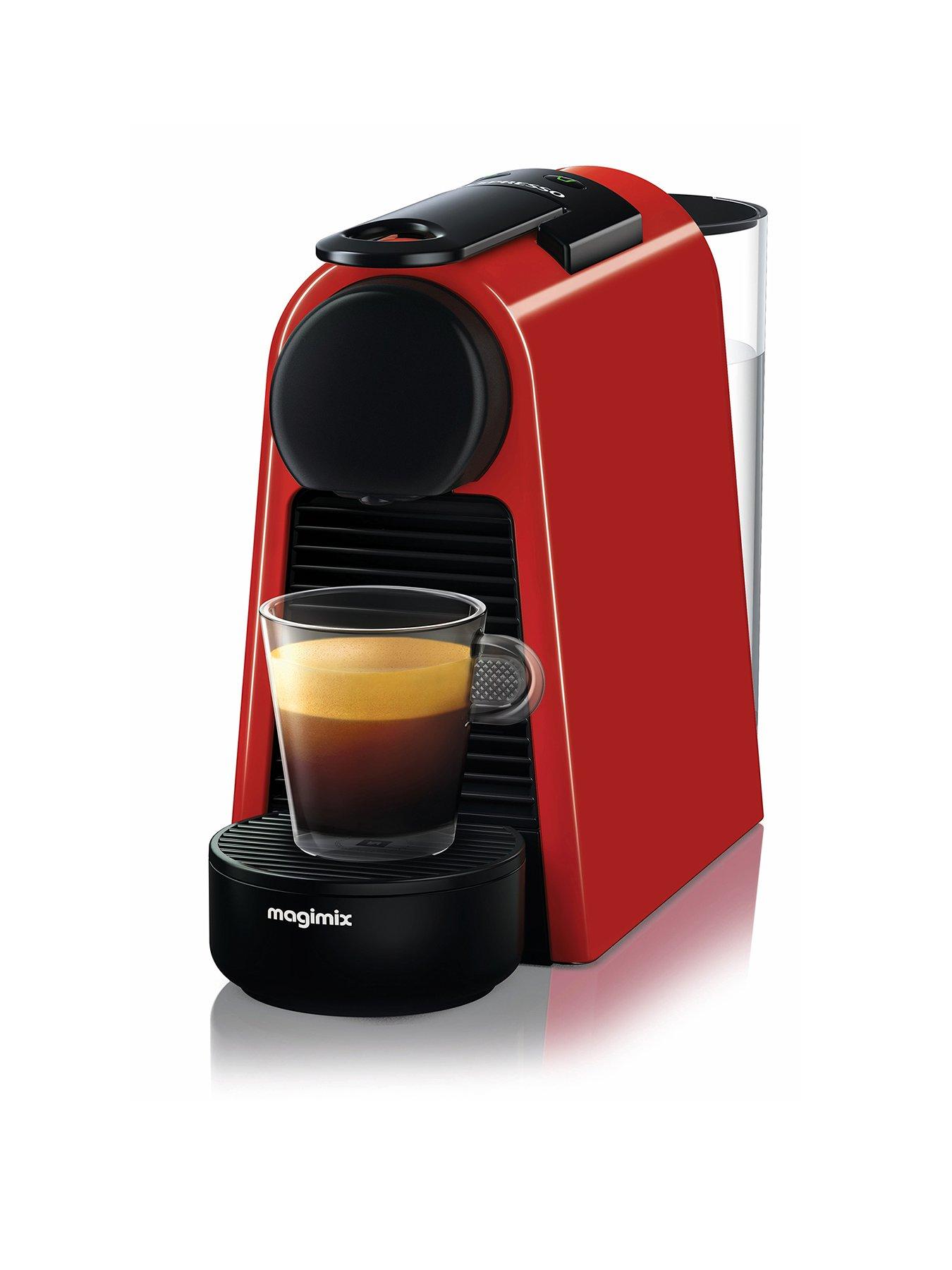 As a lot of Granny's will (probably) say, there's nothing more attractive than a good set of teeth. Spotlight have just released this limited edition rose gold sonic toothbrush for Valentine's Day and as toothbrushes go, this is a fancy one. There is a built in two minute timer, three speed settings and long lasting battery. If you're not mad about the colour, they are also available in grey and white. This is a Valentine's Day gift your partner will be sure to use.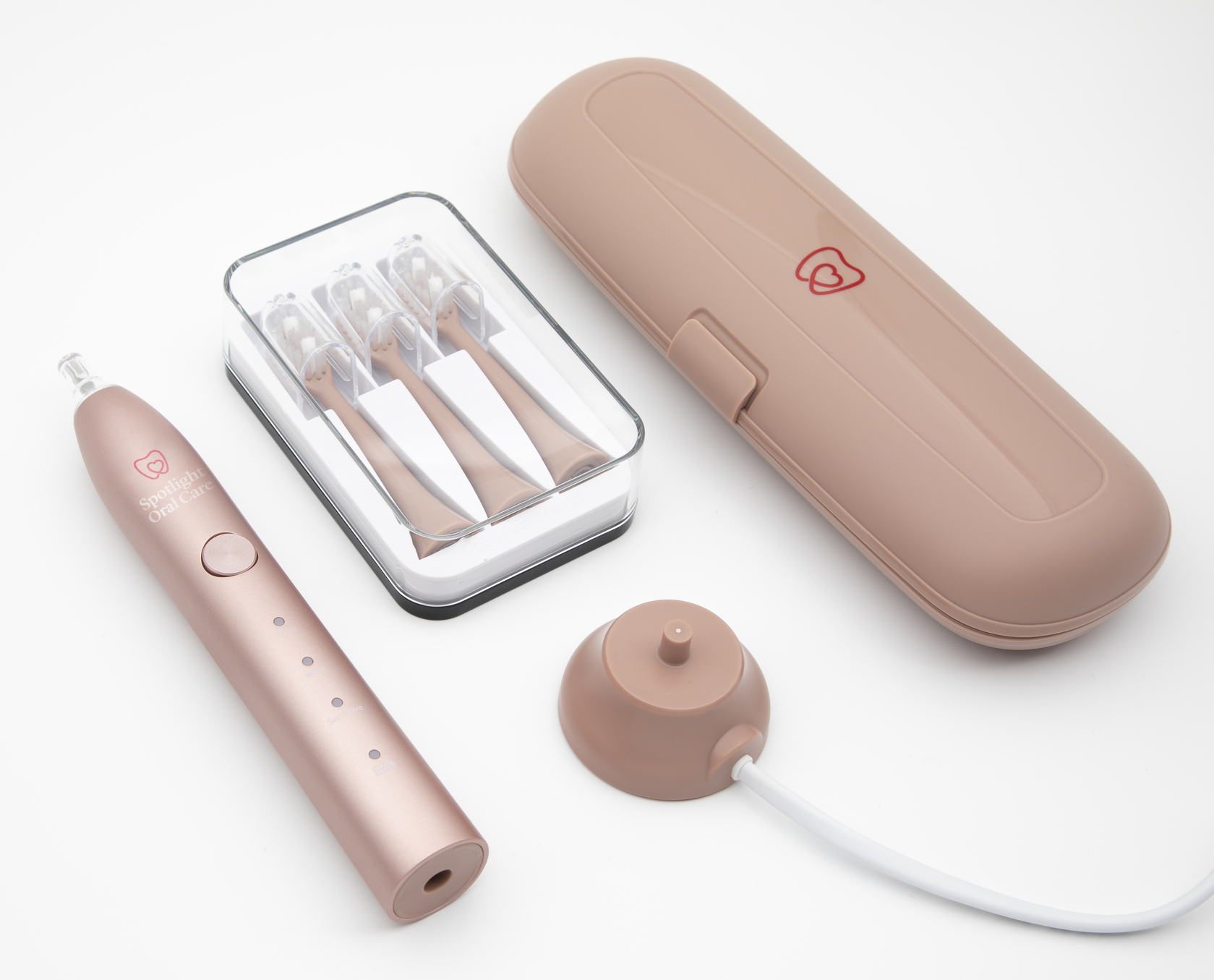 Want more stories like this?
11 gift ideas for men because they are so damn hard to buy for
So many Valentine's Day gift ideas, they'll keep you going till Christmas
Advertised