 You don't have to spend a fortune on a gift for Mother's Day. The best gifts are always the most thoughtful ones. Here are 7 thoughtful and affordable gift ideas for Mother's Day.
1. A goodie bag with all of her favourite self-care bits.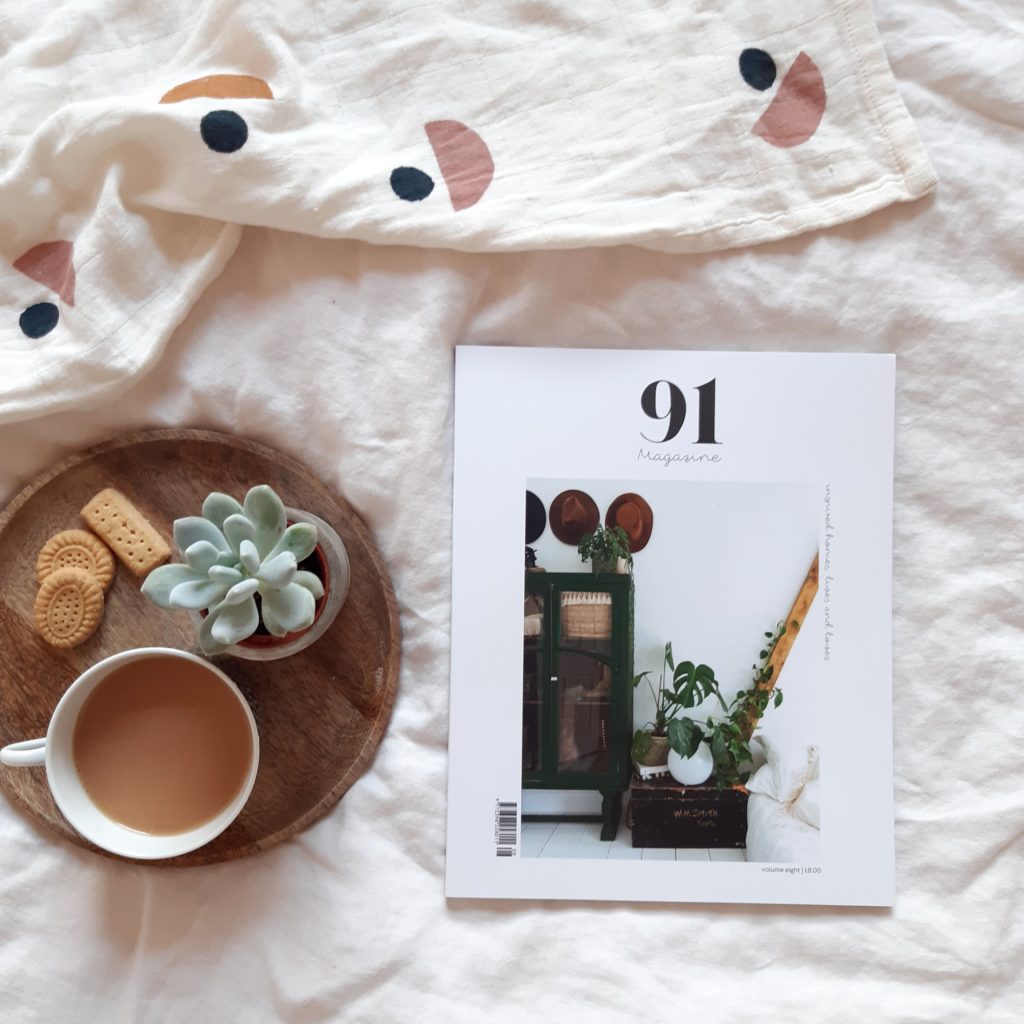 You could include her favourite chocolates, a face mask,  maybe some cosy pyjamas or loungewear, basically anything she loves to use for relaxing. We all know mother's don't take enough time for themselves to chill out.
2. A photo album filled with family photos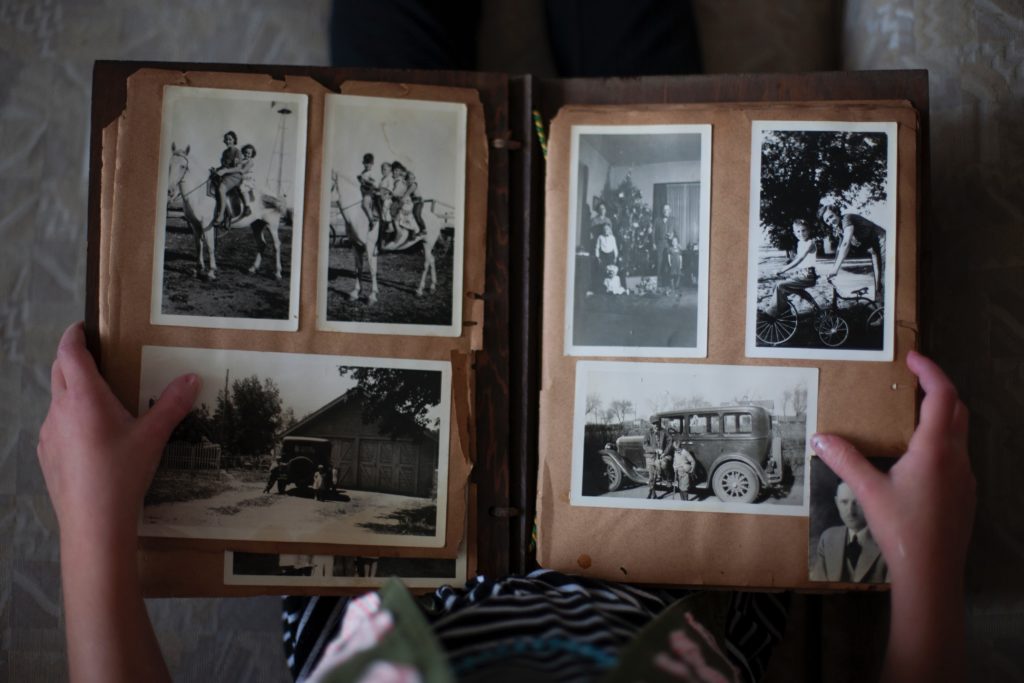 In the digital age, not many people keep photo albums anymore.
Most likely your mam probably has a few from years ago but has since stopped making them.
So why not do it for her and fill a nice photo album with up to date photos of your family. Captioning the photos will add a lovely thoughtful touch to this gift idea.
3. Assign yourself as the family chef for the day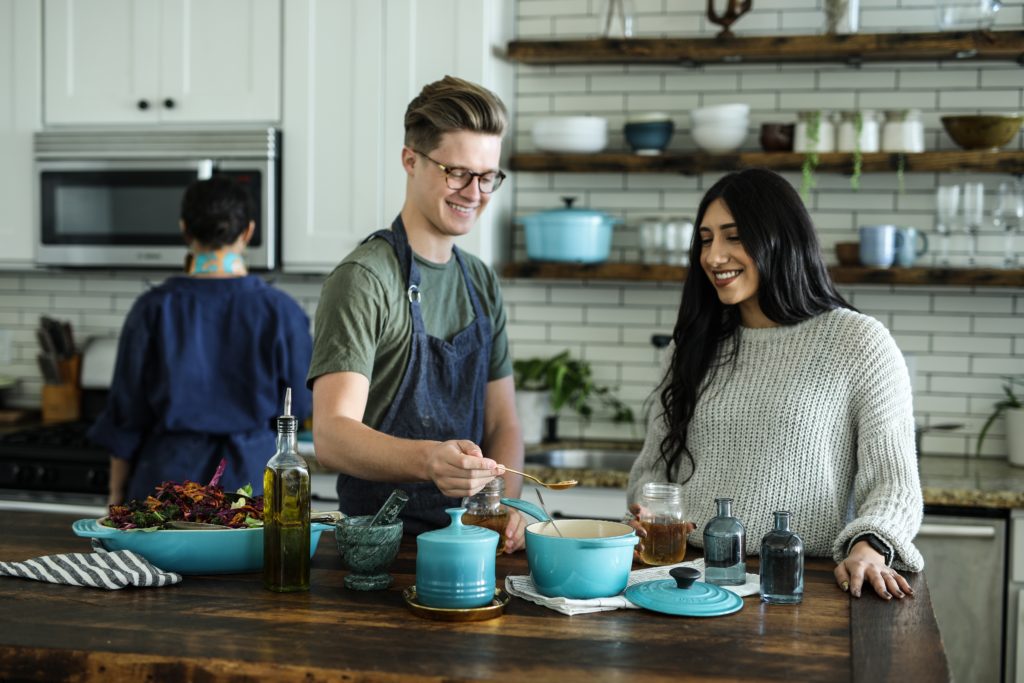 Give your poor mother a break from all of the cooking this Mother's Day and assign yourself as the "family chef" for the day.
If you have siblings you could do this together and make a lovely breakfast, lunch and dinner for the family.
It doesn't matter if you're not the best cook, stick with simple meals, your mam will definitely appreciate the effort.
4. Clean the house and do the laundry
Advertised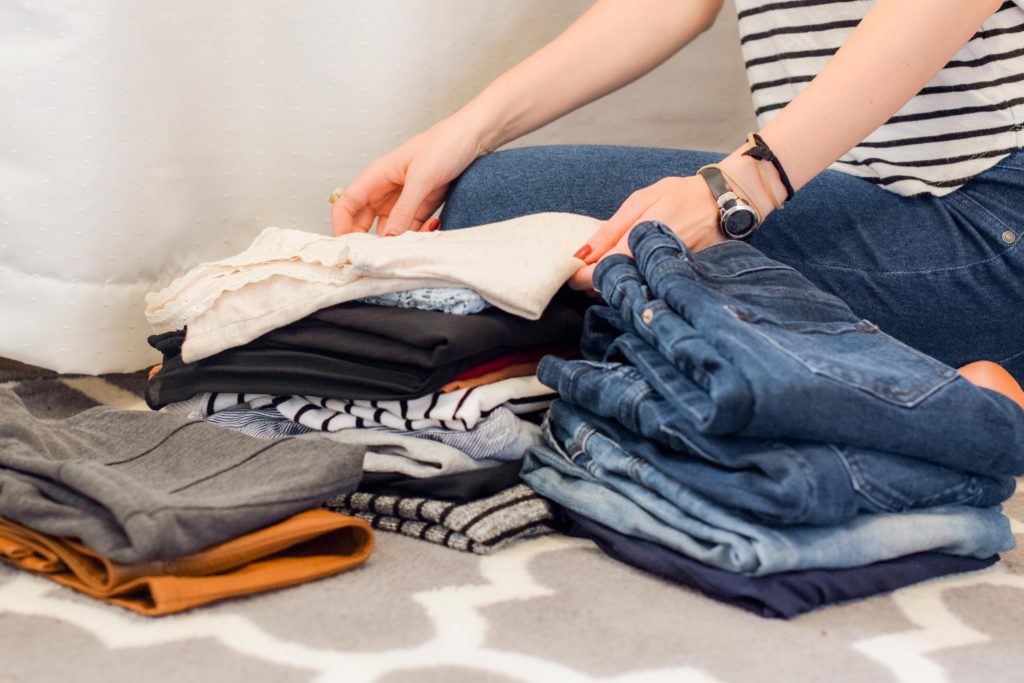 If you really can't afford to buy anything for Mother's Day, a great free gift idea is to clean the house and do the laundry.
It's not an easy task but it's one your mam probably does weekly and would love a break from for a week.
5. A nice mug/cup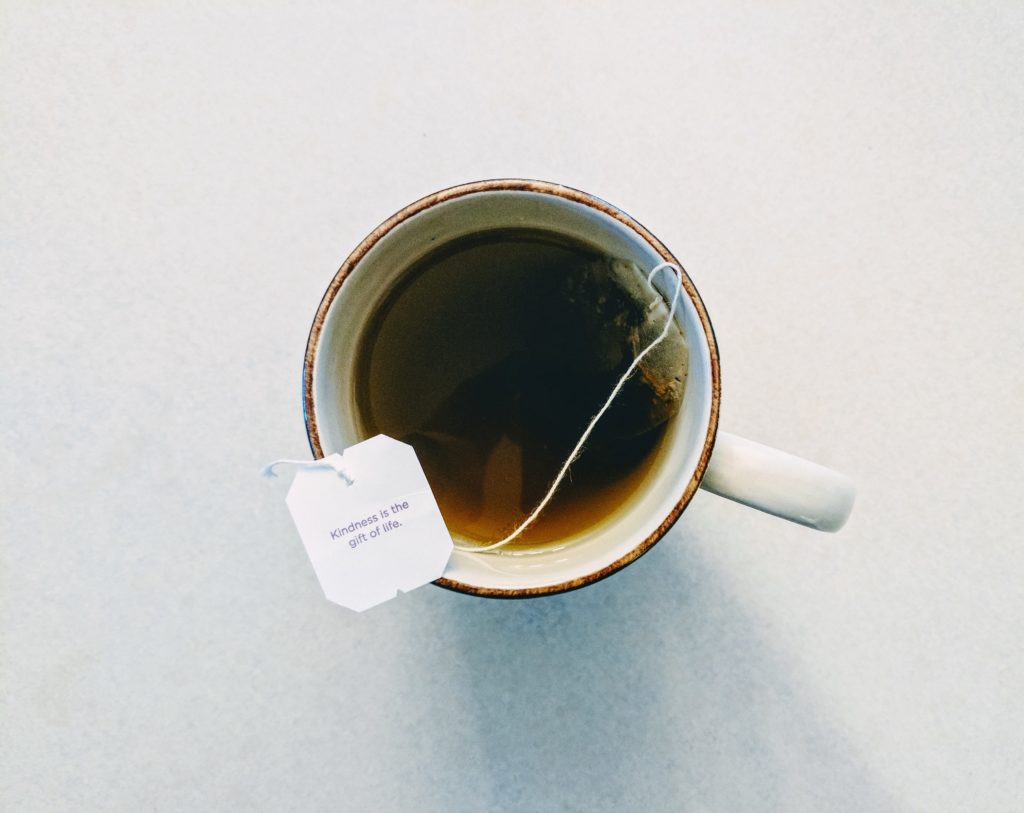 I don't know a mother who isn't a fan of a good cup or mug. So why not get your mam a cute mug for Mother's Day and pick up some of her favourite tea/coffee/hot chocolate too?
It's a cheap but practical gift most mothers would love.
6. A goodie bag of reusable, sustainable products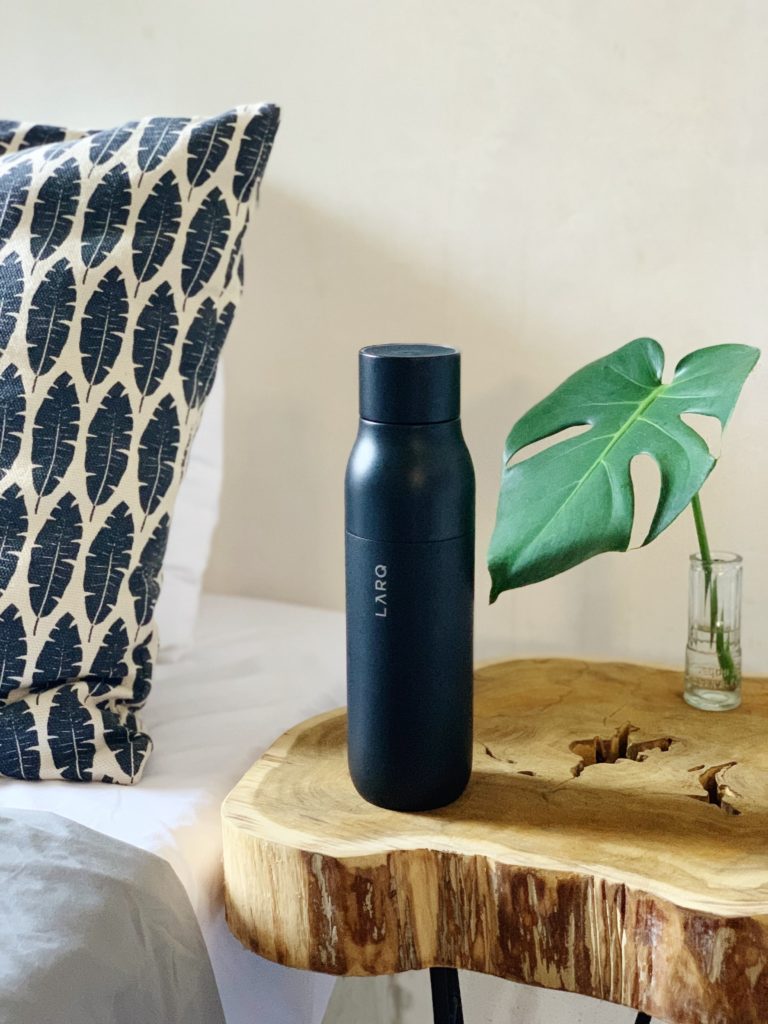 This may not be suited for every mother but there are definitely some who would appreciate a goodie bag full of sustainable swaps.
You could include a reusable shopping bag, reusable bags for fruit and veg, a water bottle, some metal/glass or paper straws and beeswax paper which is a good alternative to cling film.
7. An eye mask and some earplugs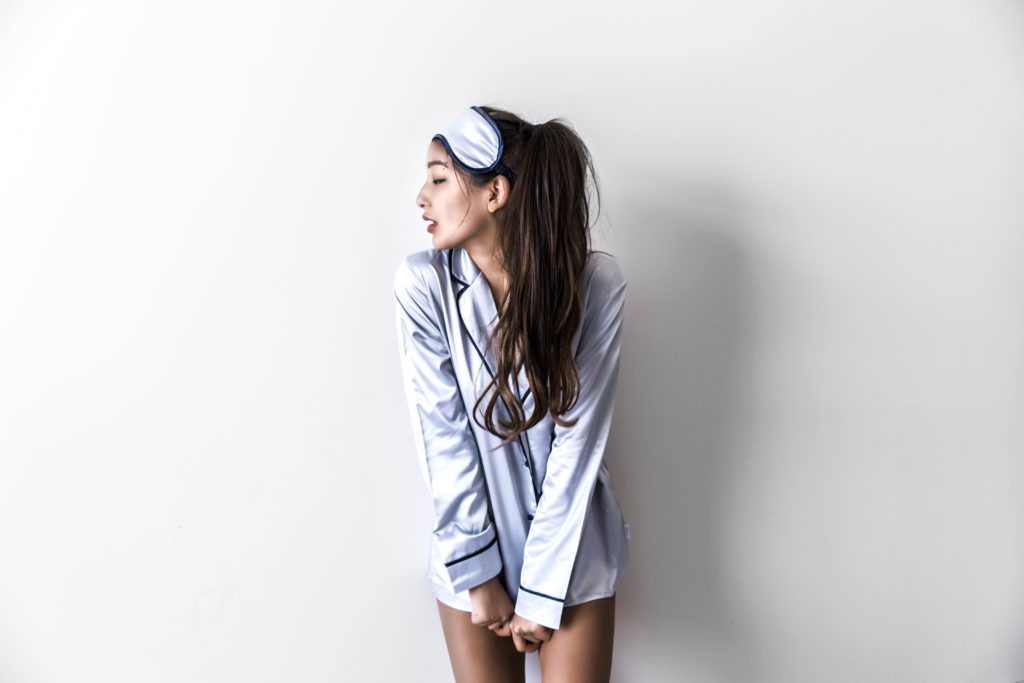 If your mam has trouble sleeping, a good solution could be an eye mask and some earplugs.
A nice silk eyemask, some earplugs and a little pillow mist spray could be a lovely gift idea for someone that's been struggling to get a restful night's sleep.
Advertised
What are you getting your mam for Mother's Day?