 The ultimate Galentine's Day gift suggestions to show your gal pals you love them.
Showing your friends you appreciate them is just as important as Valentine's Day, and on February 13th you can do just that. All hail the invention of Galentine's Day! Even if you don't usually celebrate it, 2021 is the perfect year to treat your friends as you might not be able to see them in person. We've found a great selection of Irish and international gift ideas that can be bought online to give you some inspiration. Whether your friend is in need of some self-care, new pyjamas or just a good laugh, this Galentine's Day gift guide has something for everyone.
A colouring book is the perfect way to de-stress. It provides a way to focus the mind without overthinking things - making it a great Galentine's Day gift. This adult colouring book is particularly special as it has profanities hidden in the designs, and comes with a selection of easy and hard patterns. We all have that friend who loves a good swear word, so make them laugh and give them a tool to de-stress.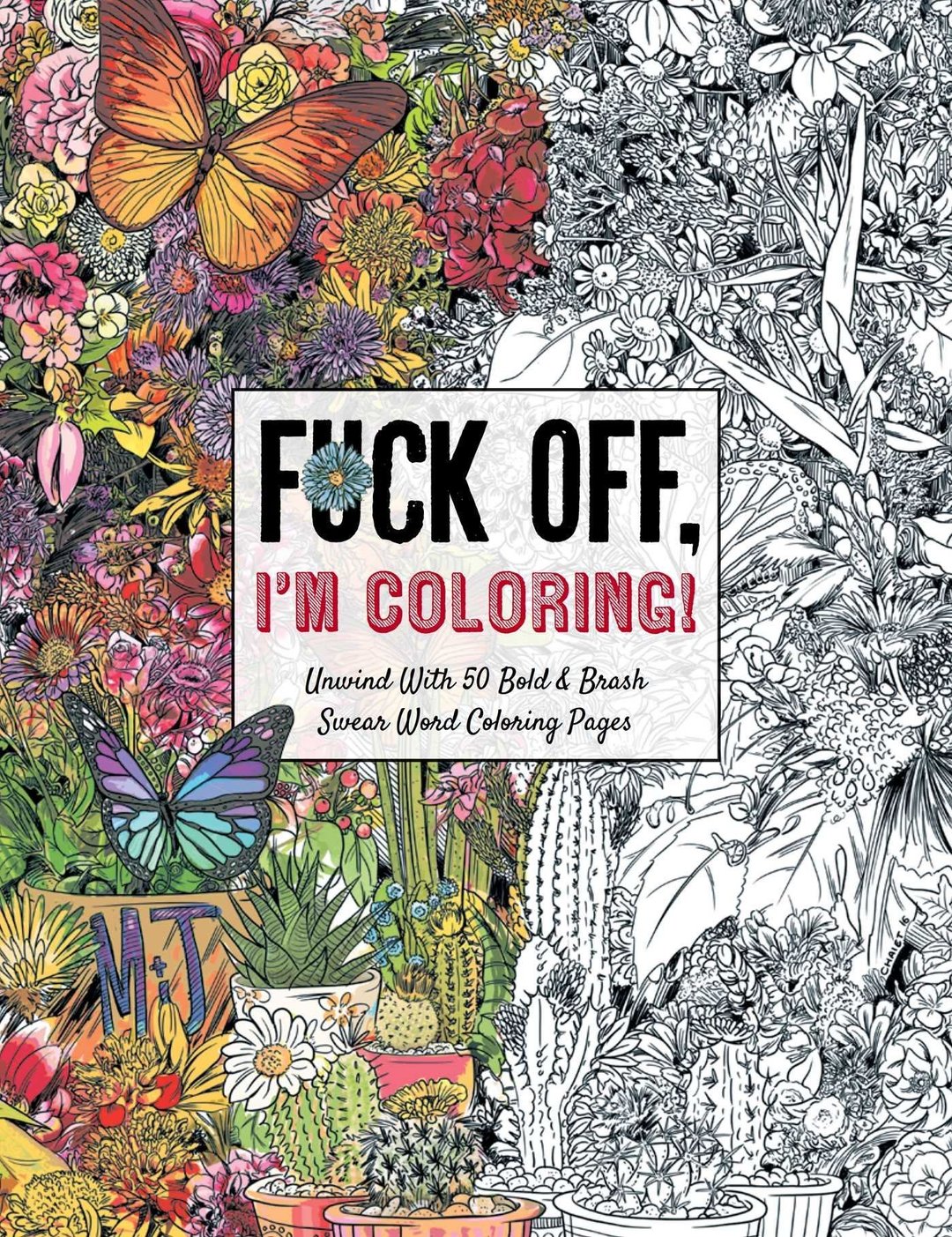 If you want to get a Galentine's Day gift that supports an Irish brand, why not get this great candle and soap gift set from Emma's So Naturals? It's based around essential oils, so it's designed to make you calm and refreshed. This is a really generous gift set for the price; it includes an all-natural, vegan soap bars and a tin candle scented with pure essential oils. There's also a wooden soap dish and a wooden nail brush.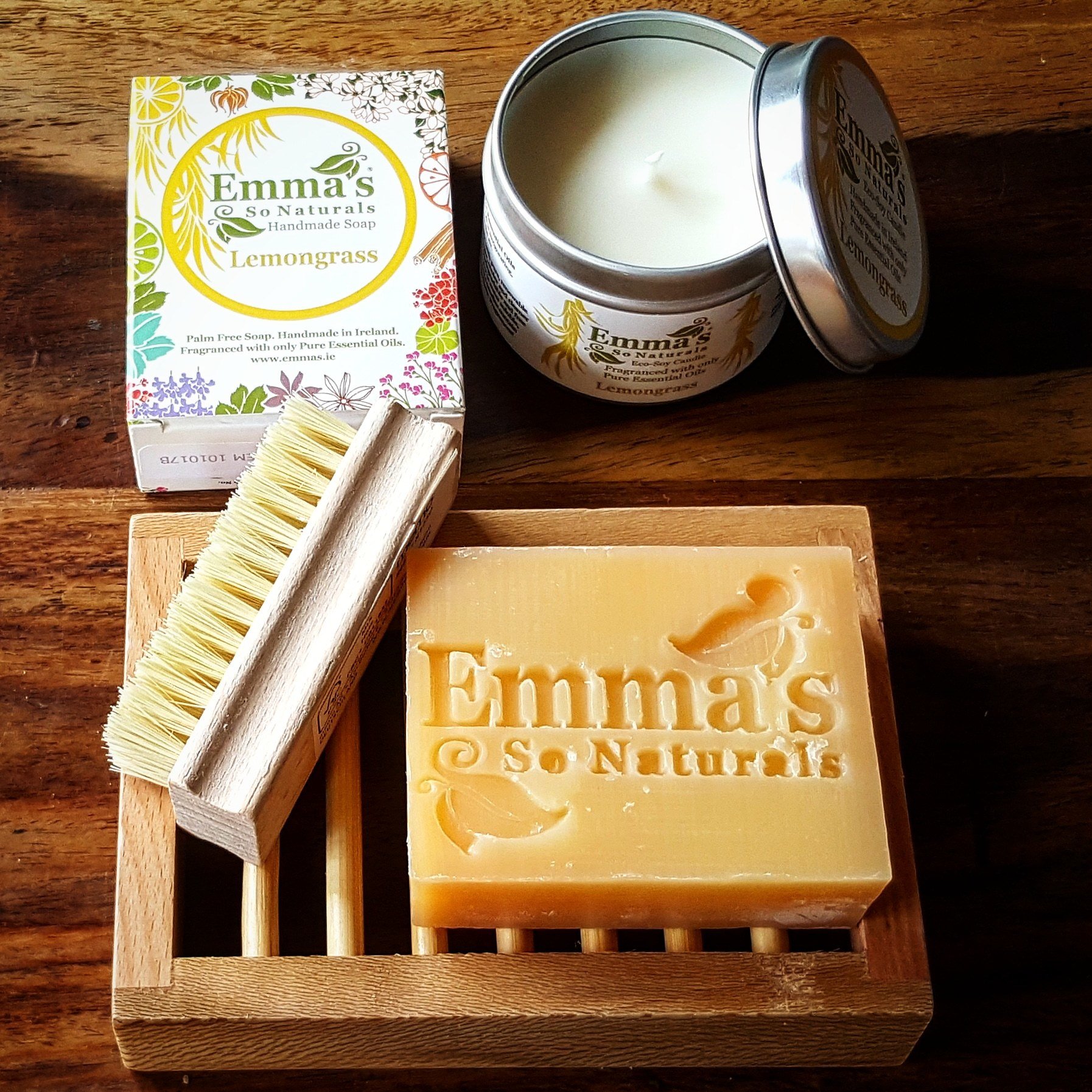 Who doesn't love a set of pyjamas as a gift? They're cute, cosy and you'll definitely wear them. This doughnut pyjama set from ASOS is the perfect Galentine's Day gift for a friend with a sweet tooth.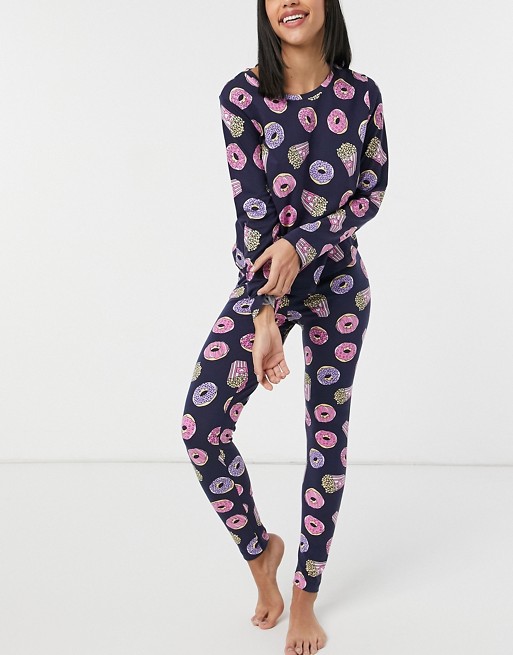 If you're not 100% confident buying skincare products for someone else, this beauty kit from Seoulista is a great option as a Galentine's Day gift. It contains five products for all skin types, including an instant facial, pedicure and Pro-Lift Roller to firm and tone facial muscles. If you buy these products separately they come to over €70 so this is a great bundle for the price.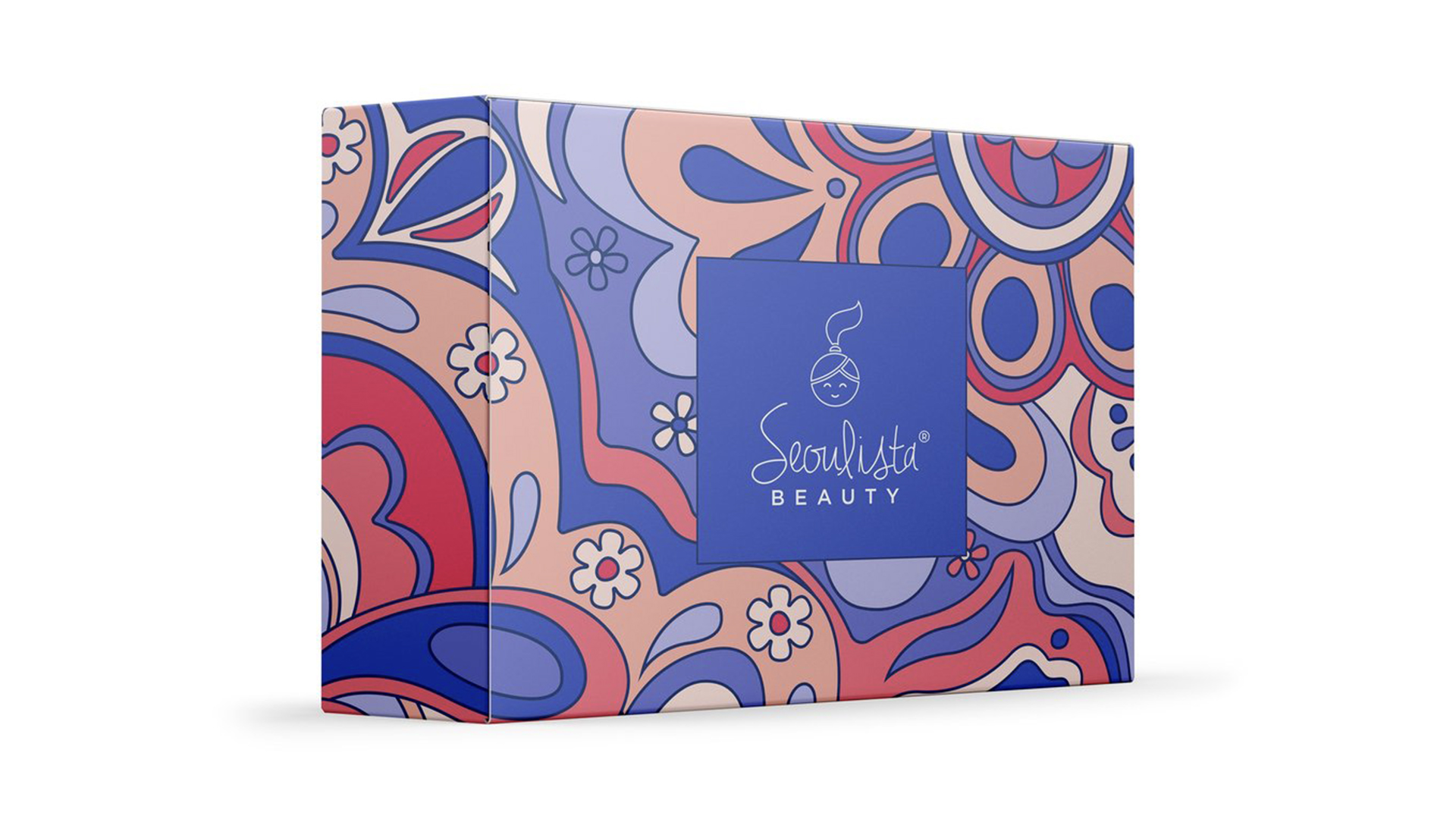 Advertised
Top quality skincare products are always a great gift. This seaweed collagen day and night set from Green Angel is a great option if you want skincare products filled with the right ingredients. With vitamins, antioxidants and essential oils, this is going to leave the skin repaired and nourished. This set includes a Seaweed & Collagen Face Cream and Seaweed Night Cream with 6 Essential Oils.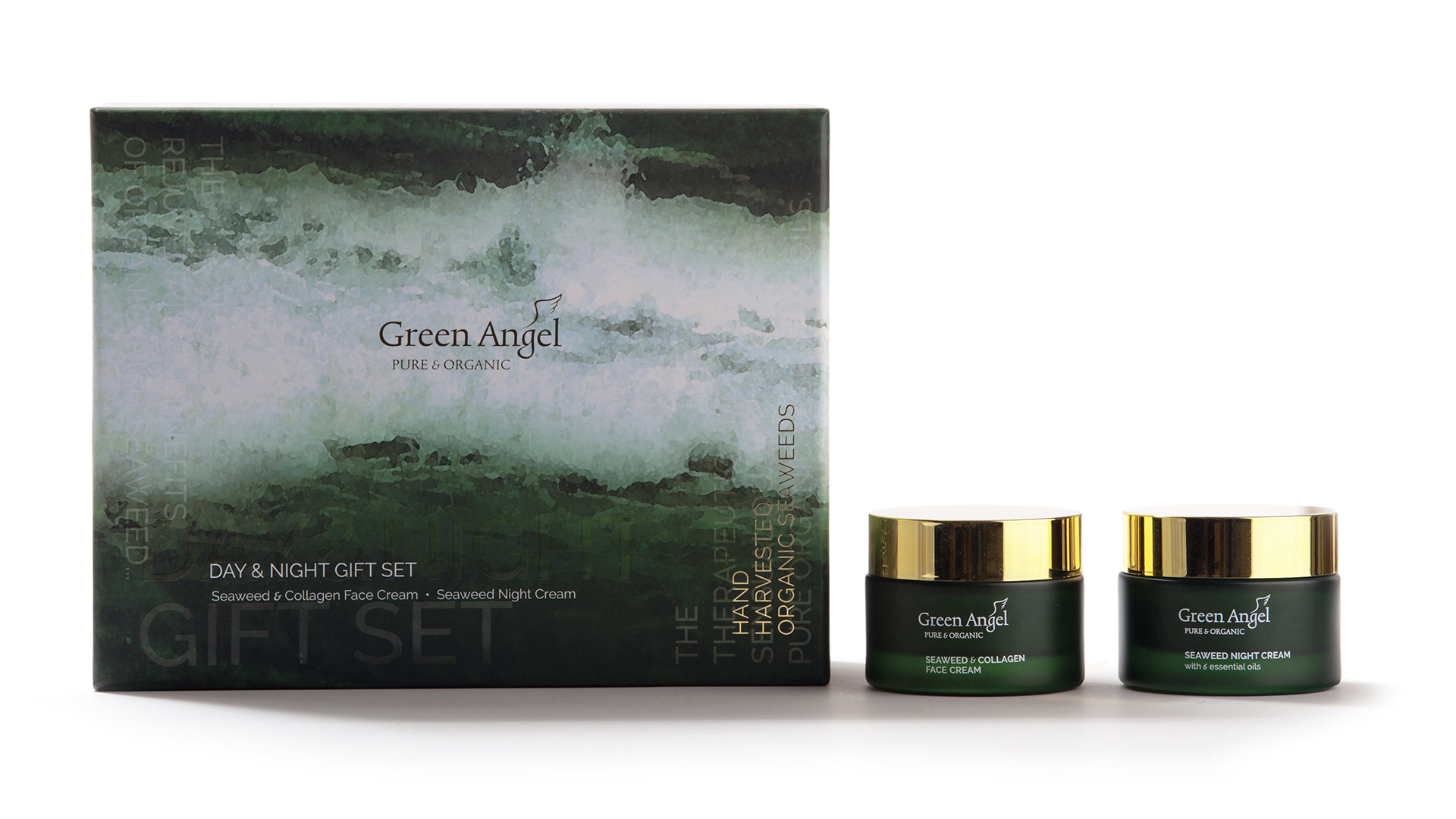 If your friend is in need of a good giggle, these cleaning slippers for a Galentine's Day gift are guaranteed to brighten their day. They're super cute and cosy, and they clean your floors without you even noticing. It really is the dream product.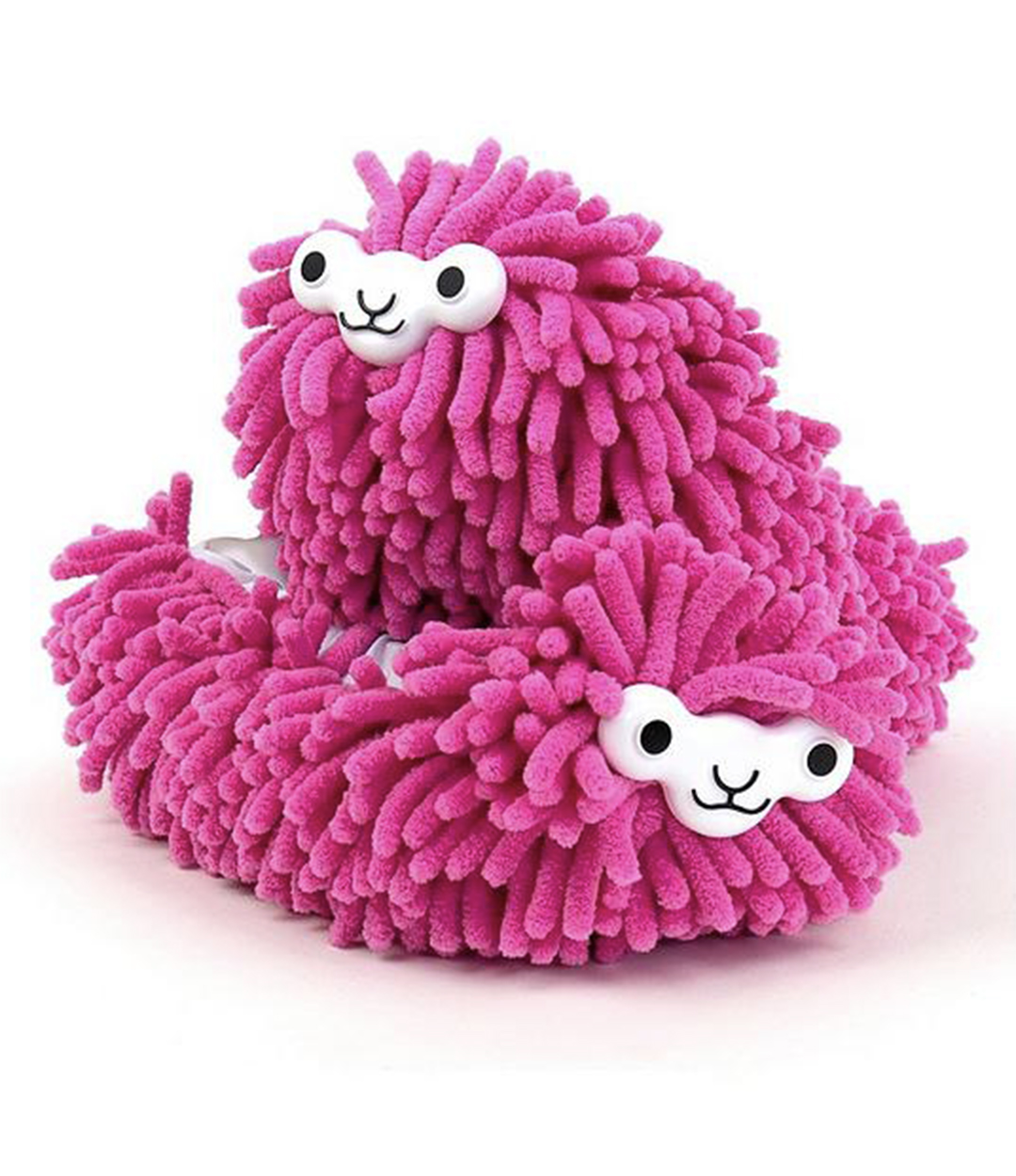 We're all for this gift set, the idea that you can send a hug through a gift when you won't be able to do it in person. Lush always delivers on top quality products, and this gift set contains a Love Me Do bath bomb, The Comforter mini bubble bar (to add to a bath for lots of bubbles) and Sleepy body lotion. It's also eco-friendly as all of the packaging is made out of recycled materials. The perfect Galentine's Day Gift!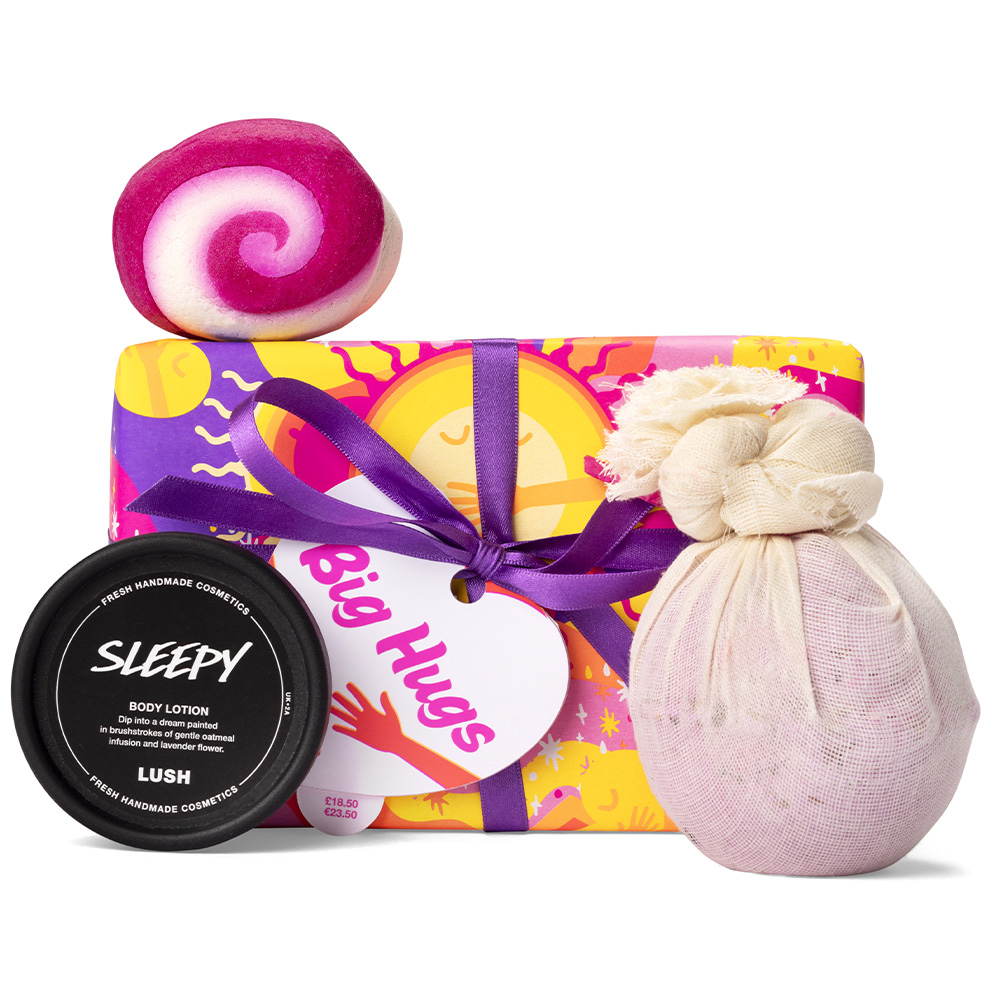 Another great skincare bundle is this repair kit from Liz Earle. It will cleanse, tone and moisturise, leaving skin renewed and fresh. There is a wide variety of products included: a gentle, non-stripping cleanse and polish hot cloth cleanser, an instant boost skin tonic and a skin repair rich cream for intensive hydration. Get this price in the Boots.ie sale, usual price €59.99 so it's an absolute steal for a Galentine's Day gift.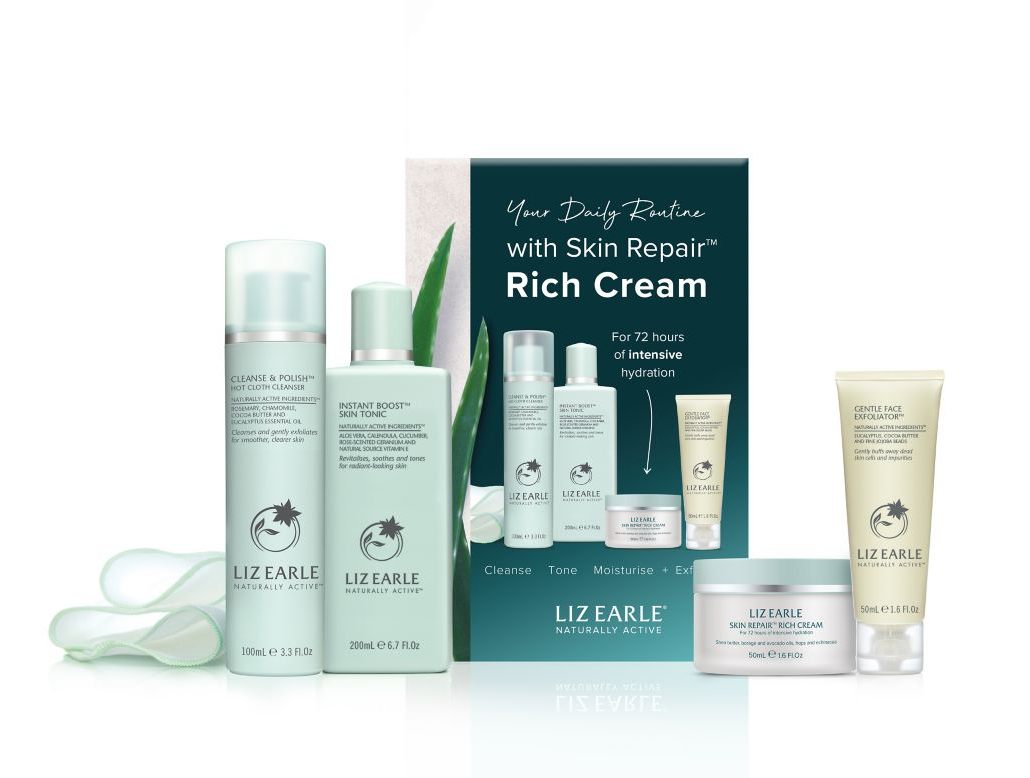 Want more stories like this?
Valentine's Day Gift Guide 2021: Treat Your Partner
Wellness Gift Ideas For Your Self-Care Loving Friends
Advertised
5 Sustainable Gift Ideas To Inspire Your Loved Ones To Help The Planet