 Aidan Turner spotted kissing someone other than Demelza
Brace your nether regions hearts for we bring you news that Aidan Turner was been pictured out and about, kissing a woman who is not Poldark's Demelza.
He said in interviews this year that he didn't want to date another actress (he split with the talented Sarah Greene, star of RTE's Rebellion, last year). And yesterday, The Mirror published pictures of him kissing a lady they have named as marketing executive Tara Derakshan.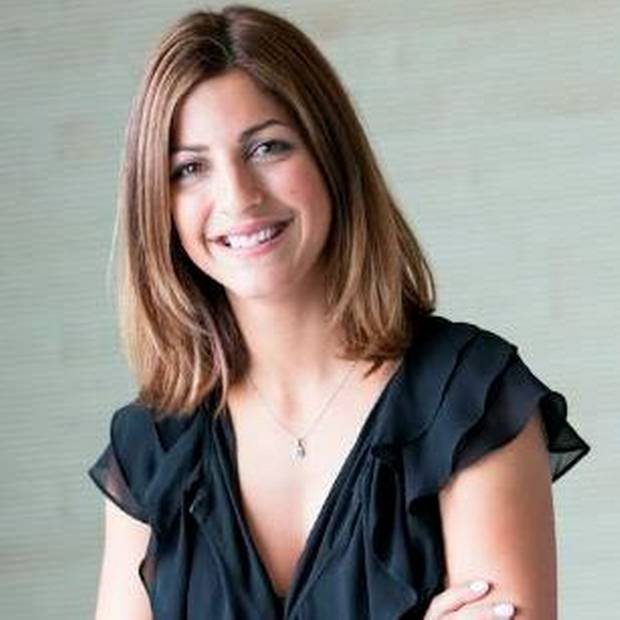 *pic via Linkedin
Advertised
Tara is Swedish/Persian and works as a Marketing Director in London. Previously, she worked with the World Childhood Foundation USA in New York. Her Instagram declares her to be a feminist and she is co-founder of HER. This is a 'global network for young, driven and badass women in global cities'.
We'd like to join the Cornwall hub, please.