 The lovely Catherine from Boutique Bake has been sharing her delicious baking recipes with us (you can check out more Boutique Bake recipes here) and today we're
Today's recipe has double the goodness because, they're actually quite good! It's super easy to do too - and super easy to chow down in one go!
Remember, where there's a whisk, there's a way. 
These cookies are the perfect afternoon snack. The raisins and oats make them a lovely chewy texture, and the result is a really filling, satisfying cookie. Chia seeds are a really great source of healthy omega-3 fats, protein and fibre. I find them really convenient as they are so easy to add in to your diet, whether it's in a smoothie, sprinkled over a salad, or used in baking, like this recipe today.
Ingredients
200g plain flour
100g oats
100g raisins
2 dessertspoons chia seeds
160g light brown sugar
135g butter
1 egg
1 teaspoon vanilla extract
1 teaspoon bicarbonate of soda
Method
Preheat the oven to 160o fan / 180o C
Add all the ingredients together in a large bowl, except the raisins, and beat together with an electric mixer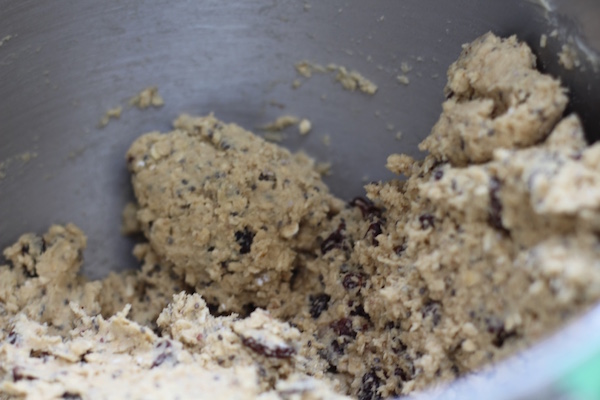 Finally stir through the raisins and mix well, until the mixture comes together in a dough
Line two/three baking trays with some greaseproof paper
Shape the cookie dough into evenly sized balls (makes approx. 18)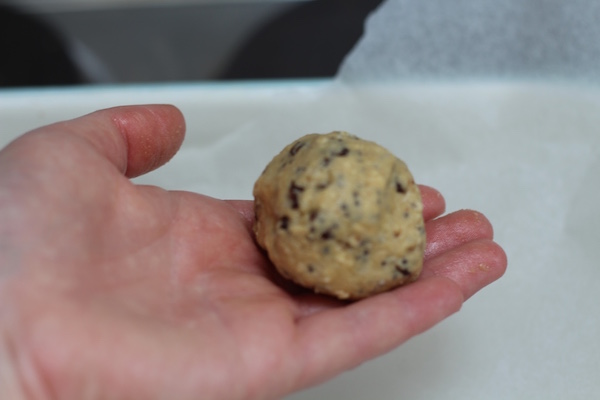 Advertised
Place approximately 6 balls of cookie dough on each tray and flatten down, leaving plenty of space between each, as they will expand during baking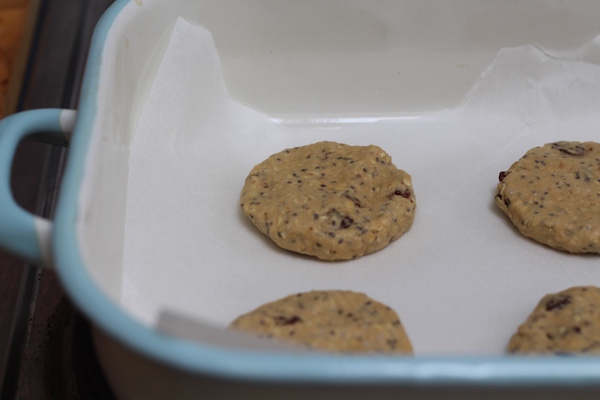 Bake for 12-15 minutes, until the cookies start to brown
Remove from the oven and leave to cool, (they should be slightly brown but still chewy!)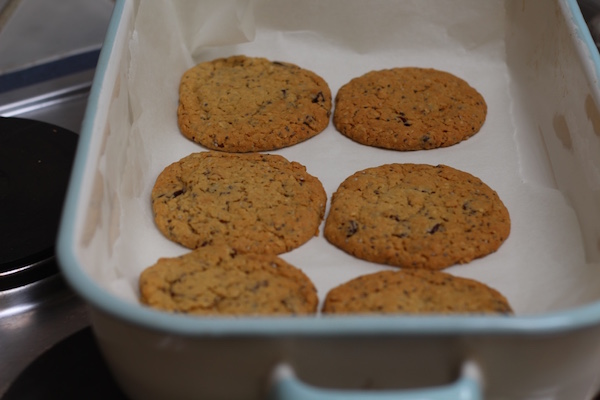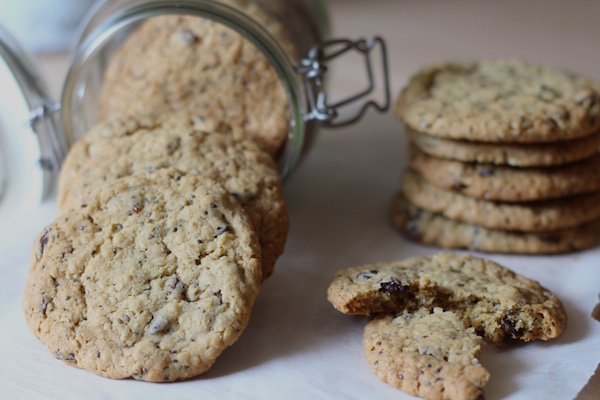 If you'd like to read more from Boutique Bake, why not check out the website www.boutiquebake.ie? And if you are a social media fan, you can like on Facebook, find Catherine on the twitter machine (or Instagram) by searching @boutique_bake or even on Pinterest. 
Advertised
Catherine is also on YouTube if you want to check out some baking videos!