 There are no flies (nor fat) on magazine editors. The cover picture is chosen very carefully, based less on film credits and more on debits and credits.
Certain faces sell and others do not. Jennifer Aniston, Gwyneth Paltrow (nah, me neither), Kim Kardashian and Heidi Klum are known bestsellers. But revenue reports show that poor aul Taylor Swift won't have you reaching for your wallet.
I am as susceptible as the next shelf browser. If I see one of my favourite stylish celebs on the cover, I'll pick it up faster than you can say "Is there a free gift with it?"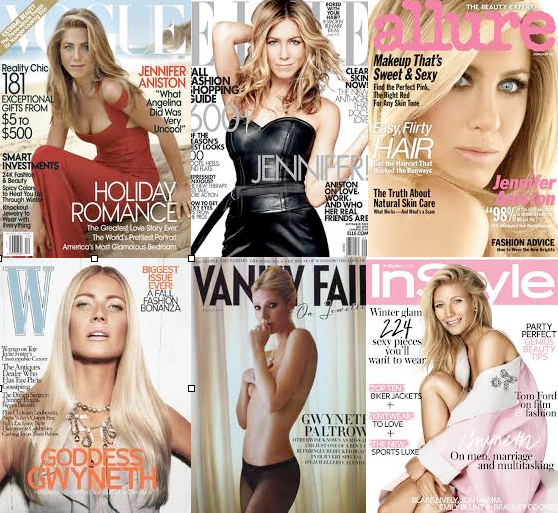 There are three women whose style I desperately want to steal. They are very different but all cut from the same chiseled cheek bones cloth.
First up on my list is Blake Lively.
Gossip Girl was responsible for cementing her status as a fashion icon but this girl can now stand on her own two Louboutin'd feet. She is equally as at home in old school Hollywood glamour as she is in boho chic, both topped off with her trademark mussed up hair.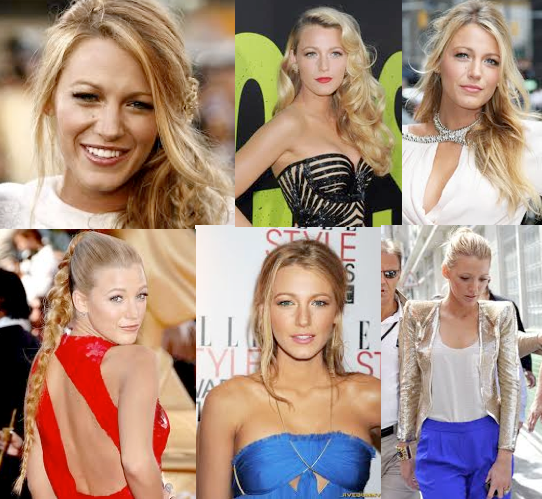 Advertised
Next is the perennial fashion darling that is Kate Moss. She is the grande doyenne of couture. She may have had many pretenders to her throne over the years but no one has yet managed to topple her.
She has survived drug scandals and criticism over her diet claims, not to mention some disastrous relationships. And yet she remains one of the most sought after models in the world. As she approaches her 40th birthday, she stands by the mantra given to her by her ex, Johnny Depp - never complain, never explain.
Though I do wish she'd explain what she saw in Pete Doherty.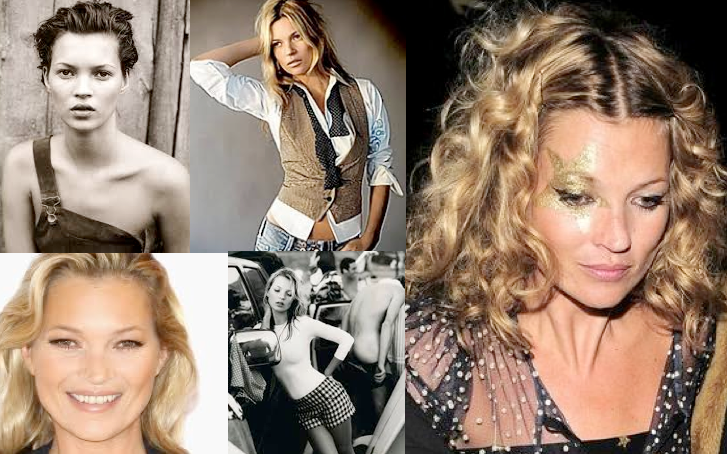 My final choice is Cate Blanchett. This woman's bone structure is flawless and she carries herself so elegantly, even when she is wearing outfits that would look trashy on any normal human. When I eventually grow up, I want to be just like her.
Her beauty and talent hasn't gone unnoticed by the fashion world and she fronts campaigns for Armani and SK-II.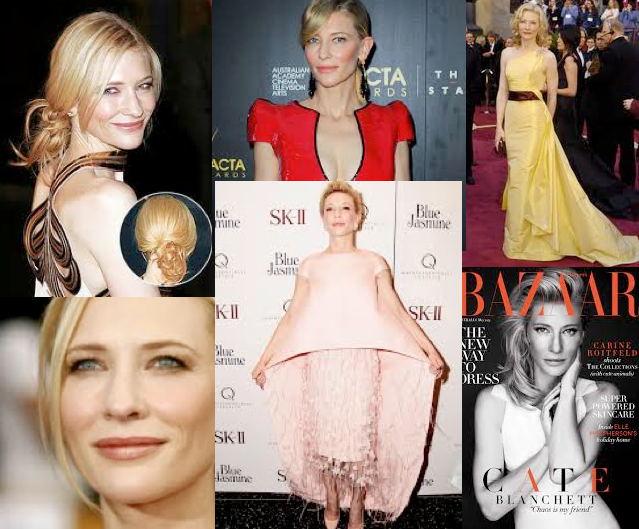 Advertised
Other favourites of mine are Diane Kruger, who could wear a ripped Tesco bag with fashion forward results, and Emma Stone who keeps hitting the style ball out of the park.
Whose fashion footsteps would you like to follow in? Do you love the chic, well cut tailoring of Victoria Beckham or the preppy and pristine Olivia Palermo? Do you admire the old school glamour of Lana Del Ray or do you prefer the punchy fashion choices of Gwen Stefani? Share your style stealing wishes in the comments!