 Woah.
When we caught sight of the back of Jennifer Maguire's wedding dress in our gallery last night, our  inner fashionista clapped her hands and did a dance of joy.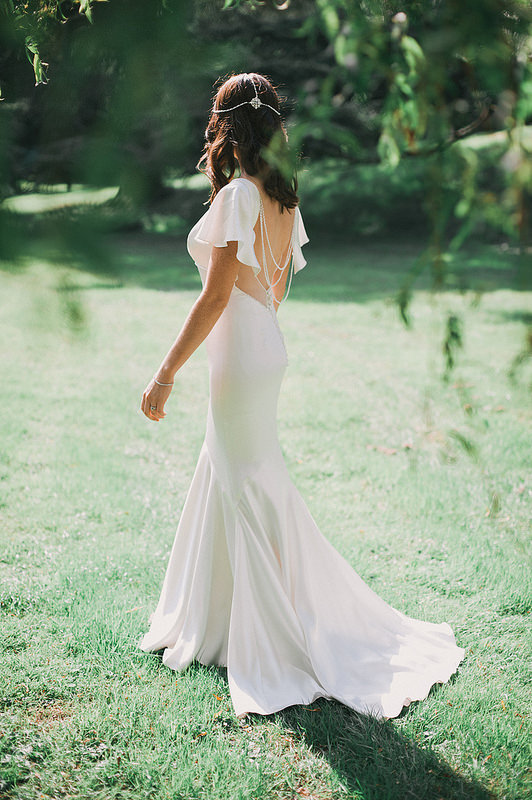 It is a thing of beauty. The mermaid cut, the detailing on the back and the headpiece that was just the right side of bridal bohemia. In short, we had a bit of a tear in our eye.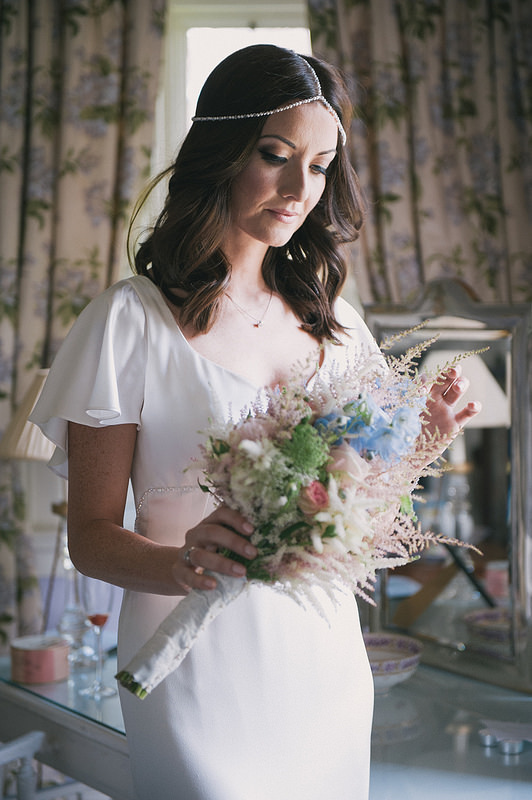 Advertised
She looks like a gawjus bride (and not an 80s perm or dangling cigarette in sight). We loved Olivia Palermo's cashmere jumper ensemble but this one might just be a bit more down to non-Hollywood earth.
You can check out the full gallery here. Handkerchief at the ready.
What did you think of the dress? Did you love the backless detail or would Fr. Eugene be scandalised if you arrived in missing some material? Tell us in the comments.