 Jennifer Lopez's red carpet moment at the Grammy Awards back in 2000 not only meant that a lot of people started talking about her dress, it also meant that people wanted to see a lot of pictures of it.
In a recent interview, Google's executive chairman Eric Schmidt revealed that J Lo was the reason the company came up with the image search idea in the first place, as they were inundated with requests to see pictures of her in the Versace dress she wore to the awards.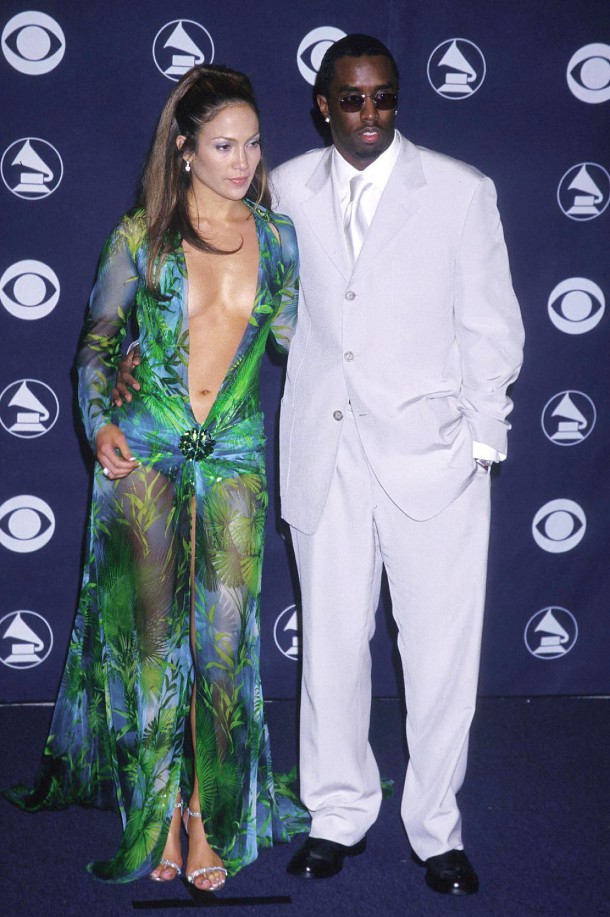 According to Schmidt, "people wanted more than just text. This first became apparent after the 2000 Grammy Awards, where Jennifer Lopez wore a green dress that, well, caught the world's attention. At the time, it was the most popular search query we had ever seen. But we had no sure-fire way of getting users exactly what they wanted: JLo wearing that dress. Google Image Search was born". 
Advertised
Any doubts that you have may have had regarding J Lo being a powerful force for good in this world should now be erased.
Via Vogue