 Grab the sunglasses and break out the barbecues, the good weather is here to stay...for a few more days at least. 
As we head into the weekend, Met Éireann have given us all some good news about the weather, as it seems that we can expect a decent amount of sunshine over the coming days. 
Today, most parts of the country will be mild and pleasant; you lucky ducks in some parts of Munster may well be basking in the sunshine however, with temperatures getting as high as 16°C.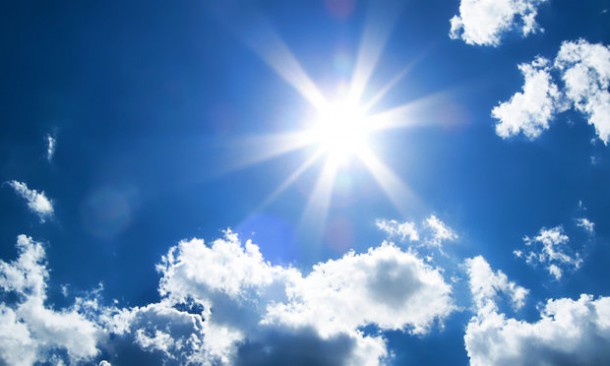 Tomorrow will be better for us all, and while there is the risk of "the odd shower", temperatures could hit as high as 18°C in Connaught and Munster. (Are you planning our summery outfit now?)
Advertised
There will be patchy drizzle on Friday night -we can cope with that, as long as it's at night -  but as we move into the weekend we can expect more sun sunny sunshine! 
The outlook is good for the next while though, with temperatures possibly reaching 17°C again next week. Between that and the fact that it's almost Friday, sure what more could you want? 
Will you be out and about spending some time in the good weather over the next few days? 
Main pic via Andrew Hurley/Flickr