 Entertaining doesn't have to be stressful. You can pull off a three-course dinner party with a little help from us, your foodie friends.
We at Beaut know that you're a busy person. We also know that you're partial to the odd bit of entertaining. But entertaining and being busy are not a perfect pair. So, we've called on our Food Expert Sarah Woods to provide three recipes for an impressive spread without the hassle.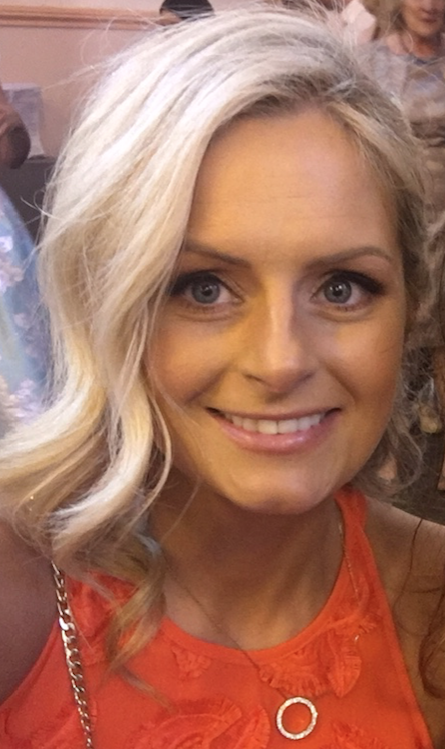 Sarah Woods is the mastermind behind www.ilovecooklng.ie, one of Ireland's leading recipe website with over 1000 tried & tested recipes. 
You know when you go out to dinner, and you have to order three courses because it's what's expected of you even though you're going to feel really full after? Be kind to the guests at your dinner party by giving them little nibbles instead of an actual meal before the main course (don't worry, they'll definitely be full after the main and dessert!).
Sarah suggests cobbling together these little antipasti nibbles. All it takes is getting some lovely ingredients like olives and parma ham and sliding them onto a cocktail stick (or better still, have an 'interactive' course and have your guests assemble themselves!).
Advertised
For the main event, this Massaman Curry that is an easy peasy and delicious crowd-pleaser -  because who doesn't love a curr? And this one is a fancy curry that looks as impressive as it tastes.
Speaking of looking and tasting impressive, on to the dessert, which is guaranteed to go down a storm. Better still, you don't even have to cook it! Sarah's Chocolate Berry Tart is no-bake and very simple to make and it is decadent enough to serve between 12 - 16 people.
Now, just get to inviting - and tell your guests to bring the wine!
If you are having trouble eating well throughout the working week, Sarah has come to the rescue again. Check out her three easy work lunches here.
Sarah Woods is the mastermind behind I Love Cooking, Ireland's favourite recipe website. For 1000s more recipes, head over to www.ilovecooking.ie.
Advertised
Follow I Love Cooking on Facebook, on Twitter, on Pinterest, and on YouTube.