 Seeing as it's the season for endless weightloss promotions, Nicorette ads and the sound of wavering resolutions, it must be January - which means Operation Transformation is back for it's sixth series on RTE One.
Fronted by Kathryn Thomas, a woman so good looking it seems unfair to have the participants standing around a studio in their underpants beside her, the show utilises radio, podcasts, smartphone apps and a strong online presence to get the country on their collective bike and get fitter for 2013.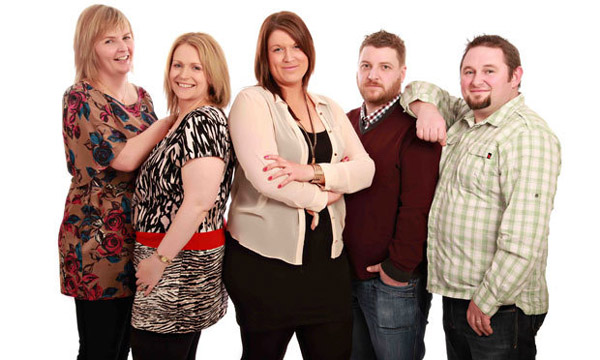 Last night's show introduced us to two of the five leaders, with the remaining three to join the show tonight. We met Deirdre, a pretty 32 year old mum of two from Cork who longs for the glamour and confidence she had in her former job at a swanky nail bar, followed by Gavin, a shift worker with four children under 10 who separated from his wife last year and is determined to get in shape.
Advertised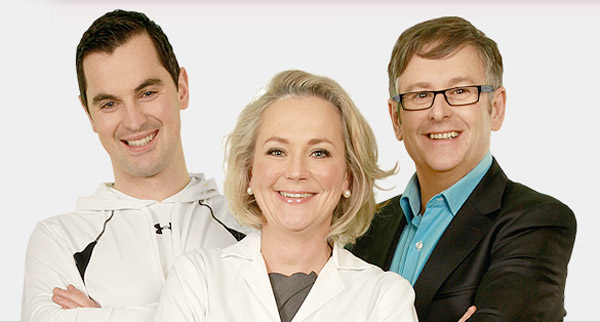 Helping the leaders with their individual diet and fitness programmes are the expert panel. The panel is made up of Dr. Eva Orsmond, fitness expert Karl Henry, who has the look of a sexy inter-county hurler about him, and Dr. Eddie Murphy, who is not comedian and film actor Eddie Murphy but wouldn't it be a bit brilliant if it was Donkey from Shrek standing in the middle of the circle of truth instead of a psychologist in a waistcoat?
So will you be watching Operation Transformation and are you on your own health kick for the New Year? Or are you fed up of diet shows? And did your mouth water like mine did when it showed Gavin eating a bag of Wheelies? To the comments!