 The Oscars have given us a week of drooling over dresses and going gaga over gowns, with Saoirse Ronan leading the Irish on the red carpet with some serious emerald style.
Here are a few of our favourites from this week.
First up is Lily Collins who attended the 2016 Vanity Fair Oscar Party in a gold, metallic-look dress with plunging neckline. If Daisy Buchanan had gone to the Oscars, I suspect this is what she may have worn.
And this dress reminded me of Kate Hudson's cut-out, metallic choice at the same party.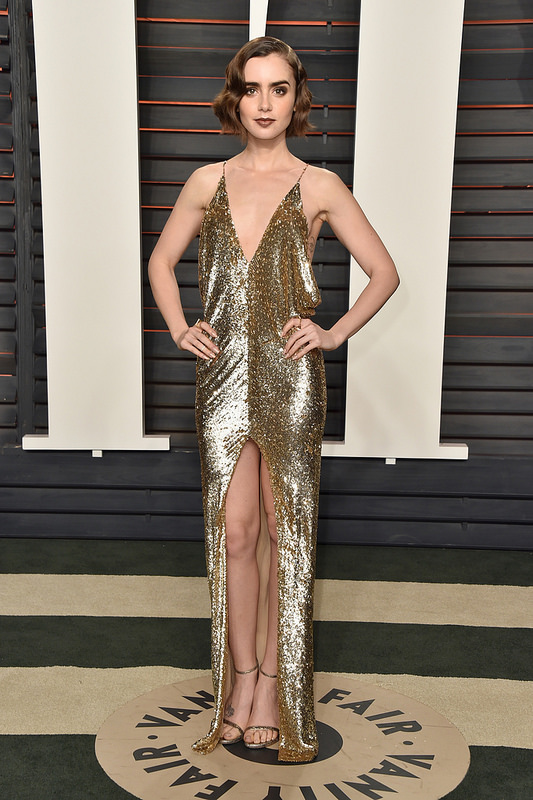 Next up on the metal train is Selena Gomez in a silver Louis Vuitton dress. If I ever get a job as a fashionista mermaid, I am going to wear this to work every day.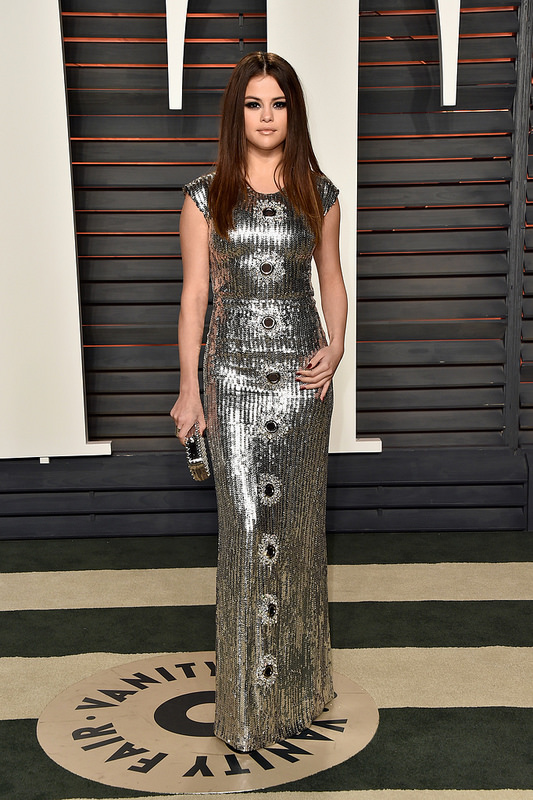 Advertised
A special mention must go to actress Sophie Turner whose Galvan for Opening Ceremony dress is such an incredibly beautiful colour against her skin tone and hair colour.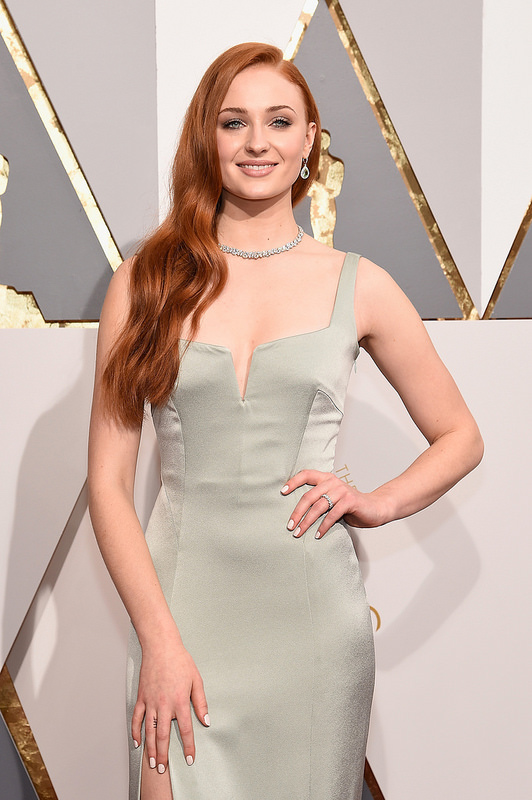 And I loved Lorde's Monique Lhuillier top and skirt. I just wished she looked a bit happier to be there sporting some Jimmy Choos on her toos toes.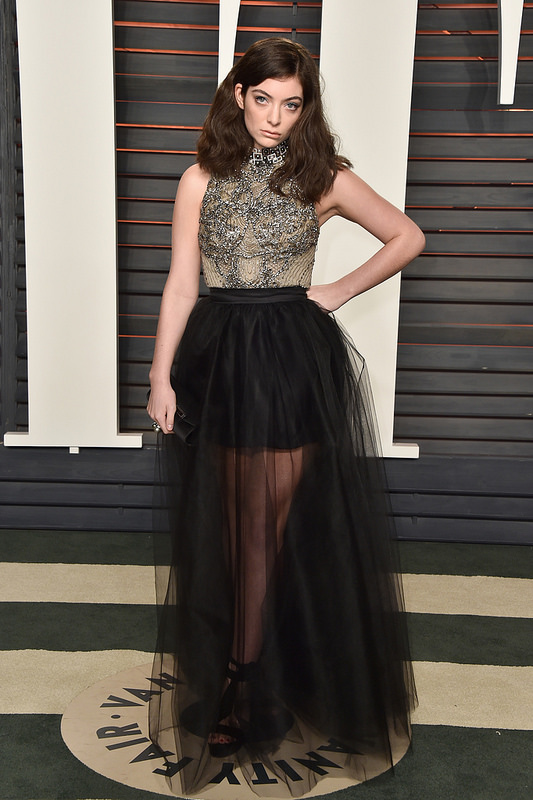 You can check out more of our picks below. Anyone grabbing your eye or any glaring omissions you'd like to throw in the mix?
Advertised