 The January blues can be warmed up in an instant with the help of warming winter stews.
January can't be all about salads. As the temperature drops (along with our mood), the need for comfort food is elevated. But comfort food doesn't mean bad food per se; it can actually be quite healthy. And honestly, what would you rather when you're in the midst of the January blues, a cold miserable plate of leaves or a bowl of hearty stew? Crusty bread optional.
Mandy Mortimer, recipe editor for ilovecooking.ie, returns this week to share two of her favourite recipes for easy to do and delicious warming winter stews.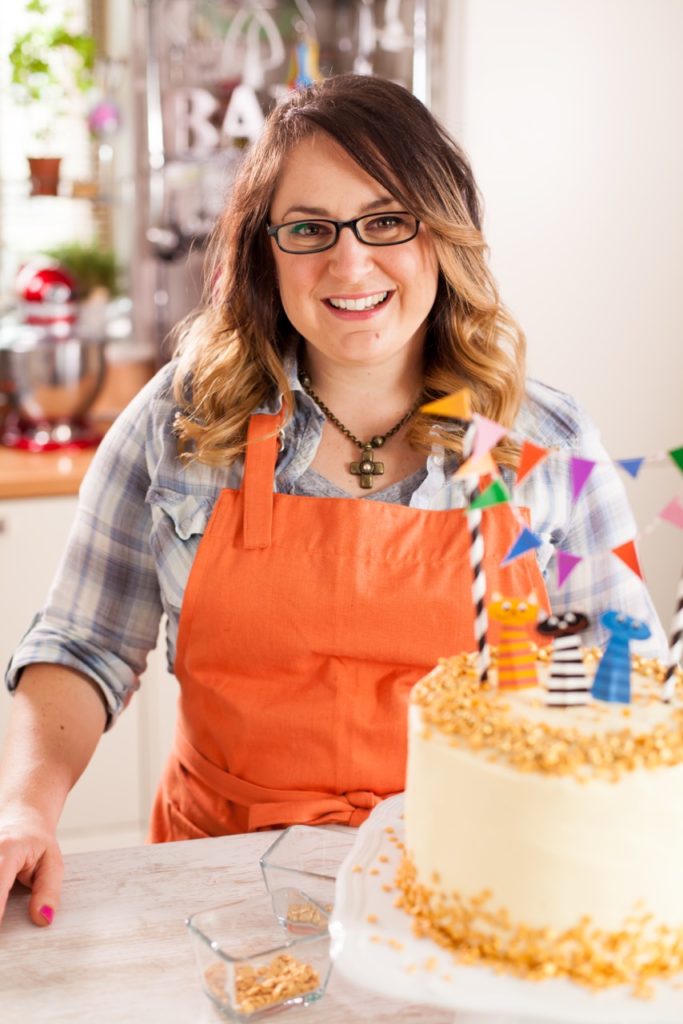 First is the instant crowd pleaser, this delicious Beef & Guinness Stew. It's best done in a slow cooker - and if you don't have one, we recommend you get one right now in the January sales! They are among the of handiest kitchen appliance, especially in winter. While this recipe does require a little more preparation up-front, once the meat has been browned and everything is in the slow cooker, it's hands off until serving.
Advertised
Next is the Provencal Lamb Stew. The slow cooking of this lamb dish lends it a mellow flavour. Be sure to gently simmer it, as boiling the stew will make the lamb tough. It's just yummy and will have your cockles warmed in no time.
Last year, Mandy shared recipes on how to ward off colds during the festive - and not so festive - season.